Shawn Richard Joins SEKO Logistics as VP Global Airfreight as Crossborder eCommerce Accounts for 50% of Airfreight Volumes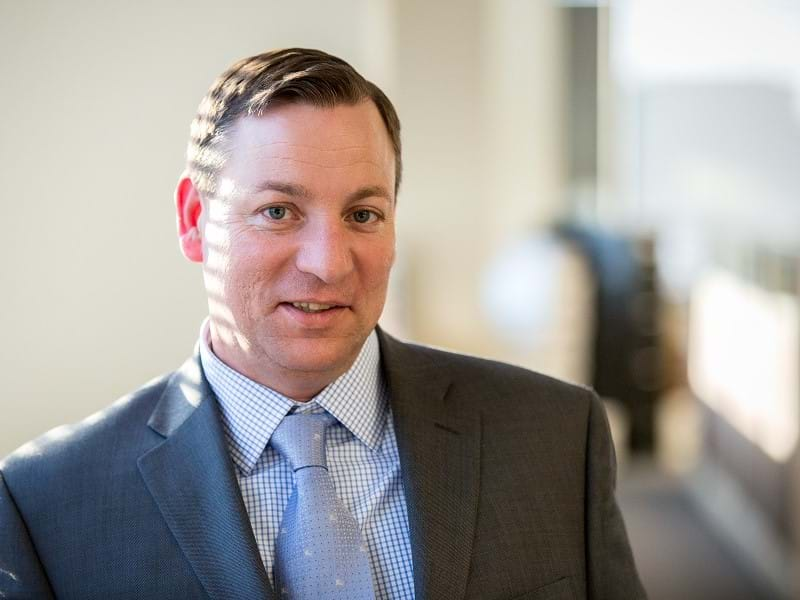 SEKO Logistics has appointed Shawn Richard to the newly-created post of Vice President Global Airfreight as cross-border eCommerce now accounts for 50% of SEKO's airfreight volumes and customer demand increases for Final Mile and traditional international and domestic airfreight services.
Reporting to Terry Unrein, SEKO's Chief Commercial Officer, Americas, Shawn is responsible for strategically driving SEKO's air procurement globally as well as maximizing SEKO's air carrier utilization globally. 

Shawn joins SEKO with 30 years of logistics industry experience and brings extensive knowledge of carrier management, procurement and cross-border e-commerce. He began his career managing inbound and outbound handling operations for air carriers at New York JFK before joining the predecessor to DHL Global Forwarding in Miami and played an important role in the successful integrations of Danzas, Exel and Airborne Express into DHL. He later moved back to the U.S. Northeast with Geodis and, prior to join SEKO, held the posts of Chief Operating Officer at Worldnet Shipping USA and as Northeast Regional Sales Manager for Delta Airlines Cargo.
Terry Unrein commented: "SEKO's roots are in airfreight but the real significance today is how it is driving the growth of our cross-border eCommerce business and encouraging us to introduce home delivery products like our new Airfreight+ Final Mile service in North America. This comes at a time when our traditional omni-channel and white glove business are increasing our domestic and international heavyweight airfreight volumes and exceeding our expectations. This is leading to some very interesting conversations with carriers that can see the growth we're generating and want to be part of it. 2018 is already on track to be a record year for our airfreight volumes so having Shawn leading our Global Air strategy and developing our airline partnerships is perfect timing given his broad experience and, especially, his cross-border experience, which is key for us."
"This is a great time to be joining SEKO. Our focus on airfreight has never been greater and we are a leader in a part of the market where airlines also see great growth potential, notably cross-border eCommerce. The fact that SEKO has a fast-growing client base of retailers and etailers – as well as in other industries such as automotive, aerospace, energy, medical, technology and tradeshows and events – means we're looking to build stronger relationships with forward-thinking airline partners airline partners that want to talk to us."
WANT TO KNOW MORE?
Everything we do is designed to make our clients' lives easier - helping them to develop and maintain excellent relationships with their own customers. Let us know what business challenges you are facing, and we'll see what we can do to help.