SEKO Logistics voted a '2018 Top 10 3PL' in global poll of 13,000 shippers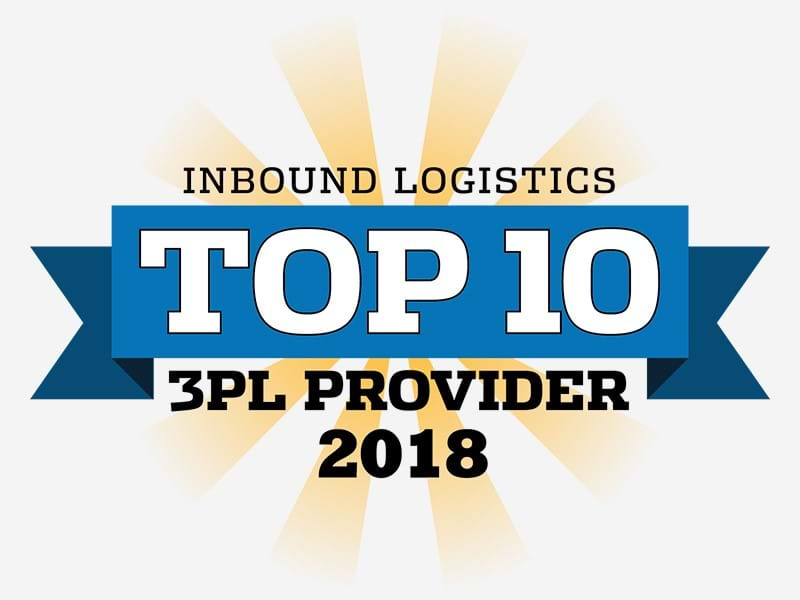 SEKO Logistics has been voted a 2018 Top 10 3PL Excellence Award Winner for its technology, omni-channel logistics and white glove solutions, attention to detail and customer service in a poll of over 13,000 global shippers.    
SEKO was ranked fourth overall from a pool of over 300 third party logistics service providers in Inbound Logistics magazine's highly-respected Top 100 3PL Provider's list, a qualitative assessment of companies best equipped to satisfy customers' evolving outsourcing needs.
Each year, the Inbound Logistics Readers' Choice Top 10 3PL Excellence survey gives shippers the chance to 'give a shout-out to providers that have taken on so much of their load'. From procurement to transportation management, manufacturing to retail, shippers from all links of the supply chain across 55 different countries took part in the survey, including supply chain decision-makers from household names such as Amazon, Apple, Ford Motor Company, General Electric, Hershey, IKEA, Kimberly-Clark, Pfizer, Starbucks, Target, Toyota, Walmart, and Unilever.
James Gagne, SEKO Logistics' President & CEO, commented: "Our global network provides the infrastructure to meet the growing international demands of our client base and, as a mid-sized and global 3PL, we are small enough to care, yet, we have a large enough network to scale. At our core, we are a technology-enabled, demand chain management logistics provider. We believe the future is not solely comprised of being a one-stop shop logistics company with assets all over the world, It's also about having the right people, partnerships, and technology to create the best client experience possible."
For SEKO Logistics, the last 12 months has seen strong growth across its global network of over 120 offices in 40 countries worldwide, driven by its thriving cross-border ecommerce logistics solutions and key developments including:
The launch of Airfreight+ Final Mile, a new home delivery service in the U.S. for bigger, bulkier items which delivers air cargo to the door with the speed of ecommerce
The opening of a new 80,000 sq ft ecommerce, omni-channel, international transportation and fulfilment service centre in Amsterdam
Expansion of SEKO's footprint into Mexico, with the initial opening of six logistics centers to serve automotive, retail and aerospace customers
The launch of a nationwide Full Assembly White Glove service across North America for heavyweight and bulky business-to-consumer ecommerce products
The opening of a flagship airfreight and omni-parcel facility close to London's Heathrow Airport to meet demand for cross-border solutions
In announcing SEKO's Top 10 3pl success, Inbound Logistics stated: "SEKO Logistics stands out because of its people, technology, proactive attitude, and attention to customer service. As consumer buying expectations rapidly change and disrupt traditional supply chains, SEKO has been successful by listening to its clients and continuing to develop omnichannel logistics and white-glove solutions that emphasize the customer experience and customer demand, rather than supply."
Since 1998, Inbound Logistics has been asking its audience to recognize their best 3PL service providers, and what makes them great partners. In response to the main attributes customers look for when selecting a 3PL, survey respondents highlighted the need to work with 3PLs that act as an enterprise change agent, provide access to new technology solutions, and help with market expansion.
The survey also revealed that, overall, shippers prioritize service – with 75% of respondents rating service as more important than price.
 With 2018 ushering in global trade tensions, 3PLs need to remain reliable to ensure seamless and solvent supply chains. Felecia Stratton, Editor, Inbound Logistics, said: "Leading companies are grappling with complex challenges such as e-commerce distribution and fulfillment, demands for supply chain speed and agility, and stringent omni-channel requirements. SEKO Logistics continues to offer solutions to help companies meet these challenges, and more."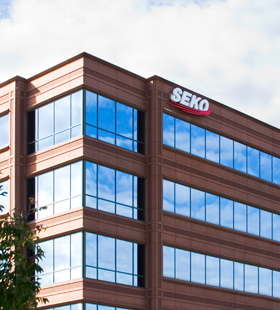 INSIGHT DELIVERED DIRECT TO YOUR INBOX
We're all about delivering great results for our customers, but it's also nice to be recognized by our respected peers and industry associations as one of the leading logistics outsourcing companies in the world.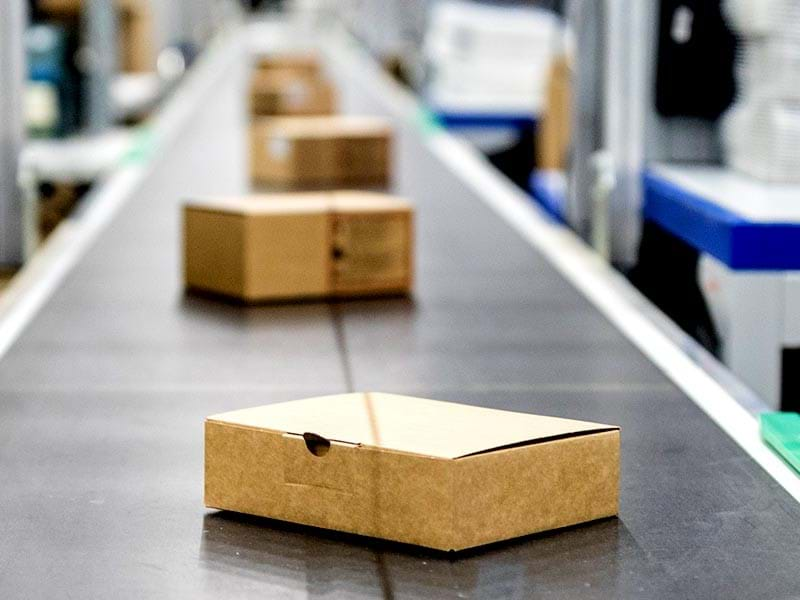 Global implementation expertise across all industry sectors, coupled with local in-country knowledge and service.
SEKO provides complete Supply Chain Solutions, specializing in transportation, logistics, forwarding and warehousing. We also lead the industry with innovative and configurable IT solutions, which provide our clients with true supply chain visibility.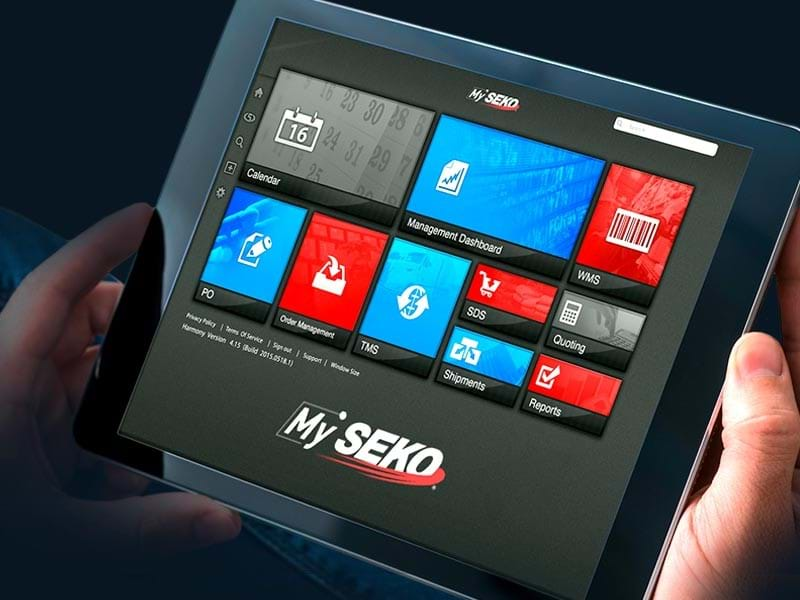 These case studies help to demonstrate how we can add value for our client's businesses worldwide.
From retail to lifestyle and from high tech to MedTec - here are just a few of the many stories that will help you to see what a difference partnering with SEKO can make.
WANT TO KNOW MORE?
Everything we do is designed to make our clients' lives easier - helping them to develop and maintain excellent relationships with their own customers. Let us know what business challenges you are facing, and we'll see what we can do to help.