SEKO Logistics Appoints Tony Barnes as COO Asia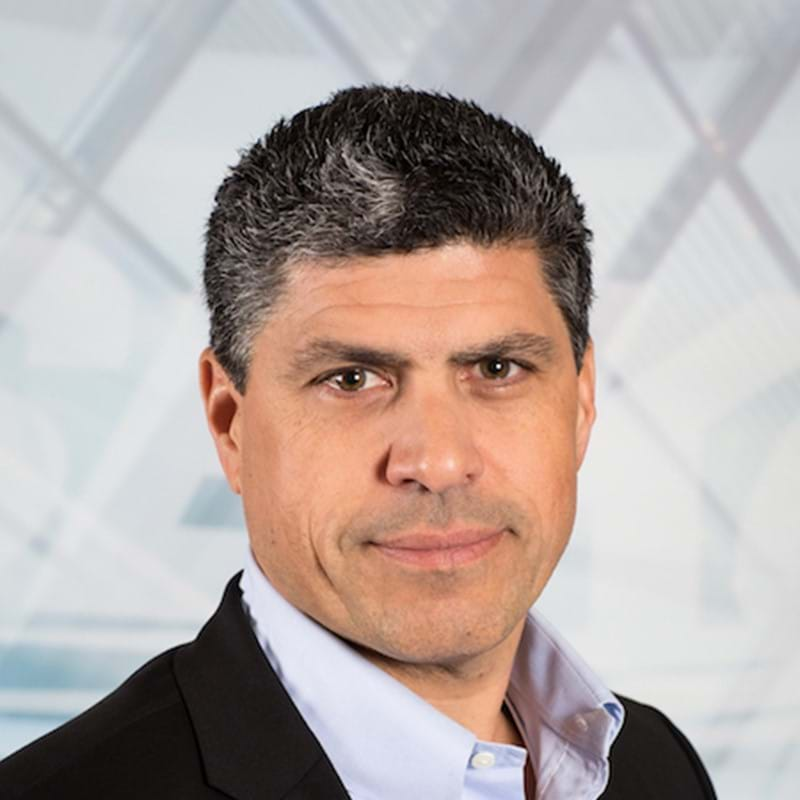 Tony took up his new post at the start of March and is based in Hong Kong. He will also lead SEKO's Global Ocean Product as Senior Vice President Ocean Services.
He brings to SEKO over 25 years' experience in the Shipping, Freight Forwarding & Logistics industry in sales and marketing, business development, operations and general management roles, including more than 20 years in Asia. Prior to joining SEKO, Tony was Senior Vice President Global Ocean Product Development North America at CEVA, and previously also held the posts of Senior Director of Maersk and Executive Vice President of Arshiya International. 
As Chief Operating Officer Asia Pacific, Tony takes over the role vacated by James Gagne, who assumed the post of President of SEKO Logistics at the start of 2017, based at its global headquarters in Chicago. Tony is responsible for ensuring profitable operations and service excellence in Greater China, leadership and stewardship over the SEKO Affiliate Network within Asia Pacific Region, and an effective, empowered team in accordance with the existing strategy and the company policies.
James Gagne said: "Tony is a valuable addition to our executive team and brings not only a proven understanding of the needs of customers in Asia Pacific but also great knowledge and contacts in the ocean market that will help to spearhead our rapid growth in the region. SEKO's business in Asia Pacific is being driven by our proven expertise in eCommerce and our ability to offer customers bundled software, shipping and fulfilment solutions which really set us apart from traditional forwarders. We anticipate another year of record growth in 2017."
WANT TO KNOW MORE?
Everything we do is designed to make our clients' lives easier - helping them to develop and maintain excellent relationships with their own customers. Let us know what business challenges you are facing, and we'll see what we can do to help.