SEKO Logistics appoints three new starters in London Office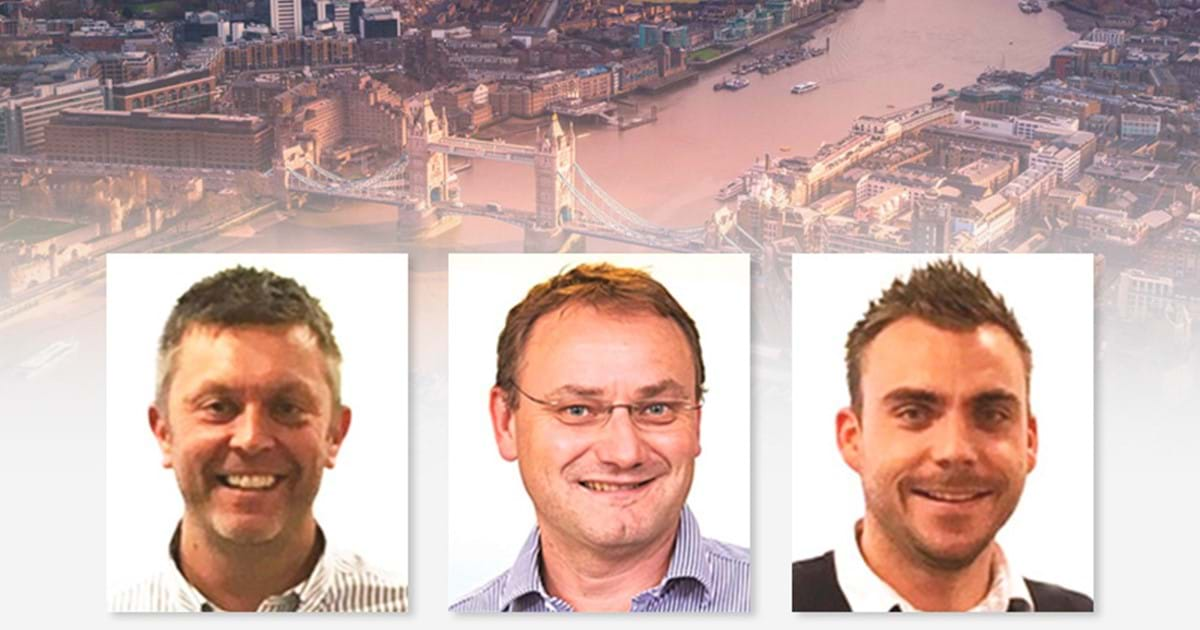 SEKO Logistics welcomes three new faces to our growing London team.
Kevin Scuse joins as Operations Director, Rob Hendry as Omni-Parcel Business Development Manager and Sean Smith as Commercial Director, each bringing a wealth of experience and expertise to help build on this year's growth and support our 5 year growth strategy.

Kevin joins us after working his way through the ranks at Gatwick Airport over 20 years, to become their Director of Operations. Rob brings his strong e-commerce background to support SEKO's customers, having worked with retailers such as ASOS, BooHoo and Missguided in his roles at OCW Worldwide and wnDirect. Sean's commercial experience spans a broad career that started in derivative trading and developed through to holding director roles at Kerry Logistics and then Allport over the last 10 years.
WANT TO KNOW MORE?
Everything we do is designed to make our clients' lives easier - helping them to develop and maintain excellent relationships with their own customers. Let us know what business challenges you are facing, and we'll see what we can do to help.