SEKOs Europe and U.S. MedTec Operations Awarded ISO13485 Certification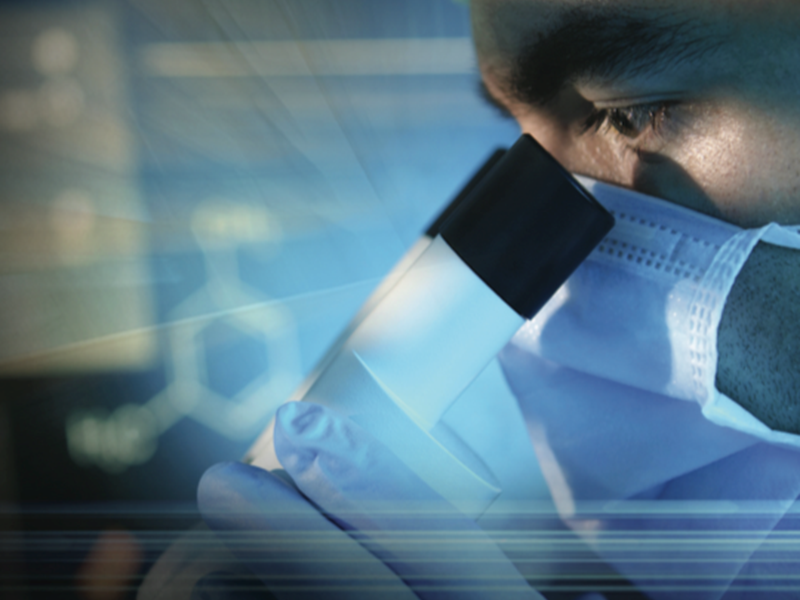 SEKO Logistics' European MedTec control tower has been awarded ISO 13485 certification, the foundation for manufacturers to address medical device directives, regulations and responsibilities.
ISO 13485 is the known and trusted quality standard in the medical device industry and is adopted by authorities, suppliers and manufacturers around the world to demonstrate their commitment to protecting the safety and integrity of medical devices.
SEKO MedTec is one of SEKO Logistics' biggest and fastest-growing businesses and provides highly specialized solutions focused exclusively on the medical device industry. This includes dedicated program management for demonstration equipment, finished goods and returns, as well as contract logistics and fulfillment services. SEKO's engineering, transportation and software services for the industry are backed up by control towers, knowledgeable staff, and dedicated clean rooms and facilities.
In the U.S., SEKO has also achieved ISO 13485 certification at its U.S. MedTec control tower located in State College, PA as well as for its MedTec warehouses and hubs in Costa Mesa, CA, Pittsburgh and Baltimore.
Robert Shearer, Managing Director of SEKO MedTec, said: "Quality and compliance underpins everything that happens in the medical device sector and this certification is an extension of SEKO Logistics' specialization in this important and strictly-regulated industry. We continue to innovate with sophisticated integrated logistics solutions and software for the medical industry. Gaining ISO 13485 certification for our EU MedTec operation, coupled with full certification of all of our U.S. MedTec sites provides our current and potential clients with the knowledge that their products are handled to the highest standards across both continents."
About SEKO MedTec SEKO MedTec Field Services include:
Deliveries (forward), Returns (backward), Demos (forward & backward, constantly moving)
Pick-up, delivery, set-up, installation, de-installation services
Trained & certified delivery personnel
Customized Standard Operation Procedures
Post event surveys/questions
Technical/Power-up services
Managed network of specialized providers MedTec Value-Added Hub Services include:
Decontamination
Service/Repair
Kitting/Replenishment
Quality & compliance records (patient data)
Contract Mfg.
Crate design / production
About SEKO Logistics
We provide a suite of logistics services which enable you to use your supply chain as a competitive differentiator. As a customer centric organization, we are powered by the expertise of our people and our in-house-developed, best in class, customizable technology. It is this combination which gives SEKO its strength. With over 120 offices in 40 countries worldwide, SEKO's unique shareholder management model enables you to benefit from our specific industry sector expertise, coupled with vital in-country knowledge and unparalleled service at the local level.
This unique model provides you with:
Hands-on service and support
Personal relationships
Creative, customized solutions
Responsiveness and reliability
Flexibility and consistence We have a flat management structure, with just three layers between you and the CEO, making us 'fast on our feet' in delivering solutions that can meet your exact requirements. This lean and nimble structure increases our decision- making speed and gives us an ability to implement customized solutions which far exceed those of our competitors. For more information visit our website www.sekologistics.com
WANT TO KNOW MORE?
Everything we do is designed to make our clients' lives easier - helping them to develop and maintain excellent relationships with their own customers. Let us know what business challenges you are facing, and we'll see what we can do to help.