SEKO Receives the Top 10 3PL Excellence Award from Inbound Logistics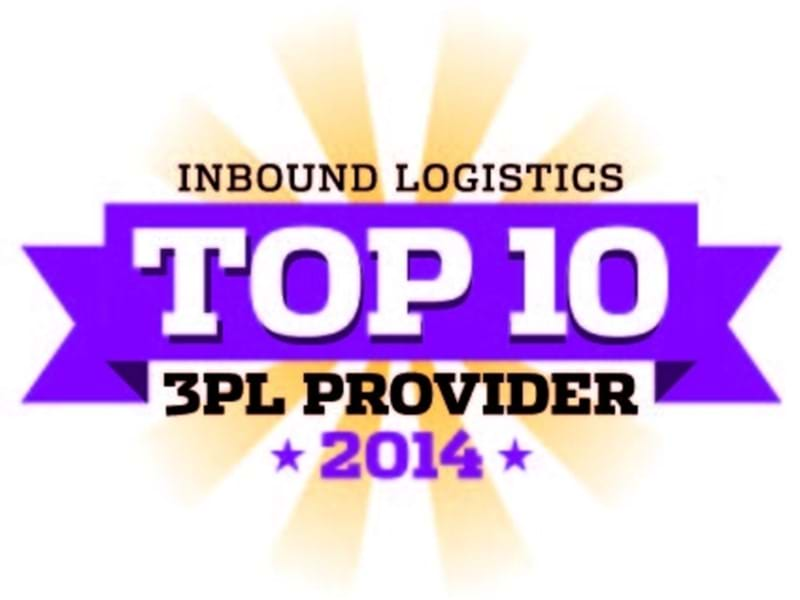 For the first time in our history, SEKO is recognized by the readers of Inbound Logistics magazine as a Top 10 3PL in their annual vote to select the best logistics partners.  After evaluating thousands of votes and hundreds of 3PLs, SEKO placed 9th overall in the vote totals.  
We would like to thank all of our customers for this fantastic achievement and recognition.  Our customers are the best, and now thanks to you so are we!  Survey respondents encompass the whole supply chain spectrum, representing small businesses, global leaders, and every type of business in between. Ranging from warehouse managers to CEOs, they work for household names such as Campbell Soup, PepsiCo, Hallmark Cards, Staples, JCPenney, Anheuser-Busch, AT&T, Sears, and Volkswagen—and they spend millions annually on logistics services. (See About the Survey Respondents for more background on this year's voters.)
"We are committed to providing our clients excellent performance, efficiency, and best-in-class logistics practices," says SEKO Logistics President and CEO William Wascher.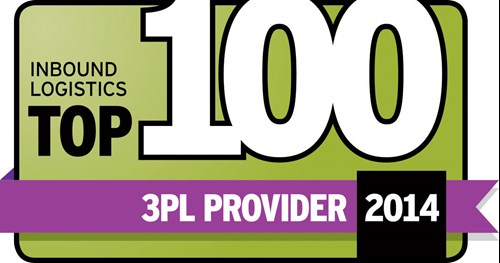 As published by Inbound Logistics in the article, Reliability was one of the qualities that readers rated highest, "We have extremely difficult customers who require on-time delivery with white-glove service at low prices. SEKO always comes through," reported M.F., controller.  (Survey Respondents are anonymous).
SEKO Logistics has also been selected as an Inbound Logistics Top 100 Third-Party Logistics Provider for 2014. Hundreds of companies submitted credentials once again this year, presenting a difficult challenge for the editors to select only 100 3PL leaders among them.   
Thank you once again to all of our clients around the world! 
WANT TO KNOW MORE?
Everything we do is designed to make our clients' lives easier - helping them to develop and maintain excellent relationships with their own customers. Let us know what business challenges you are facing, and we'll see what we can do to help.