A GLOBAL GATEWAY TO YOUR CUSTOMERS
Chicago's new ORD facility is designed to support a vast scope of industries and more importantly, the expansion of your business. From cross border parcel processing to high-value delivery, we specialize in a sophisticated range of ecommerce and White Glove solutions for the world's most demanding sectors – including medical, retail and more.
A SPECTRUM OF SPECIALIZED SERVICES
With shared site solutions delivered on a contractual basis, we provide expert consultation and project management to guarantee a successful operation - minimizing real estate costs, personnel resources and logistical headaches.
PRODUCT LAUNCHES
PROJECT & MERGE IN-TRANSIT
B2C ECOMMERCE
TRANSLOAD AND CROSS DOCK
TRANSFER
LIGHT MANUFACTURING
REVERSE LOGISTICS
GENERAL WAREHOUSING
STORAGE & INVENTORY
MANAGEMENT
PALLET IN/PALLET OUT
CARTON PICK
EACH PICK AND PACK
ORDER FULFILLMENT
WAREHOUSE MANAGEMENT
REAL-TIME INVENTORY VISIBILITY
BARCODE AND SERIAL NUMBER
SCANNING
DURABLE GOODS
FAK
OVERSTOCK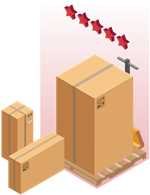 Why Choose SEKO ORD?
Featuring a host of specialisms under just one roof, our warehouse is equipped to improve the success of your supply chain - helping to progress your expansion into a Global market.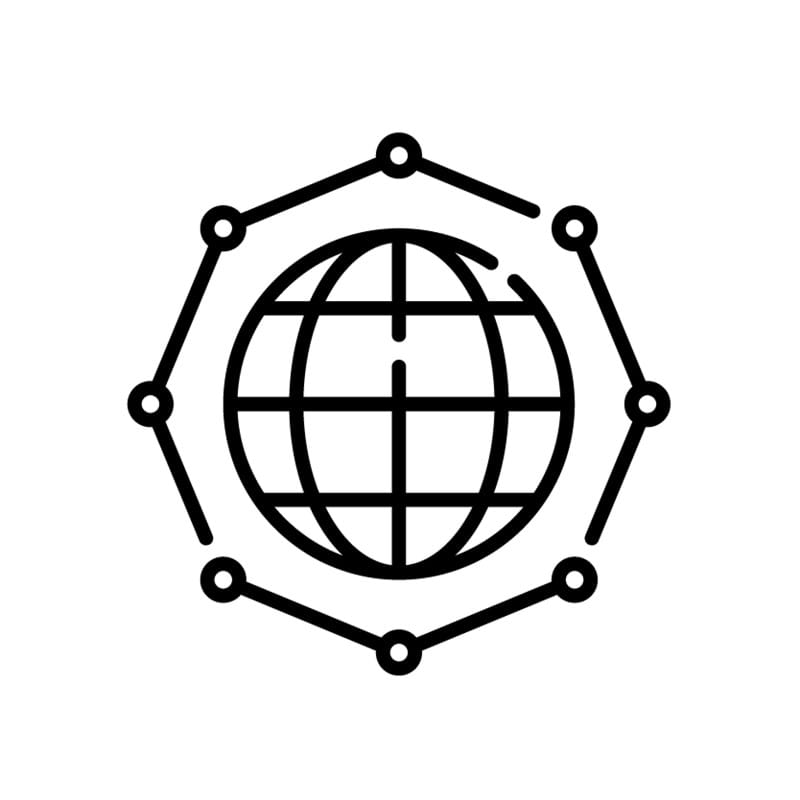 ACCESSIBILITY
Just 6.5 miles from O'Hare International Airport, the new ORD facility is centrally located.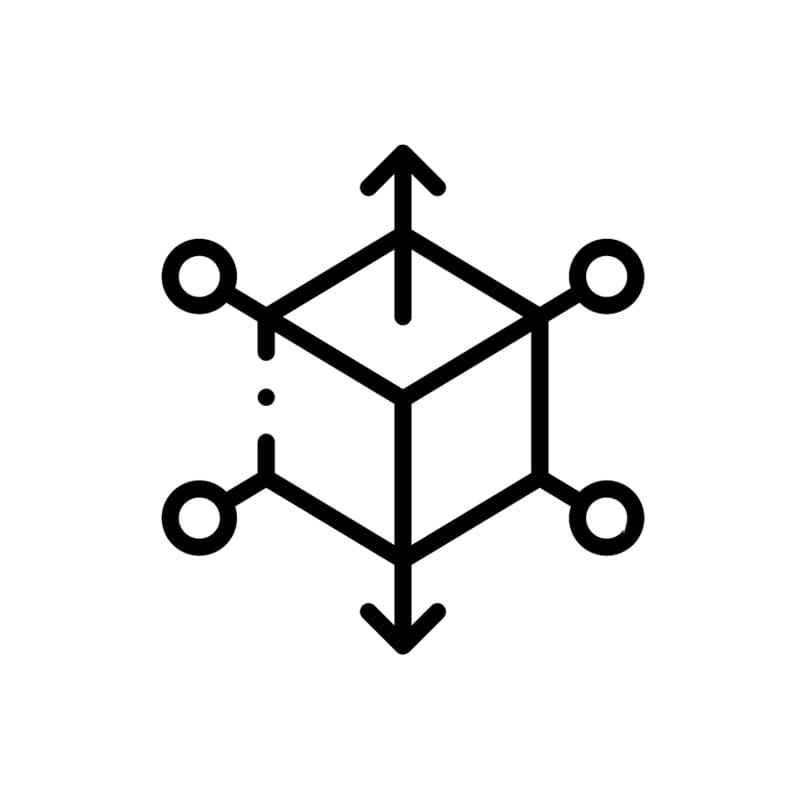 ADAPTABILITY
A number of esteemed SEKO services are available in one central place for improved efficiency.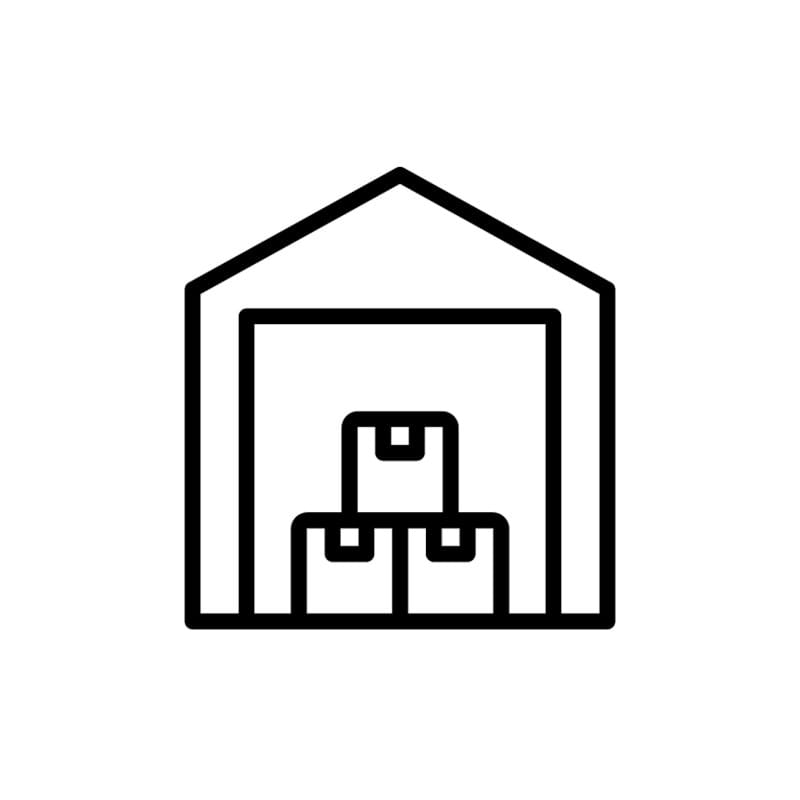 AVAILABILITY
800 different racked pallet positions are on hand to support the specific needs of your business.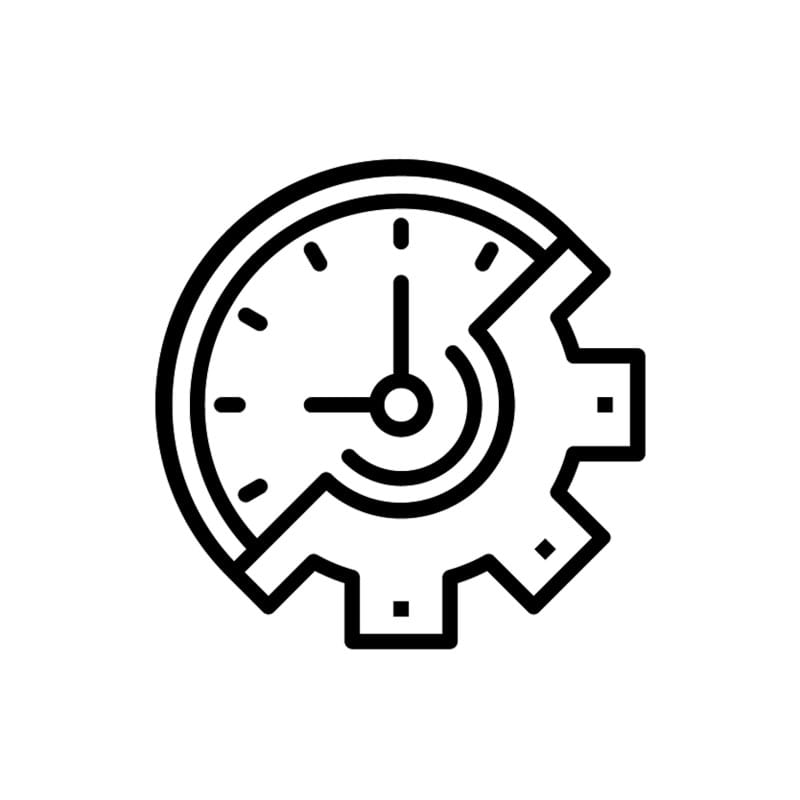 EFFICIENCY
Transfer of freight is improved with the support of 16 dock doors, 4 electric fork lifts and a drive-in ramp.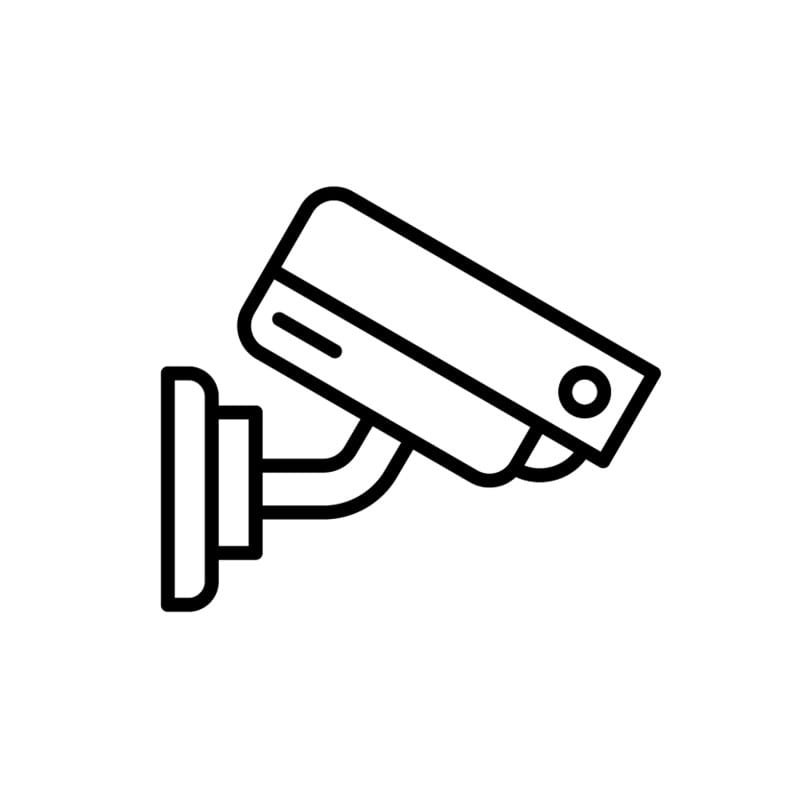 SECURITY
Our warehouse is fully secured with hi-res cameras and electronic entry.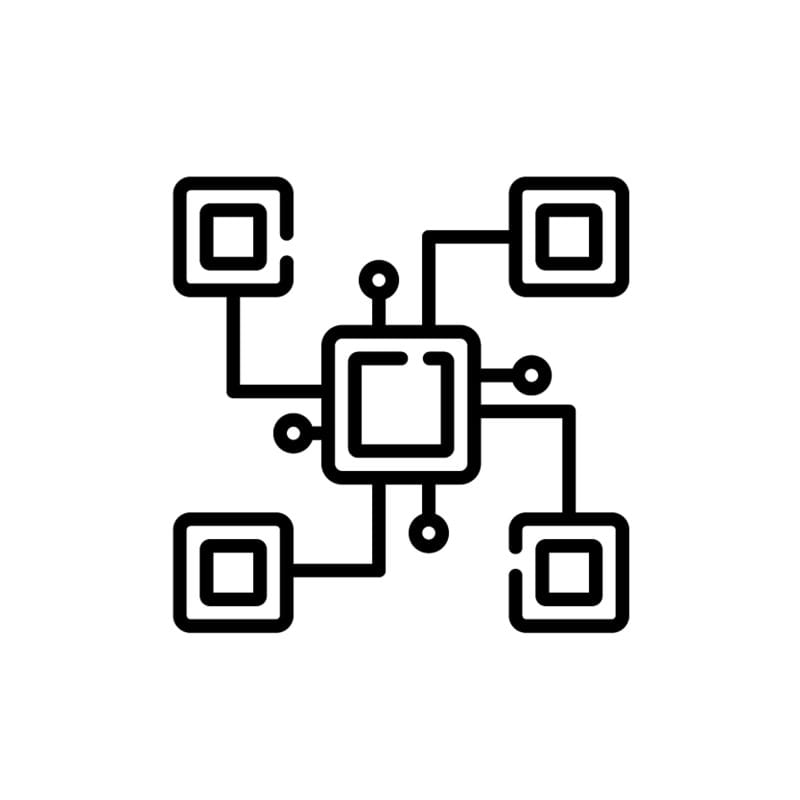 WMS TECHNOLOGY
Systems such as our SEKO 360 technology make it easier to gain visibility and control of your warehouse.
103,000 sqft of overall racking space
30,000 sqft of available racking space
STRATEGICALLY LOCATED
Only 6.5 miles away from O'Hare International Airport, the ORD facility is connected to a Global network.
Where to find us: 1111 Chase Ave, Suite A,
Elk Grove Village, IL 60007
Phone: 847-238-1900
Facility hours of operation: Monday to Friday 7:00 a.m. – 7:00 p.m.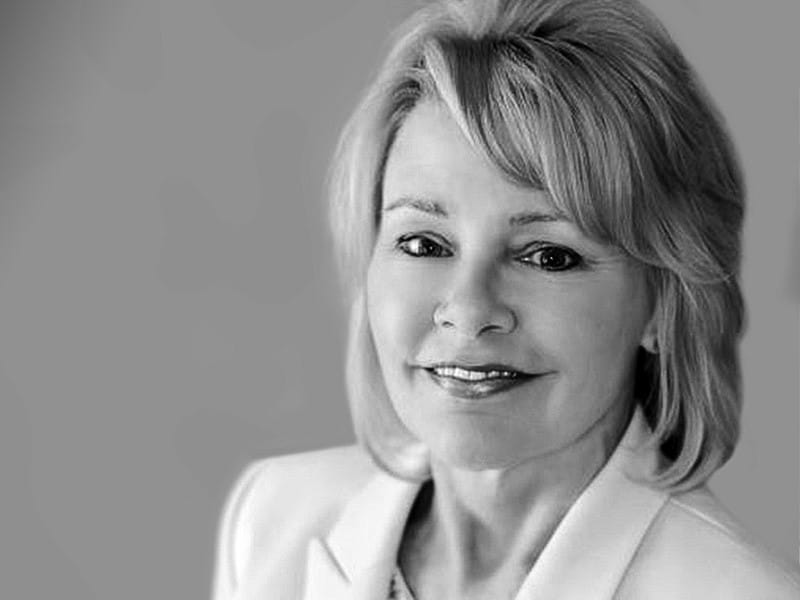 MEET THE TEAM
Jane E. Sorenson, LCB, CCS - Managing Director ORD
Jane is an industry leader, licensed customs broker and Certified Customs Specialist. Over the years, Jane has developed a knack for turning around operations through collaboration with sales, role definition for all team members, development of procedures and focus on training, to create successfully performing business units.