THE HOME OF LOGISTICS EXCELLENCE
Fully trained across every mode of forwarding, our SEKO Glasgow team delivers a 'one-stop shop' which our clients can trust to respond to every phase of their supply chain. And when it comes to the way we work, our focus is always on making our clients' lives easier, so they can go on to maintain excellent relationships with their own end customers.
To discover what we can do for your business, please get in touch today.
SERVICES WHICH GO THE EXTRA MILE
We are specialists in our field, offering a diverse range of solutions which have been developed from our many years of industry experience.
Sea freight

Air freight

Road freight

Courier

Ecommerce fulfilment

Warehousing & logistics

Customs & brokerage

European B2B and B2C services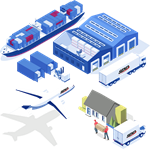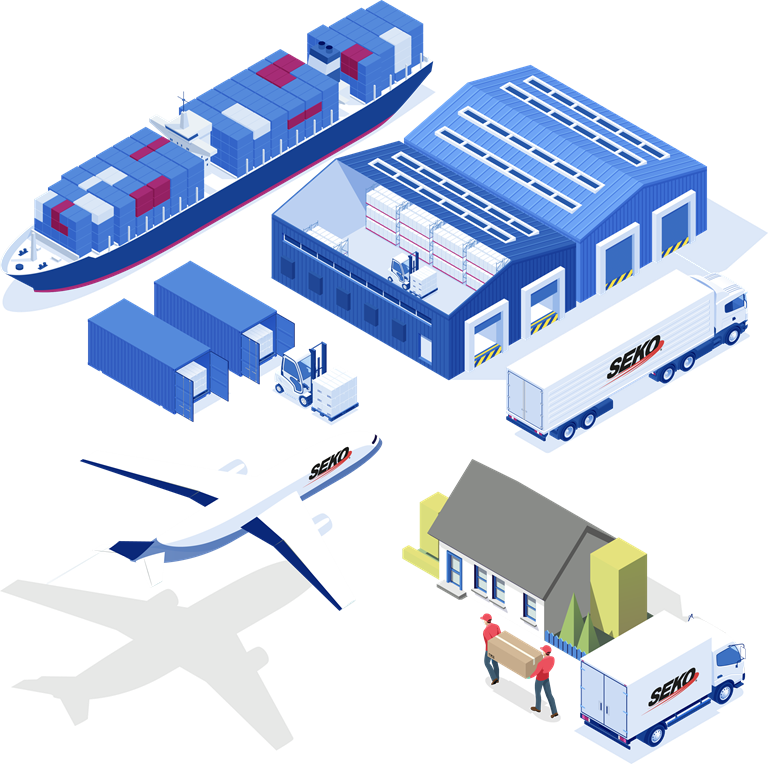 Why Choose SEKO GLASGOW?
Learn why SEKO Glasgow is the go-to destination for all things logistics.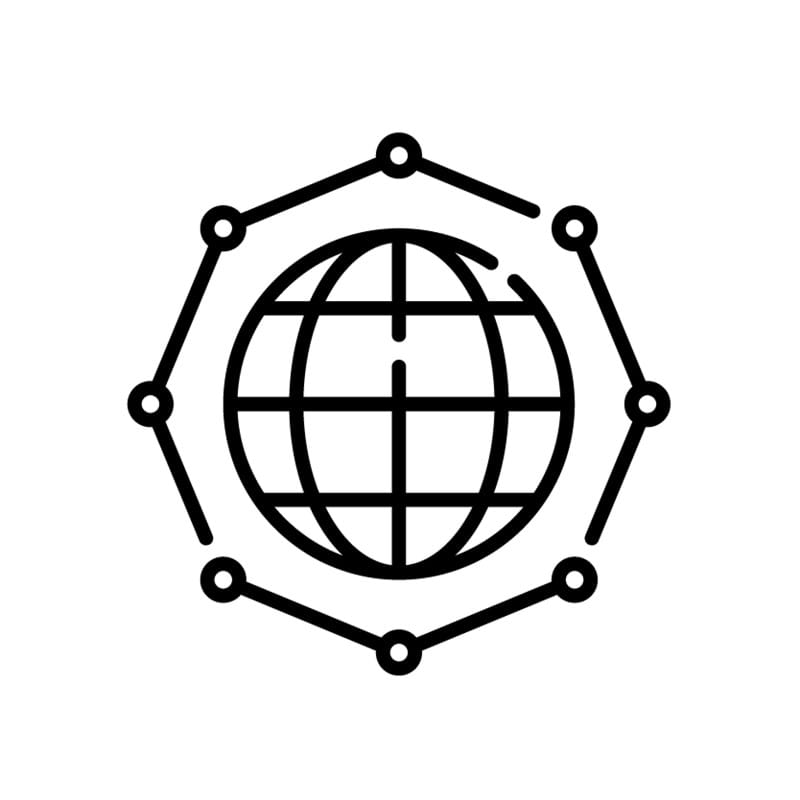 ACCESSIBILITY
Located in Glasgow, the main cargo hub of Scotland, and only 5 minutes away from Glasgow Airport.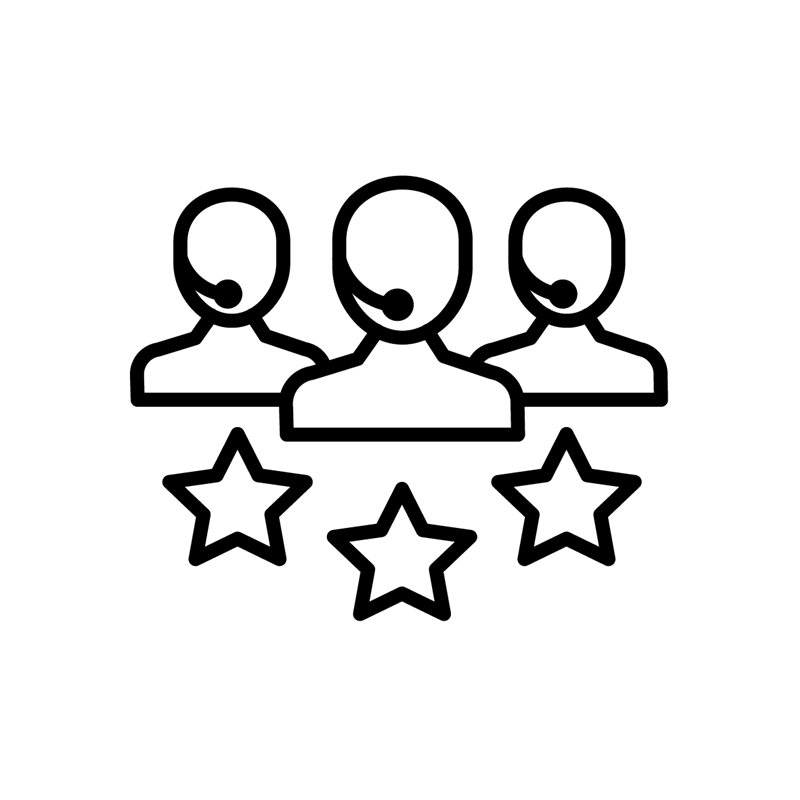 CUSTOMER SERVICE
Prided on our 100% focused customer culture – with SEKO well-known for eating culture strategy for breakfast, lunch and dinner!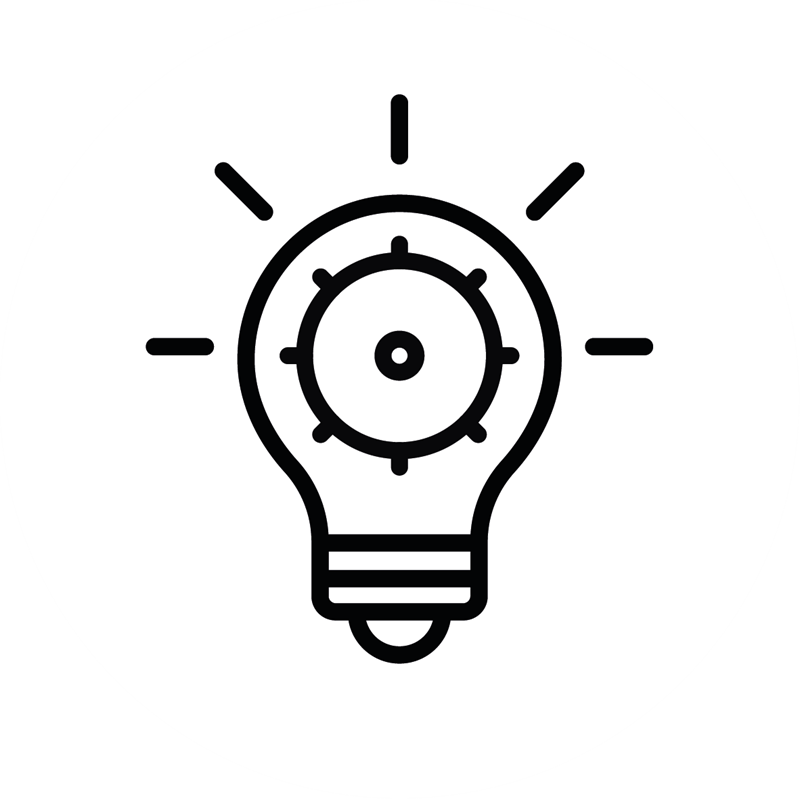 SOLUTION DRIVEN
Tailoring solutions which meet our clients' individual needs, rather than making them fit into a 'one size fits all' box.


CONTACT
Available 24/7/365 to accommodate our clients' ever-changing demands – a service which has never been more valued than within the last 12 months.
Minutes away from Glasgow Airport
STRATEGICALLY LOCATED
Only 5 minutes away from Glasgow Airport, our SEKO Glasgow facility ensures rapid access to a Global network, while also being central to Scotland's cargo hub.
Where to find us: SEKO Logistics Scotland Ltd
Pavilion 1 (Lower), St James Business Park,
85 Linwood Road, Paisley, PA3 3BB



Phone: +(44) 141 880 9400
Mobile: +(44) 7446 945 856