THE LEADERS IN WHITE GLOVE LOGISTICS
Operating from a secure List X site, SEKO Farnborough provides a vast network of White Glove smarthands and safehands technicians and installers, who are uniquely qualified to move medical and high tech equipment on a global scale - even into countries where our clients are yet to have a fiscal presence.
As our EMEA headquarters and the home of SEKO Smart Hub and SEKO MedTec Solutions, the facility has become central to both the business and our clients – equipped with the technology, methodology and compliance to deliver sensitive shipments, like servers and pharmaceutical devices, under the strictest quality protocols.
To discover what we can do for your business, please get in touch today.
Why Choose SEKO FARNBOROUGH?
What makes SEKO Farnborough unique is our ability to offer a complete suite of value-added services as only a single provider. In fact, no other logistics specialist can make the same promise.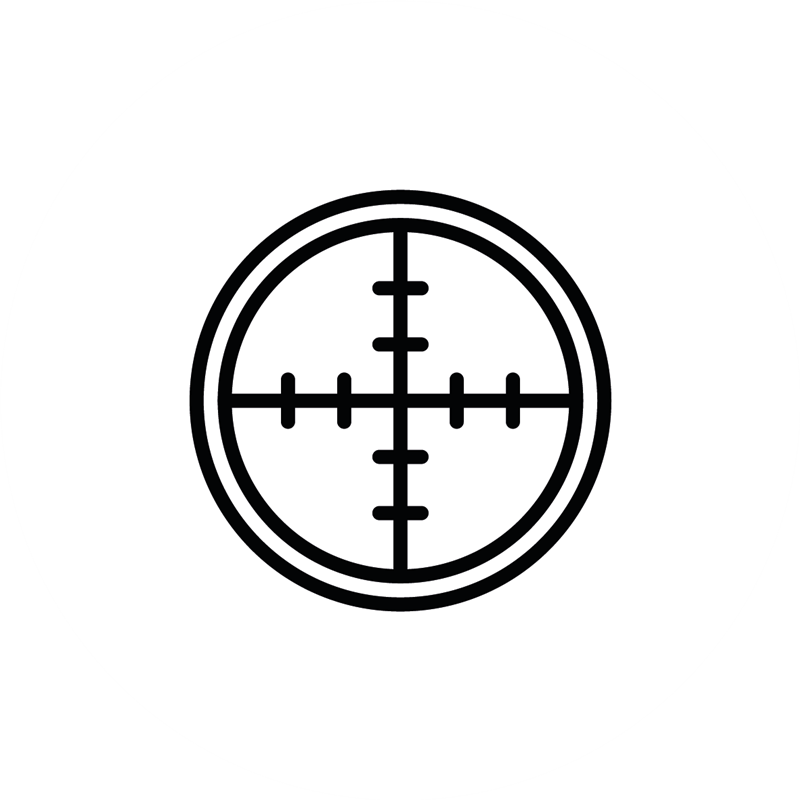 SCOPE
Managing in-country and global cross border transportation of sensitive equipment.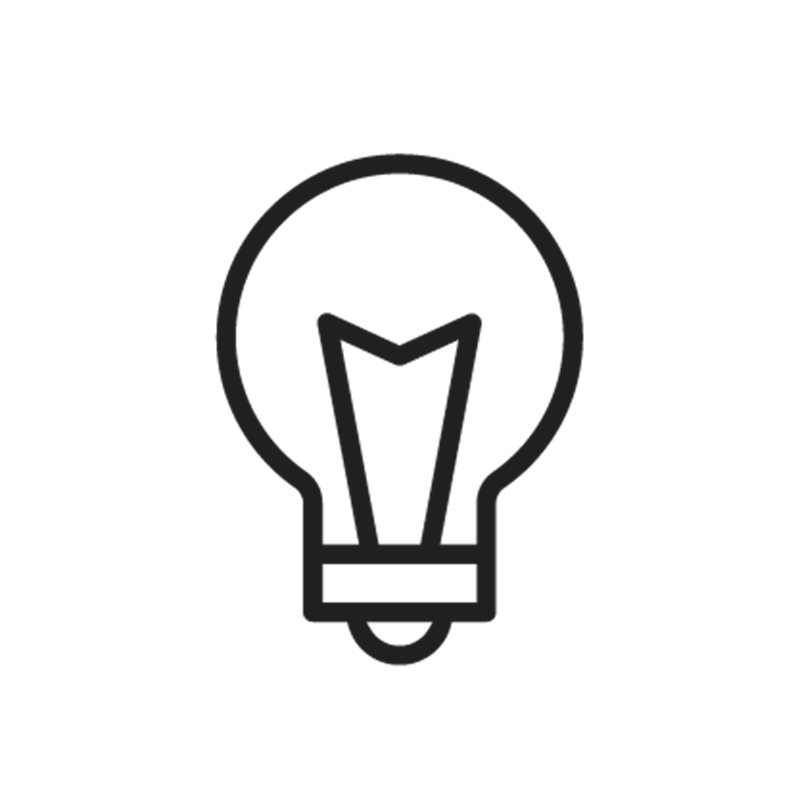 SIMPLICITY
Providing one point of entry, management and invoice.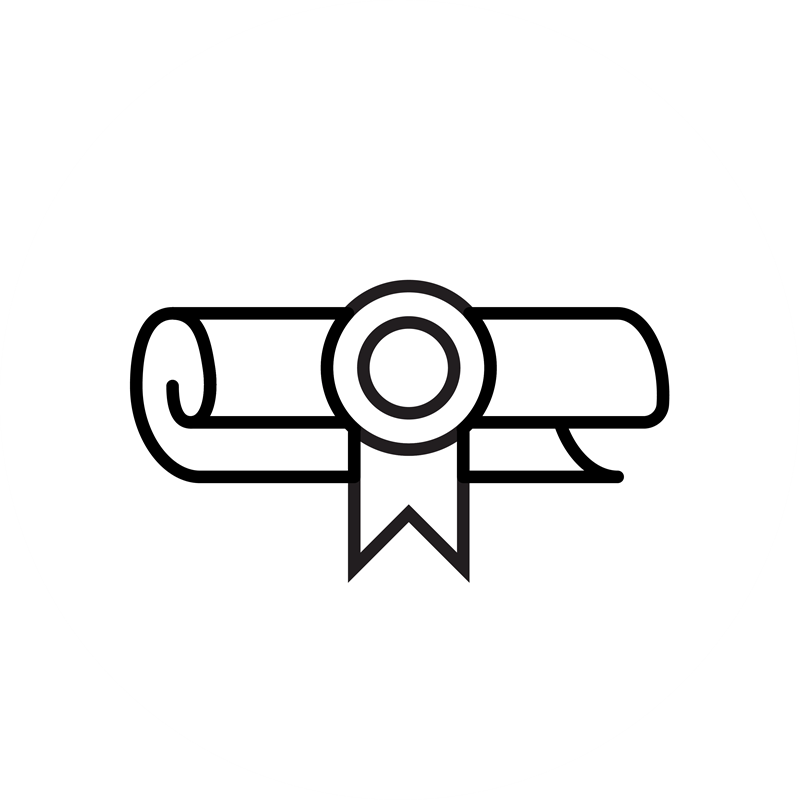 EXPERTISE
Employing highly trained and experienced technicians and installers.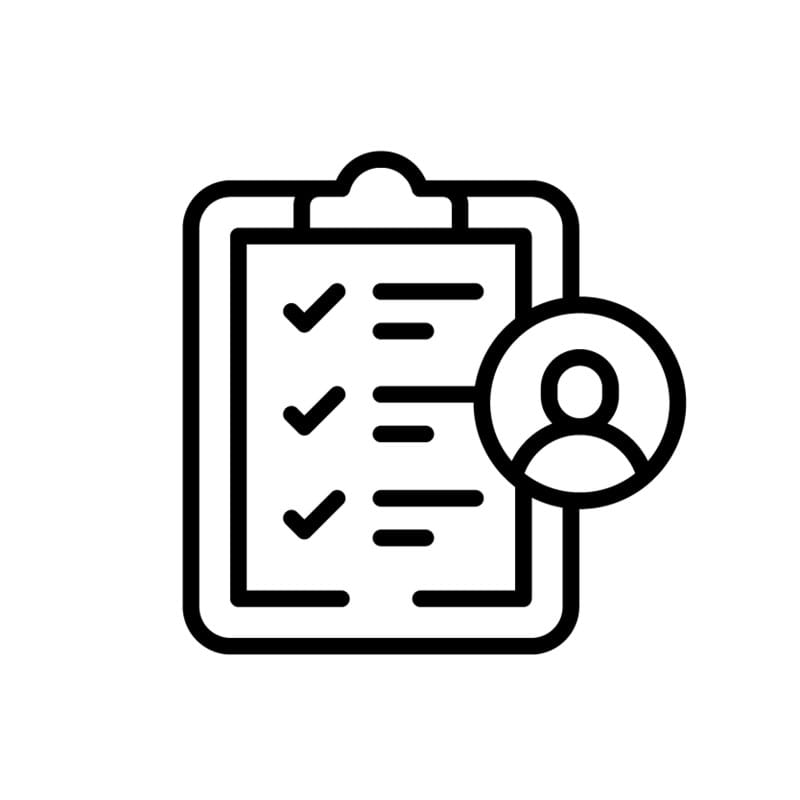 COMPLIANCE
Adapting to different countries' stringent protocols and regulations.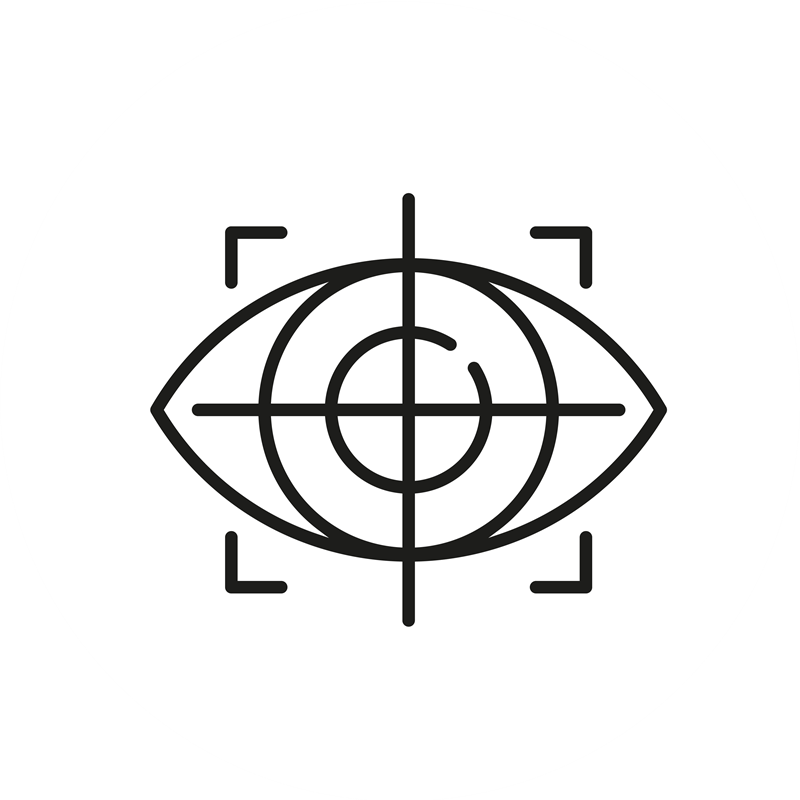 VISIBILITY
Delivering insight into the transportation process with ION Assist and MySEKO.
ADDITIONAL SERVICES
As specialists in the delivery, positioning and installation of multi-modality devices, we also provide a unique range of White Glove solutions to accommodate every phase of your asset's lifecycle.
Home Delivery and Final Mile

'White Glove' + Assembly

Asset and Demo Management

Asset Recovery

Spare Parts Logistics

Finished Goods Installation

Reverse and End-of-Life Logistics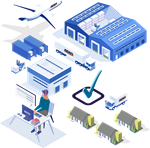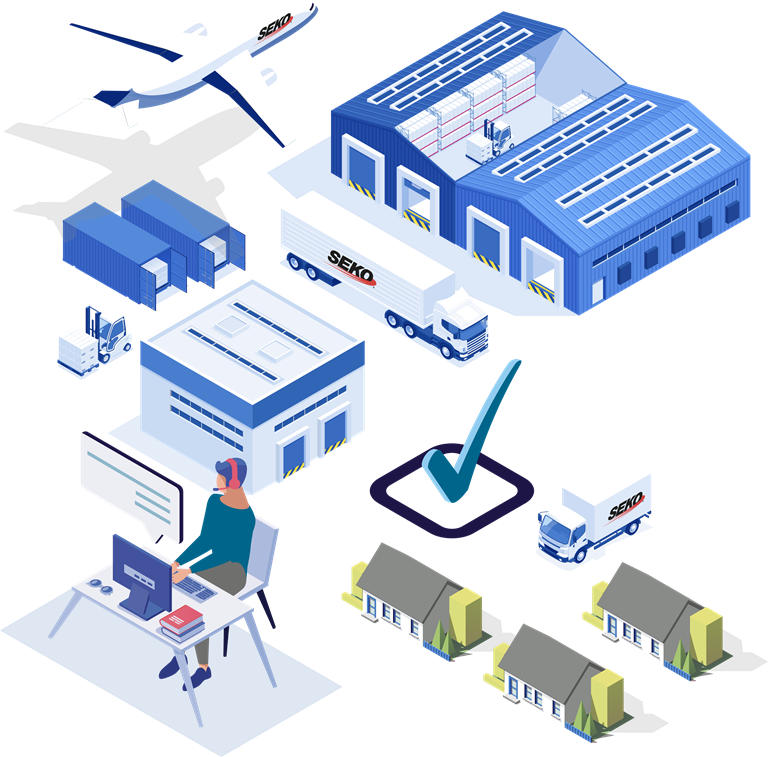 STRATEGICALLY LOCATED
As the heart of the UK's aerospace industry, Farnborough provides an invaluable base for our FAB facility, which is positioned only a short distance from Farnborough Airport.
Where to find us: SEKO Logistics Farnborough, 
Building A2 Cody Technology Park, Ively Rd, Farnborough GU14 0LX


Phone: 01252 939555