THE GATEWAY TO THE EU
As a multifunctional and multimodal facility, SEKO Dublin responds to the diverse and complex logistical demands of multiple sectors, from healthcare, pharmaceuticals and MedTec, to retail, ecommerce and high tech. With Ireland home to some of the world's leading manufacturers, our Dublin facility is centrally located to provide an invaluable base for our vast client network - delivering quality solutions for high profile businesses, including Peli BioThermal.
To find out how we can help elevate your operations and processes, please get in touch today.
OUR SPECIALIST SERVICES
We offer an extensive range of specialist solutions across ecommerce, White Glove and freight forwarding, to become a versatile and all-encompassing partner for our clients.
International air, sea and road freight

Customs brokerage

B2C fulfilment and distribution services

Cold chain logistics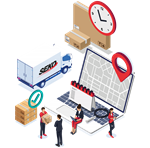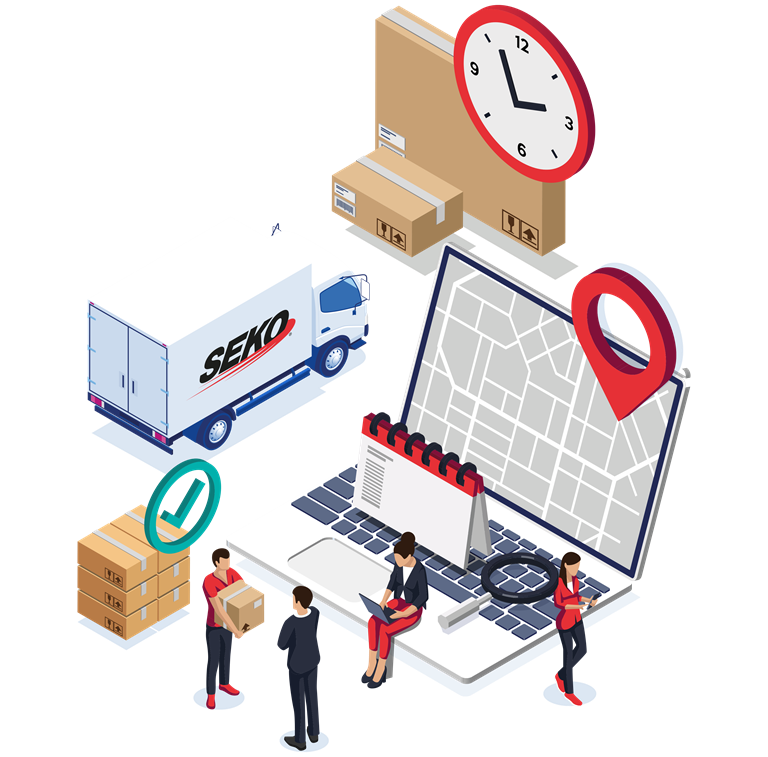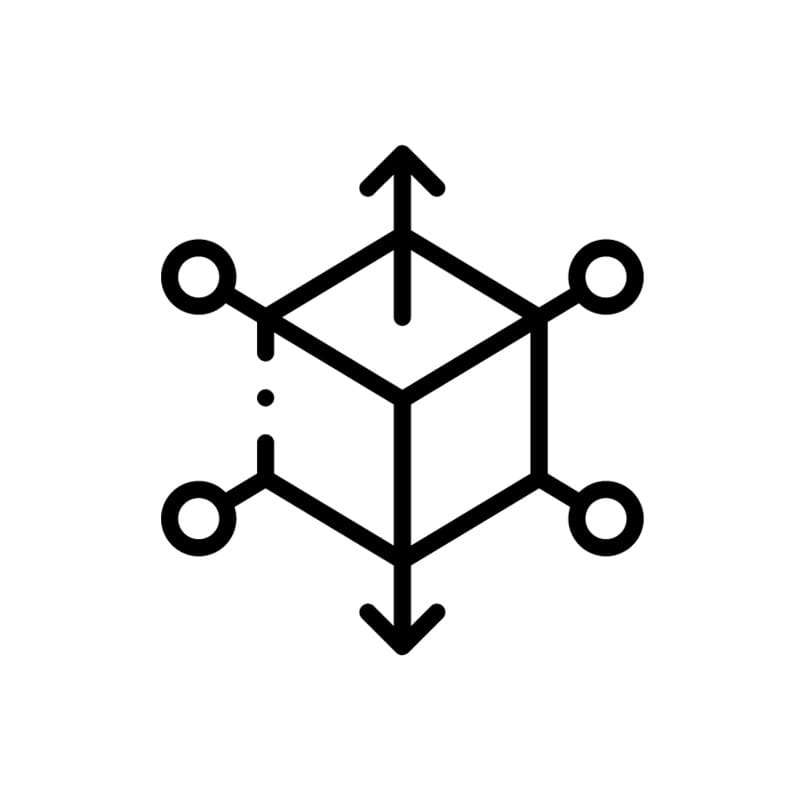 SCALE
With a warehouse spanning 22,000 sqft, alongside 8,000 sqft two-storey offices.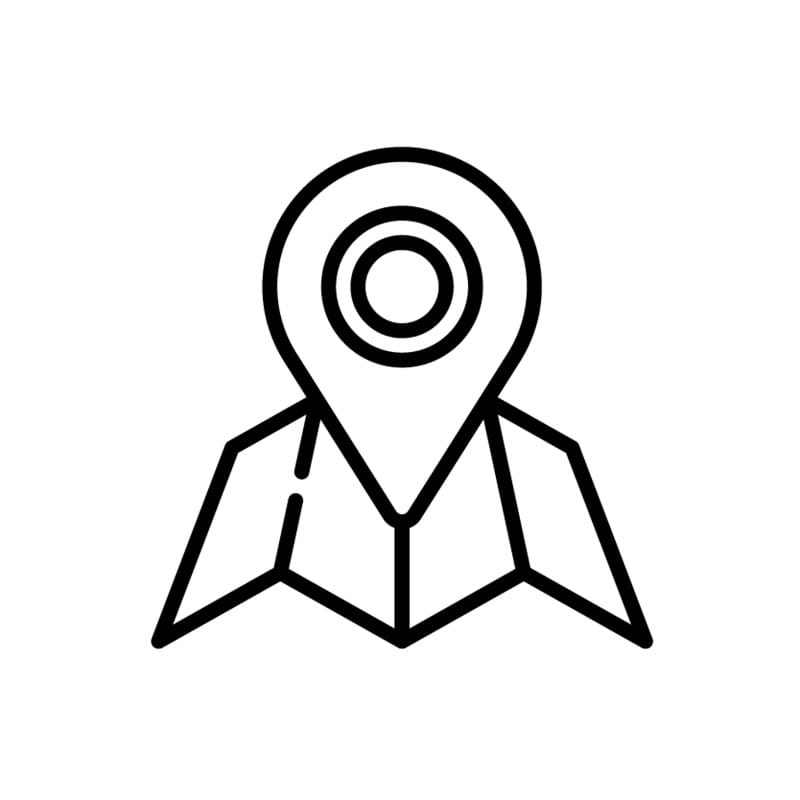 LOCATION
Strategically positioned minutes from Dublin International Airport, Dublin Sea Port and the M50.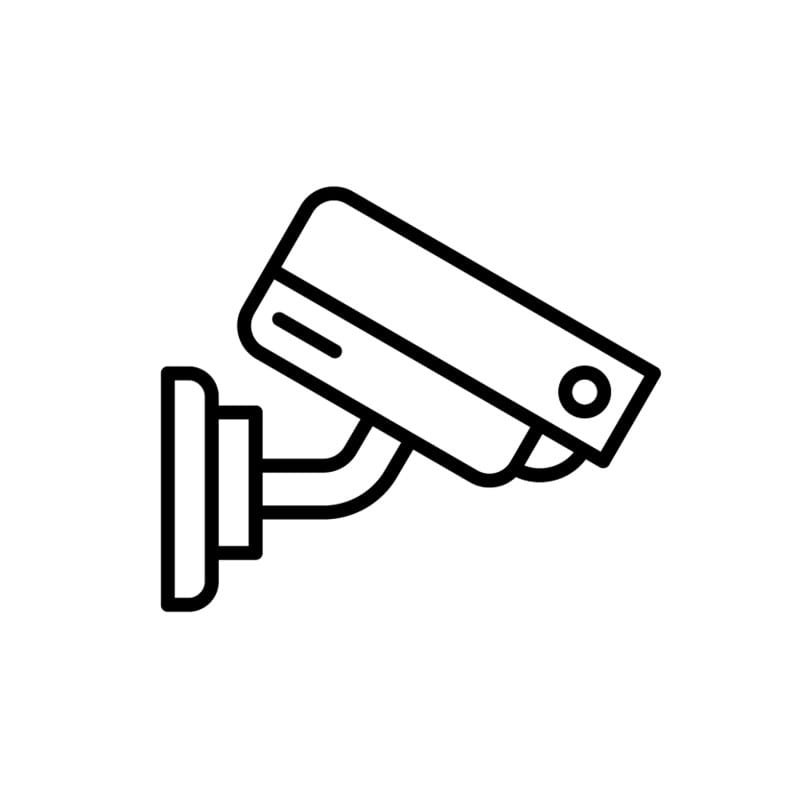 SECURITY
A Class 4 secured facility - protected by a full perimeter fence, 360 HD camera surveillance, as well as alarm, electronic pass and sprinkler systems.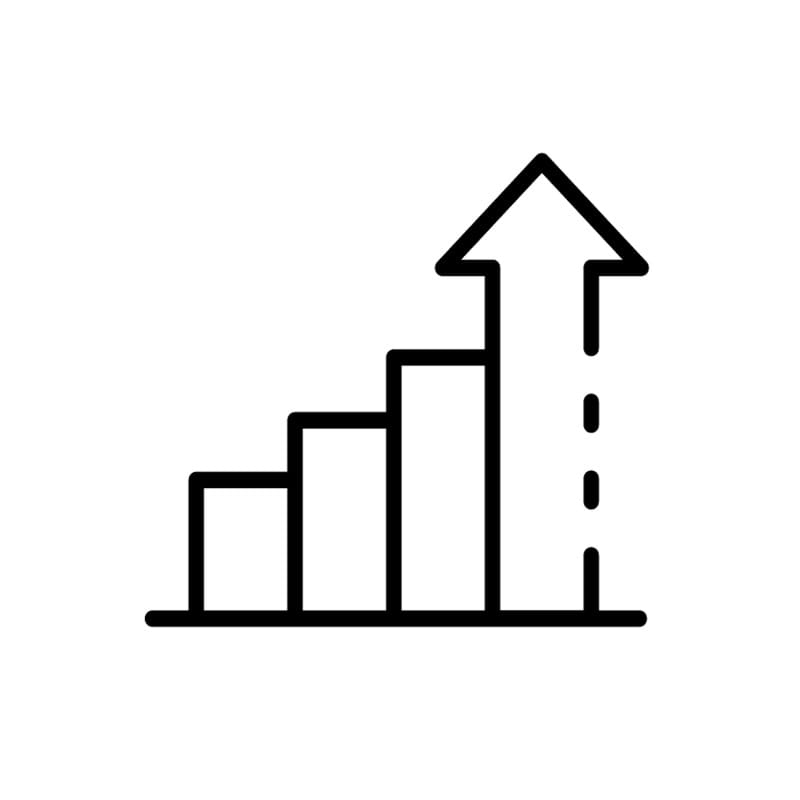 GROWTH
Facilitating our clients' expansion across borders.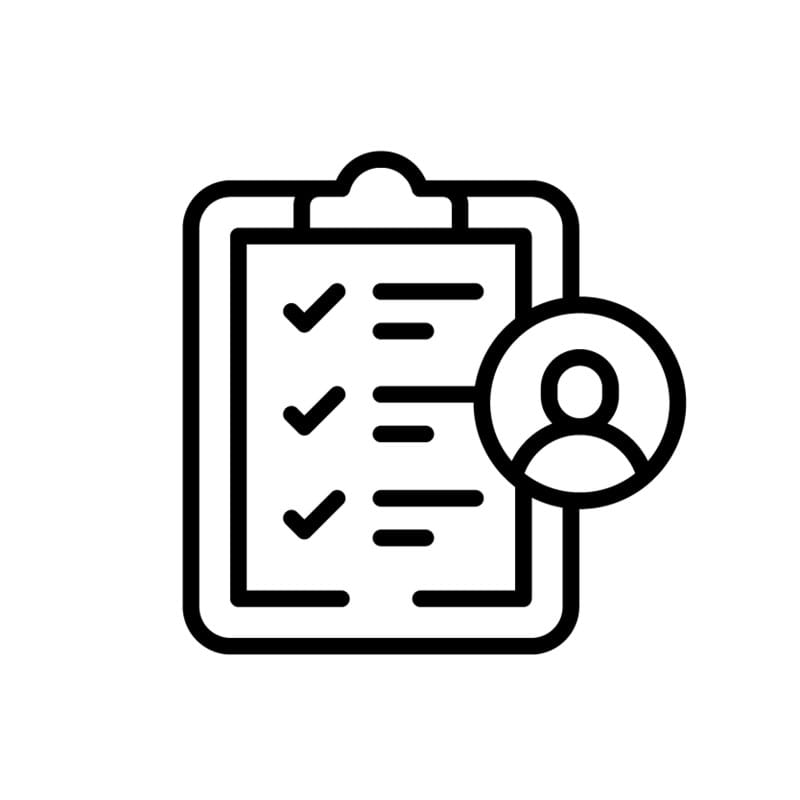 COMPLIANCE
A bonded warehouse, IATA and GDPR certified.
STRATEGICALLY LOCATED
With Dublin International Airport, Dublin Sea Port and the M50 only minutes away, SEKO Dublin is a central hub for our clients, in search of quality logistics solutions.
Where to find us: SEKO Logistics Ireland
Unit R North Ring Business Park
Santry, Dublin 9, D09 F348, Ireland


Phone: +353 1 431 9838
Email:
Customs Brokerage - 

customsbrokerageIE@sekologistics.com

Operations - 

DUB.Operations@sekologistics.com

Warehouse & Logistics - 

DUBwarehouse@sekologistics.com