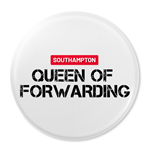 TELL US A BIT ABOUT YOURSELF...
My name is Jo Sawyer – but you can call me the Queen of Forwarding!
As a Multimodal Operator at SEKO Southampton, I am responsible for:
Imports and exports for different modes of transport

Saving you time. I make it easy to arrange the movement of cargo between different locations using the right modes of transport, in the shortest possible time

Finding cost efficiencies by choosing the best transport options to send goods

Liaising with transport bodies, contacts and officials
What is a typical day in the life?
EVERY DAY STARTS WITH...
A coffee. I wouldn't advise anyone talk to me before I've had my caffeine. I then have a quick moan about the parking, and begin my day! My morning consists of:
Actioning emails. Customer service is a very important part of my role.

Check in with my clients and make sure that everyone is happy and things are running smoothly. 
Building strong relationships is critical for a Multimodal Operator; not only with clients but with transport bodies and officials too. I always strive to get the best deals for my clients.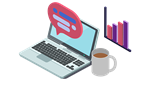 PHEW, TIME FOR A BREAK...
On the lunch menu today is a panini - followed by some olives...
No day is complete without…
Making sure all upcoming shipments are dealt with. We don't want any delays. 

Chatting with the CSG team. They work closely with one of our biggest customers. It's good to make sure we're always aligned.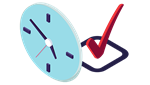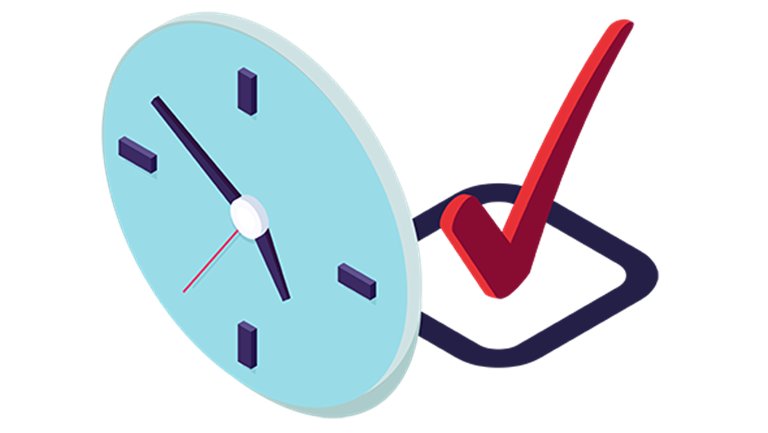 "
Alone, we can do so little; together, we can do so much

"