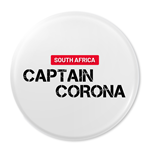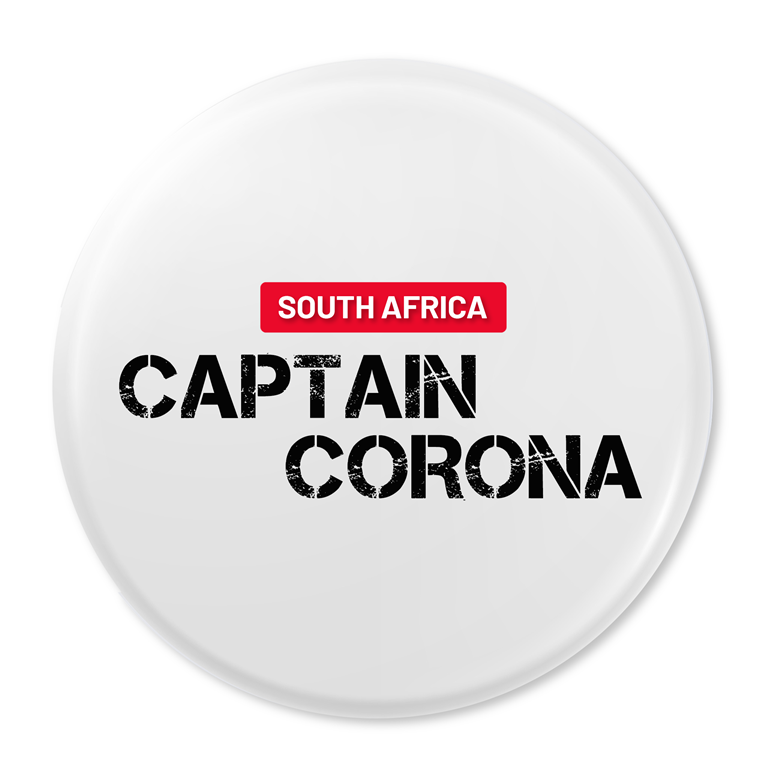 TELL US A BIT ABOUT YOURSELF...
My name is Gavin Pereira – but you can call me Captain Corona!
As Customs Manager for Brokerage (Customs) and Warehouse at SEKO South Africa, I am responsible for:
Leading the Brokerage department who scrutinizes import/export documentation and then process the customs declarations

Managing the stock in bond store and arrange release from store when required through customs

Liaising directly with customers on complex issues

Ensuring my team are motivated
What is a typical day in the life?
EVERY DAY STARTS WITH...
A strong coffee! I'm the first person to arrive in the morning so I am in charge of opening the offices. Once my laptop is up and running, I then start checking on outstanding customs clearances and queries from the day before while enjoying the morning sunshine in my office with my cup of coffee.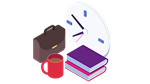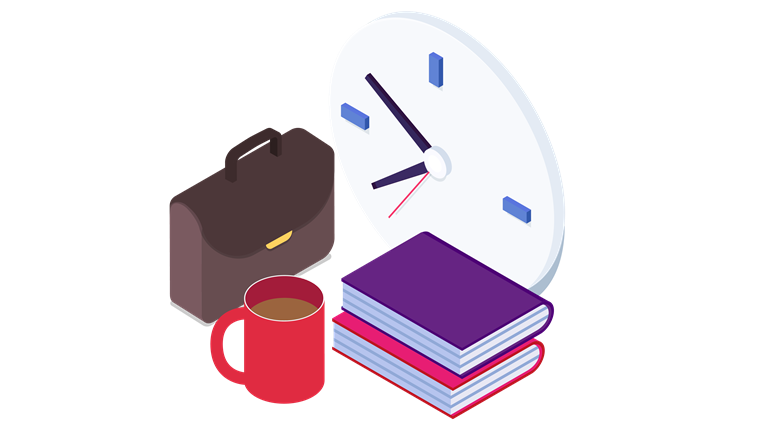 PHEW, TIME FOR A BREAK...
On the menu today is Pizza! – Followed by an afternoon snack of Biltong or Dry Wors.
No day is complete without…
Checking that my staff are in control of the workflow on our dashboard the controllers from other departments are pushing

Ensuring any urgent matters in the day were addressed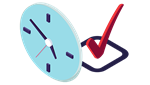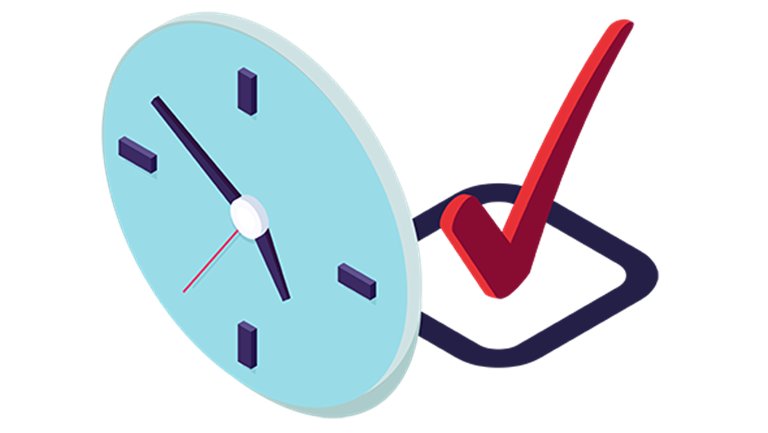 "SEKO JHB STAFF ARE MORE LIKE FAMILY THAN WORK COLLEAGUES. THEY ARE AN INCREDIBLE TEAM THAT KNOW WHAT THEY'RE THERE FOR AND ALWAYS GET THE 'SH#T DONE'."