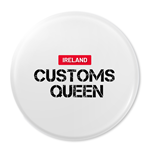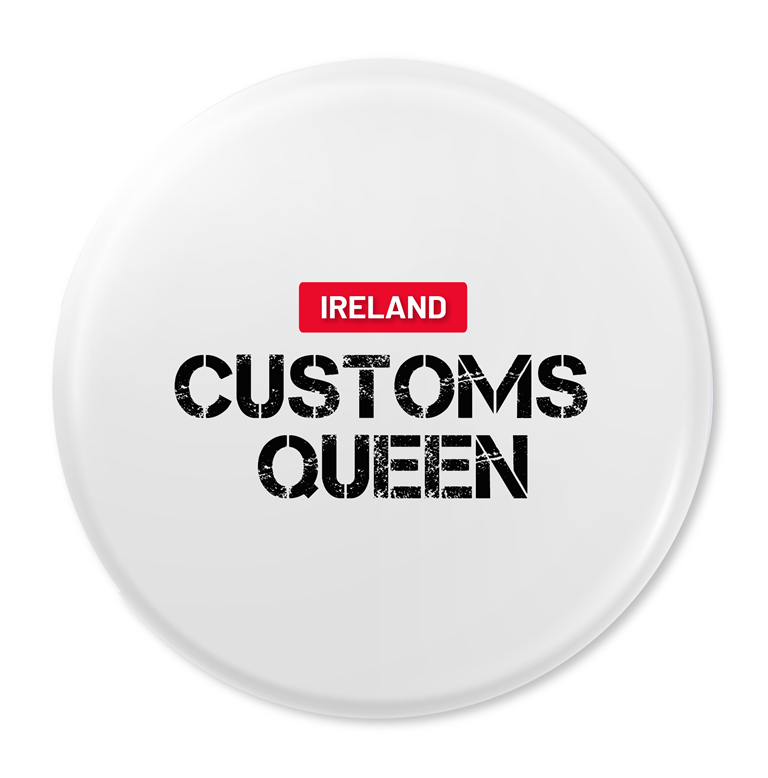 TELL US A BIT ABOUT YOURSELF...
My name is Elizabeth Tavares – but you can call me Customs Queen!
As Logistics Executive for Operations at SEKO Ireland, I am responsible for:
Assisting the operations team here in Dublin and taking care of all clients who utilize our freight services

Ensuring that clients deadlines are met in a timely manner

Completing customs entries

Helping my colleagues with issues throughout the day
What is a typical day in the life?
EVERY DAY STARTS WITH...
Putting the kettle on… and then get stuck in to work!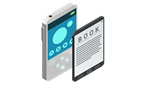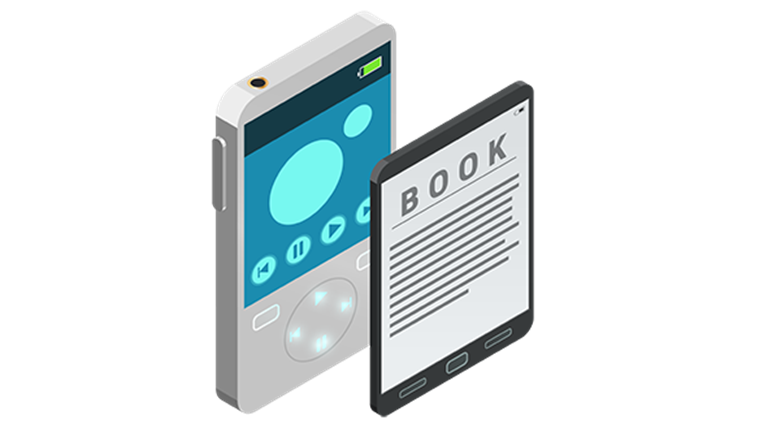 PHEW, TIME FOR A BREAK...
On the menu today is a deliciously homemade chicken sandwich! – Followed by fruit and treats.
No day is complete without…
Checking in with customers each day

Keeping my billing up to date

Closing off any jobs from the previous days to keep my workflow nice and organized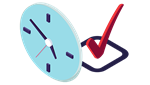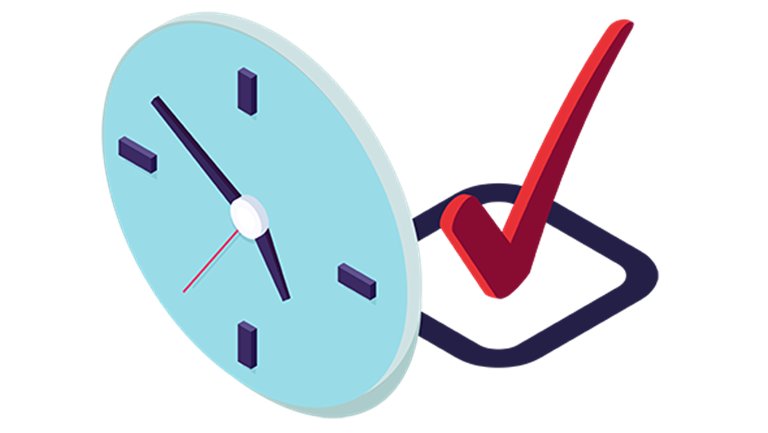 "I LOVE THE DAY-TO-DAY CHALLENGES THAT THE SUPPLY CHAIN INDUSTRY BRINGS. IT ALLOWS ME TO THINK OUTSIDE THE BOX AND ADAPT TO EACH NEW SCENARIO. GO SEKO!!!"