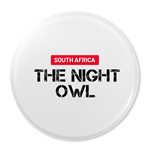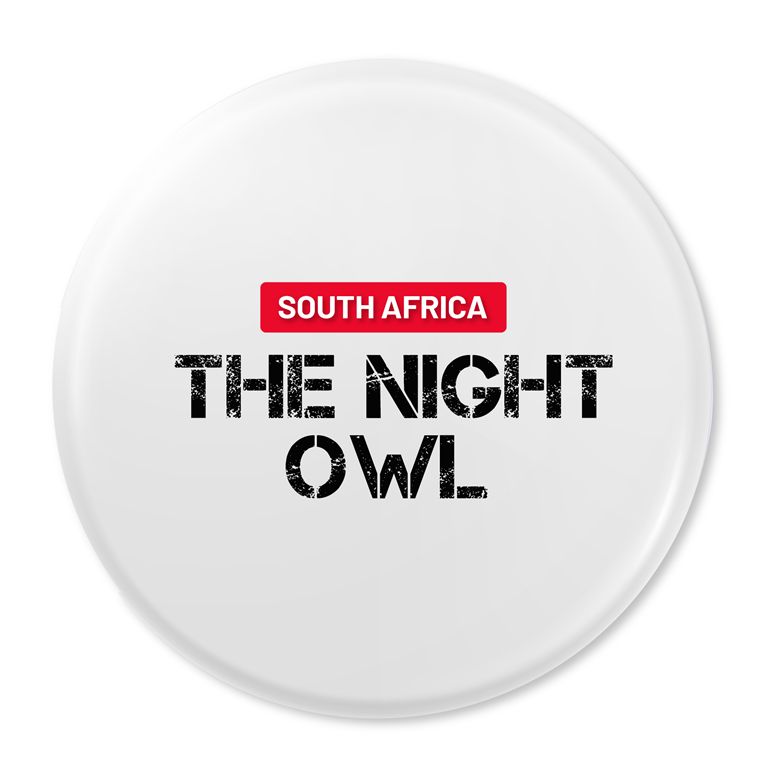 TELL US A BIT ABOUT YOURSELF...
My name is Derashnee Govindasamy – but you can call me The Night Owl!
As Airfreight Supervisor for Operations at SEKO South Africa, I am responsible for:
Developing, encouraging, and motivating others

Planning and managing airfreight orders from beginning to end

Negotiating rates to obtain the best possible solution for our clients

Arranging quotes

Training and developing new staff members

Resolving queries internally and client queries

Managing and being there for my team whenever they need me
What is a typical day in the life?
EVERY DAY STARTS WITH...
Tea with a dash of honey! I switch on my laptop, sanitize my desk, start up my outlook, download my emails, and then I start checking all urgent e-mails and respond to them effectively and timelessly. I then ensure that all my clients are updated with detailed information on their shipments.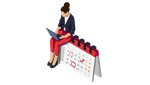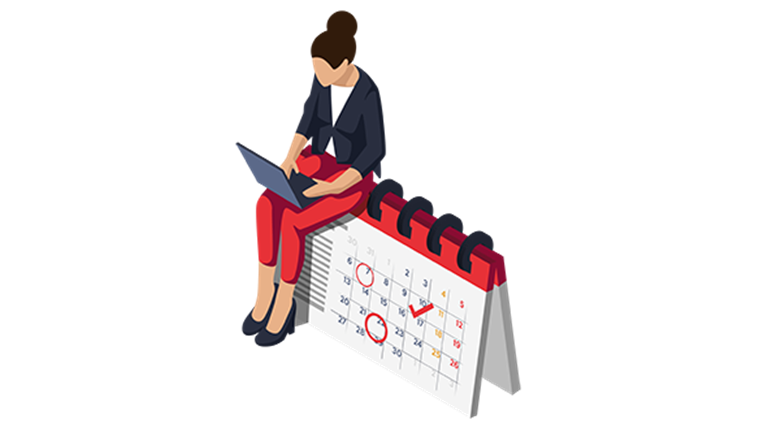 PHEW, TIME FOR A BREAK...
On the menu today is Bunny Chow! Bunny Chow is a South African fast-food dish consisting of a hollowed-out load of white bread filled with curry. Absolutely delicious! – Followed by an afternoon snack of fruit salad with yogurt.
No day is complete without…
Ensuring that all quote requests have been actioned and sent to the clients

Reviewing all completed tasks to ensure we as a team have not missed anything

Checking in with myself and my team to prioritize on planning what needs to be accomplished the next day

Finally, we as a team work together in cleaning and tidying up our workstation so that it's ready for the next day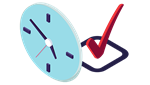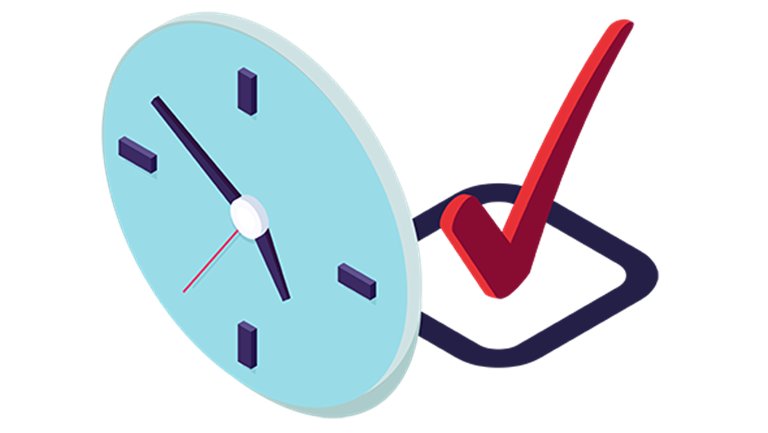 "ALL FOR ONE, ONE FOR ALL. LOSE OR WIN – OUR TEAM IS FAMILY! WE RISE TOGETHER AND CATCH THE FALL TOGETHER!"