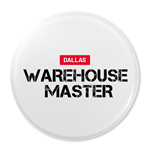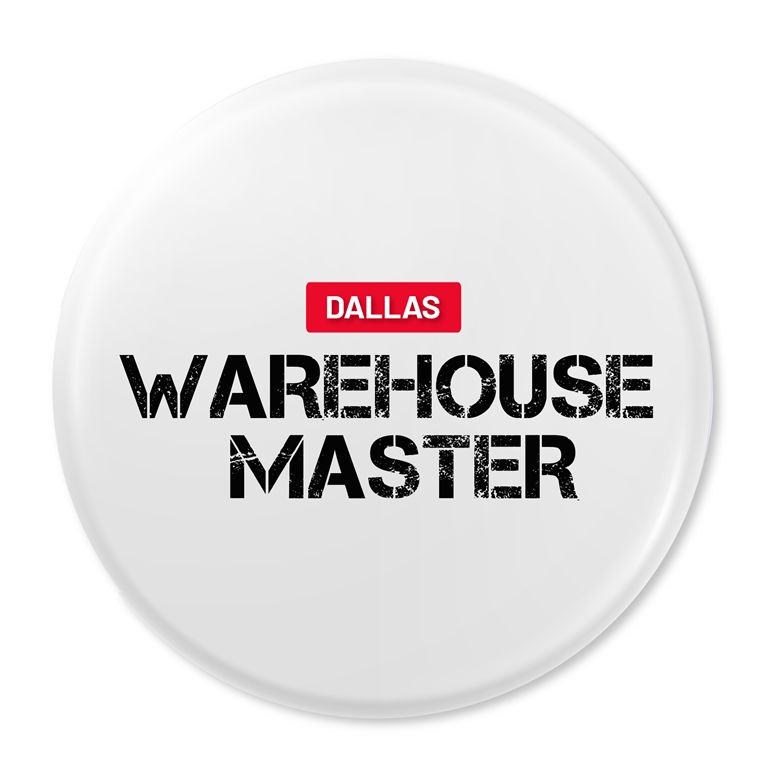 TELL US A BIT ABOUT YOURSELF...
My name is Chad Coulter – but you can call me Warehouse Master!
As Warehouse Manager for Warehouse at SEKO Aerospace and Aviation (SAA), I am responsible for:
Shipping

Receiving

Loading trucks

Unloading trucks
What is a typical day in the life?
EVERY DAY STARTS WITH...
A cup of tea! I then greet my fellow teammates.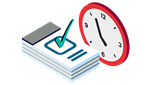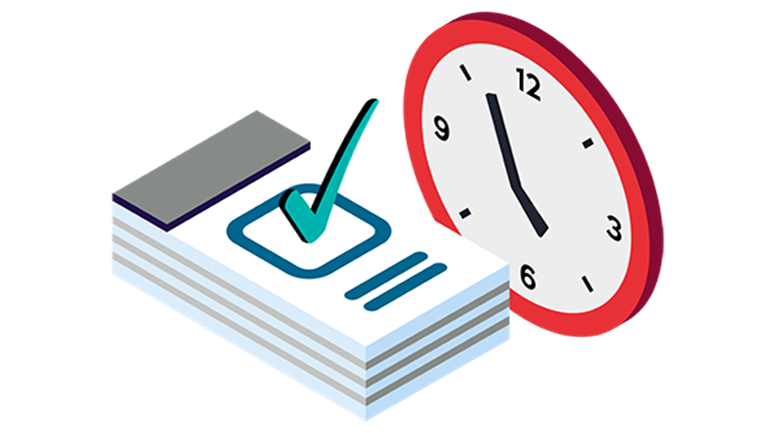 PHEW, TIME FOR A BREAK...
On the menu today is a seafood! – Followed by an afternoon snack of fastbreak.
No day is complete without…
Ensuring emails are responded to

Making sure all access points to the building are locked down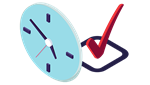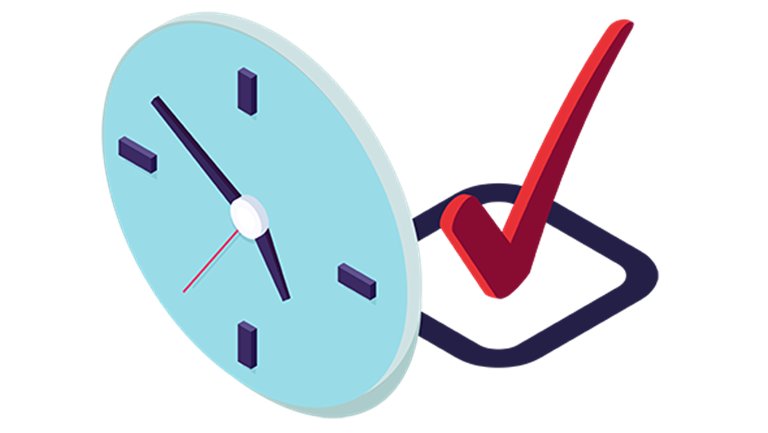 "TEAMWORK IS THE ABILITY TO WORK TOGETHER TOWARD A COMMON VISION. THE ABILITY TO DIRECT INDIVIDUAL ACCOMPLISHMENTS TOWARD ORGANIZATIONAL OBJECTIVES. IT IS THE FUEL THAT ALLOWS COMMON PEOPLE TO ATTAIN UNCOMMON RESULTS."