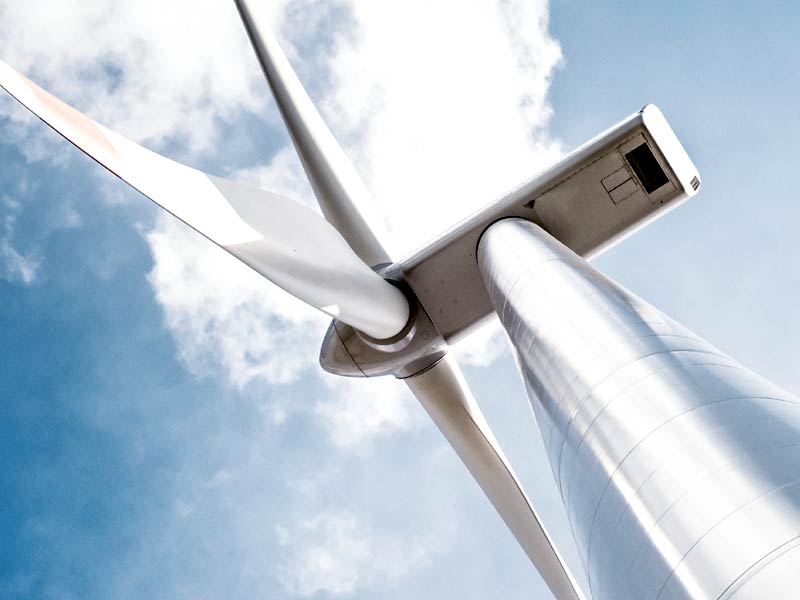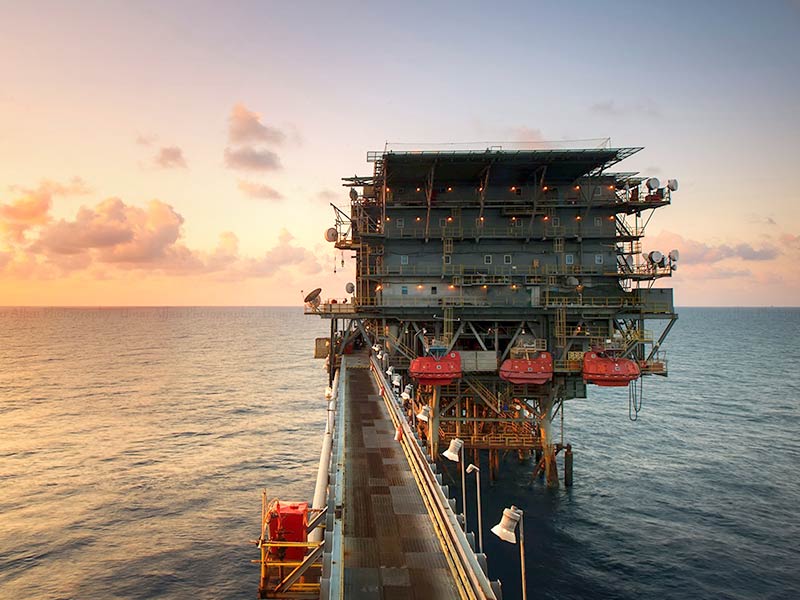 SEKO has been providing supply chain solutions to the energy sector in the United States for many years, with eight branches in Texas and Oklahoma alone.
We offer project cargo and inbound supplier management, as well as distribution solutions for clients in the oil & gas, mining and renewable energy sectors.


OIL & GAS LOGISTICS
The opening of our new office in Houston, as well as continued Global expansion in key markets such as Scotland, North Africa and the Middle East, means that SEKO is becoming a Global player for oil & gas clients.


MINING PROJECTS
SEKO continues to expand in key markets such as South Africa, Chile, China, Australia and the East Africa region, to service the mining sector.


RENEWABLE ENERGY
We also have numerous solar and wind clients, as this energy sector continues to develop rapidly around the world. With our extensive Global network of warehouses, we can cost-effectively service your distribution channels, wherever your customers are.
Our services for the energy sector include:
Regulatory compliance programs

Superior communication protocols

Air, ocean and ground transportation

Border clearance

Air charters

Project cargo

Security moves and armed escorts

Coordination of deliveries to meet fielding teams at extraction sites worldwide

Web-based visibility worldwide

Time-definite deliveries

Specialized equipment

Industry sector specialists in USA, Africa, China and Australia

 


PROJECT CARGO
Our knowledge and experience in the area of large and complicated projects makes us the right choice when shipping the heaviest and largest freight. For each request, we will consult with you to determine every last detail and requirement before implementation. SEKO can handle any type of cargo, regardless of lot size.
Each project is planned down to the last detail, extremely well-cared-for and carries a guarantee of safety, surety and rigorously adhered-to deadlines. We have the necessary extensive expert knowledge at our disposal, as well as direct contact with specialized first-class carriers, allowing us to perform meticulously and responsibly at all times.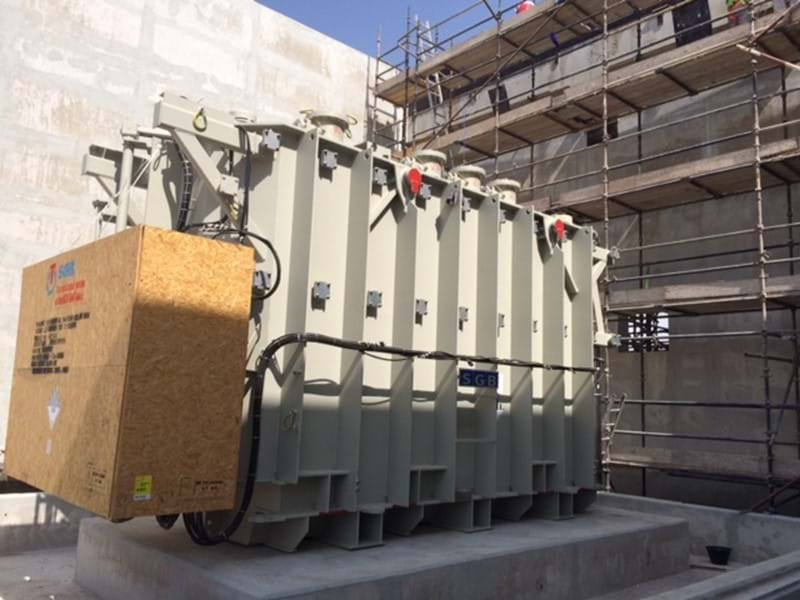 News
Delivering 92-Ton Transformers to Dubai for the World's Largest Solar Project
SEKO was awarded the contract to move this heavyweight cargo for TSK because of its growing reputation in the UAE and Middle East region as a leading logistics service provider to the renewable energy industry.
"The SEKO Logistics team was able to deliver the right solution to TSK. We experienced a very professional service by SEKO Logistics and their partners in the UAE, and the transformers were delivered on-time and in perfect condition."

Raza Shahid

Country Logistics Manager, TSK
Find out how SEKO can Transform Your Business
Everything we do is focused on making our customers' lives easier and helping them to develop and maintain excellent relationships with their own customers.
To find out more, fill in the form, email hello@sekologistics.com, or give us a call.