GET THE INSIDE TRACK

At SEKO, locating the exact whereabouts of your goods is never complicated - simply visit MySEKO to follow the progress of your shipment and stay in the know whilst on the go.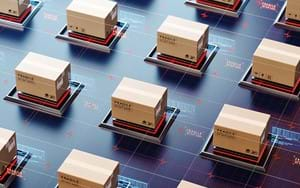 Track your shipment
Use MySEKO to pinpoint the precise location of your parcel.
If you have a problem, complete the inquiry form opposite - or alternatively, get in touch via our hotlines below.
US Home Delivery Hotline: (866) 268-5263
UK Customer Service: +44 1784 417120