LAUNCH A NEW LOCATION

Our solutions span far and wide - but to achieve complete Global reach, we need people from all over the world waving the SEKO flag.

That's why we invite you to become a part of our SEKO network - if you're interested in launching a facility of your own, complete the inquiry form opposite and we'll be in touch to continue the conversation.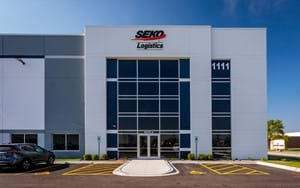 Interested in learning more?
Discover the key growth opportunities for your business.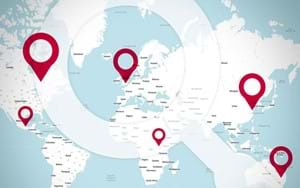 Search our locations
Use our Global Location Finder to search for all SEKO Logistics premises in each region.