READY FOR A NEW CHALLENGE?

At SEKO, no two days are the same - and we're constantly looking to recruit fast-thinking, problem-solving and hard-working individuals who are committed to finding a solution.

If this could be you, explore the current opportunities available below - and find the ideal role within our SEKO family.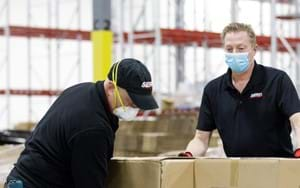 Search job openings
Explore the current opportunities available here.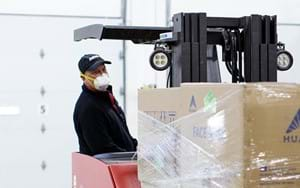 Find out more
Learn what defines the way we do business.
For any further questions, complete the inquiry form opposite - and we'll be in touch to respond to your query.
Follow us on social