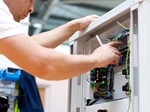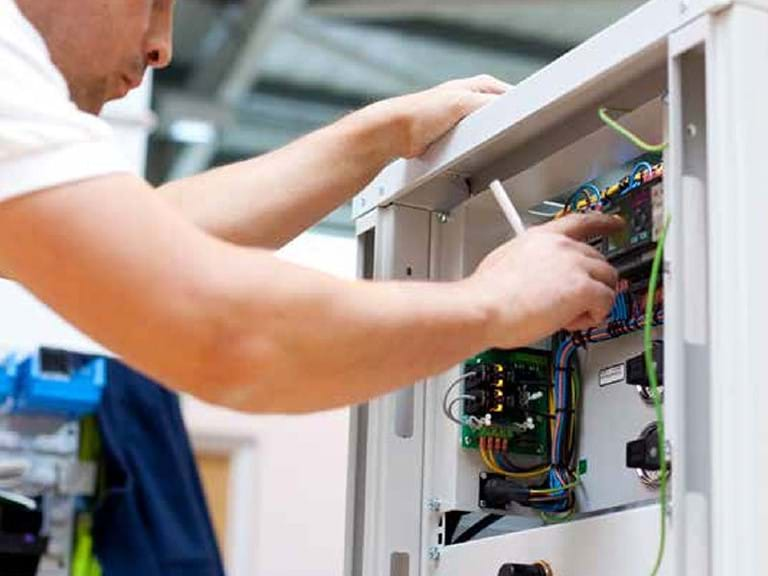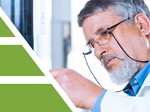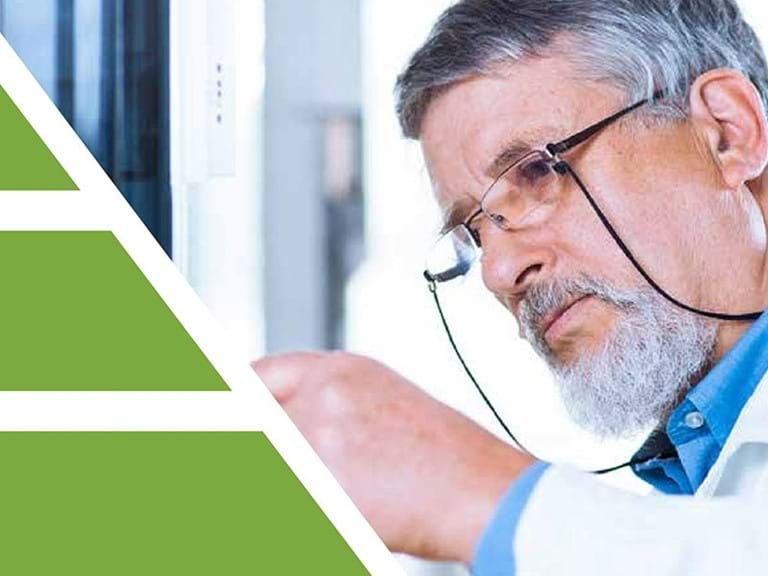 Since 1997, Peak Scientific has reshaped the landscape for laboratory gas generators by stimulating its design engineers into some remarkable product developments. The Peak family extends to more than 100 international members, providing world class service and support, seeing it collect The Queen's Award for International Trade in 2004, 2007 and 2011.


Benefits of the SEKO solution
Importing raw materials from major suppliers worldwide
Providing specialist customs consultancy
Supported by a dedicated account management team
Smooth supply chain communication for Peak and its customers
Saving time, money and hassle for the Peak Logistics team


The Challenge
Peak Scientific was having problems exporting into China and needed help to ship vital gas powered generators into laboratories.


The Solution
SEKO worked closely with the team at Peak to quickly provide and efficient and reliable logistics service, as well as customs consultancy advice on areas such as import duties and customs regulations in China.


The Result
Peak Scientific now has a smooth supply chain into Asia and beyond, with clear communication both for the business and its customers. This saves time and money, and reduces stress for Peak's logistics team, which can now benefit from the reliability and trust which is provided by a dedicated team, for all their logistics needs.
"Since we started working with SEKO, we've seen our supply chain improve considerably. It is vital that our components and generators arrive safely to our customers, SEKO Logistics has delivered on its promises."

Global Logistics Manager

Peak Scientific
Share SEKO content on social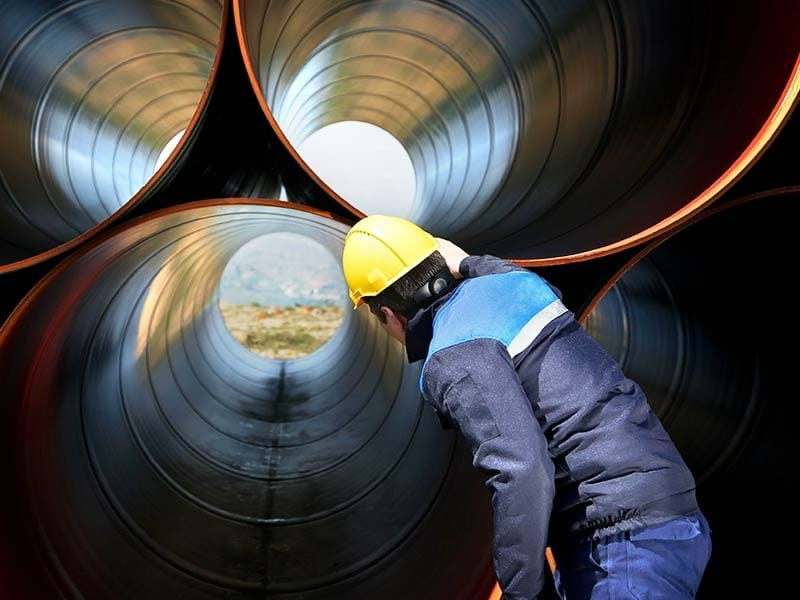 Industrial sector expertise
SEKO supports organizations in the industrial sector with a suite of supply chain services. Our Global network of 120 locations across 40 countries, coupled with our dedicated and trained staff and best-in-class technology, provides dynamic logistics solutions.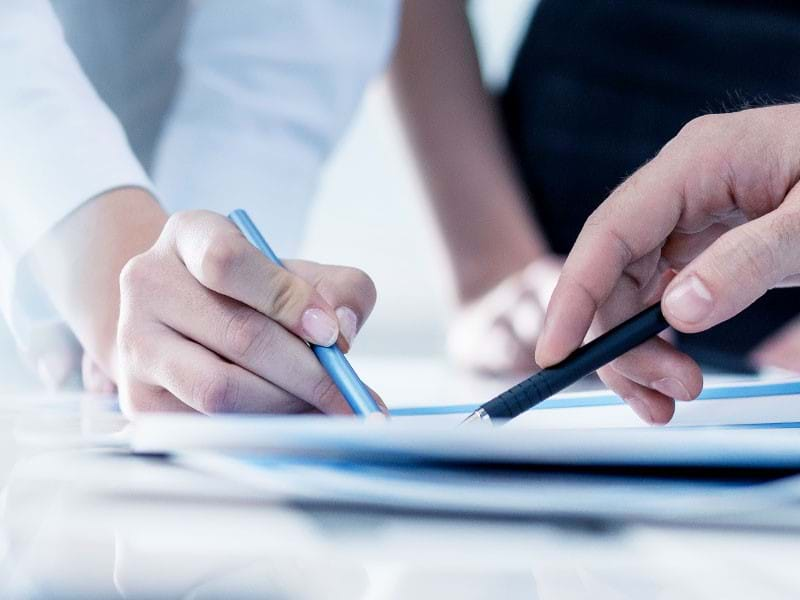 customs & compliance
SEKO provides customs clearance services on a Global basis, with all of our offices being managed by approved Customs Brokers. We offer full clearance and entry services, regardless of the transport mode, with superior quality and 24/7 support.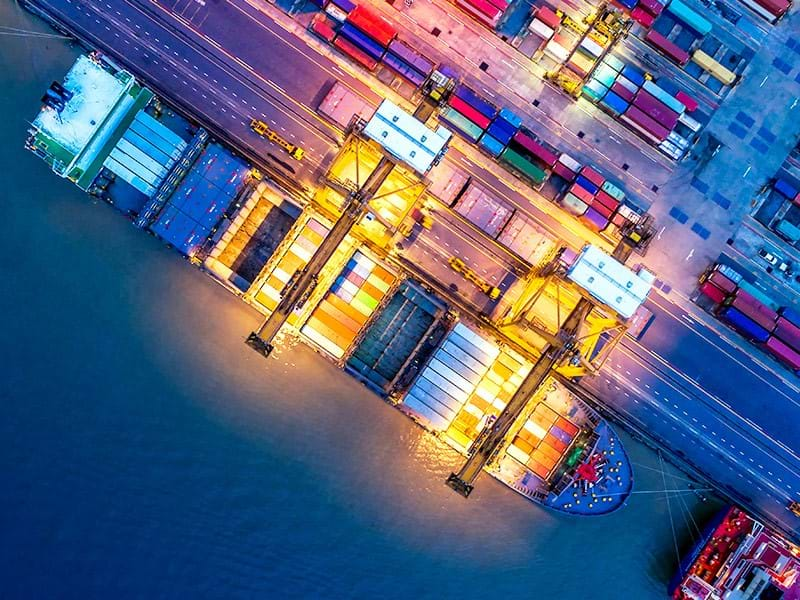 ocean forwarding
SEKO's Global sea freight and shipping network encompasses more than 40 countries worldwide, including all of the world's major seaports - managing tens of thousands of containers every year - to and from Asia, Europe and North America.