MS-RT is a design-led automotive engineering company, which creates bespoke Ford Vehicles that stand out on the road. Not only are their vehicles born as a product of their 30 year partnership with M-Sport, but the design process is also influenced by their 40 year involvement in iconic Motorsport events, such as the World Rally Championship, Global Rallycross and GT3 - with all cars individually produced by hand.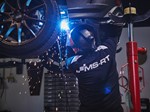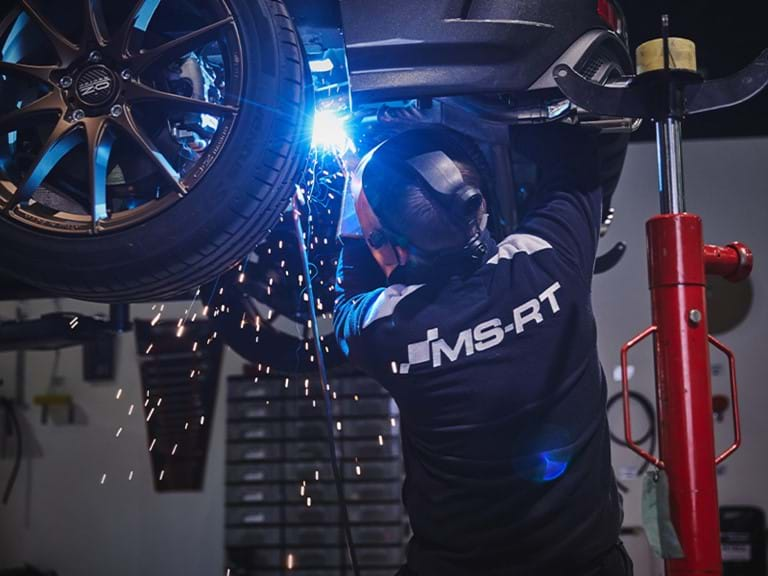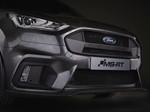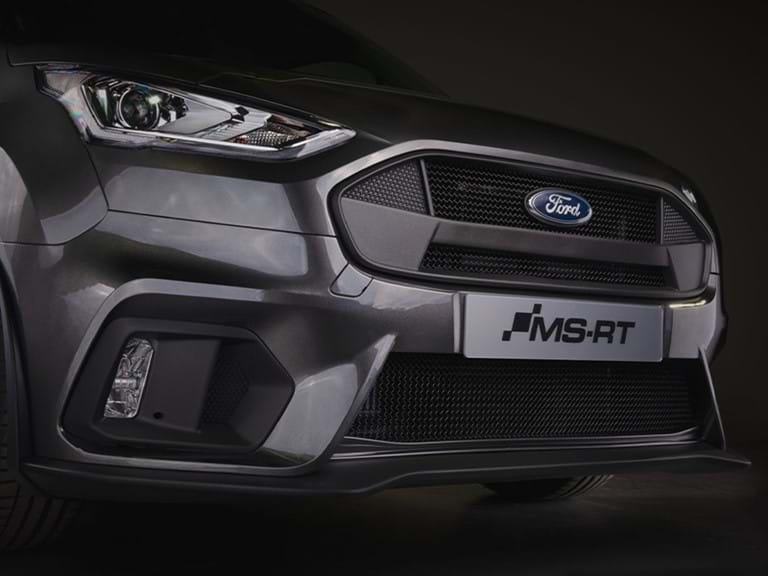 The Challenge
With new models in the pipeline and parts constantly being manufactured, MR-ST required a logistics partner who could quickly implement a reliable supply chain service from manufacturing factories in North and South China, to the assembly line in Wales – with full management and visibility also important to keeping production flowing, as the business rapidly continued to grow.
A robust PO management system on one single platform was therefore essential, in order for MR-ST to view available inventory and prioritize the much needed items - as well as a partner who could create localized relationships, help with the completion and negotiation of government licenses, and also offer fulfillment services in-country. 


The Solution
With offices in Shanghai and Shenzhen, SEKO was able to initiate local relationships, which made the  communication between both factories seamless - and through SEKO, each site was able to successfully arrange the completion of licenses. 
By integrating the SEKO Harmony system, SEKO also enabled MS-RT to view available inventory with ease, so they could prioritize in-demand items, as well as view booked vessels and flight details. Invaluable in keeping all required documentation to hand, SEKO Harmony provided MS-RT with 24/7 access to packing lists, invoices, licenses and shipping documents, to help them manage manufacturing demands more efficiently. And with increased orders dictating the need for specific parts, the system's ability to showcase availability and delivery timelines to the UK was all the more significant. 


Benefits of the SEKO Solution
Managing inbound supply chain through multiple manufacturing plants
Offering ocean and air solutions
Monitoring supplier compliance to process containers faster at UK ports
Prioritizing orders through SEKO China DC storage availability
Managing supplier export licenses through SEKO China
Providing visibility of factory ready assembly parts through SEKO Harmony


The Result
SEKO empowered MR-ST to expedite manufacturing parts through multiple services, while always ensuring priority was given to the most urgent orders. SEKO's flexibility of services and ability to make orders viewable online has now firmly improved MS-RT's capacity to manage their supply chain.
"SEKO Logistics was driven to expedite urgent manufacturing parts through multiple services, while ensuring priority was given to urgent orders. The flexibility of services and the ability to view orders online has put MS-RT firmly in the position to manage their supply chain."

Joe Pace

Director, MS-RT
Share SEKO content on social