Mous is a leading technology accessory brand which combines expertly crafted design with extreme protection. From dropping phones out of helicopters and 45ft cranes, to sneaking into the Apple store disguised as press and live-testing new iPhone cases in front of crowds, Mous is anything but traditional!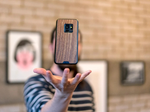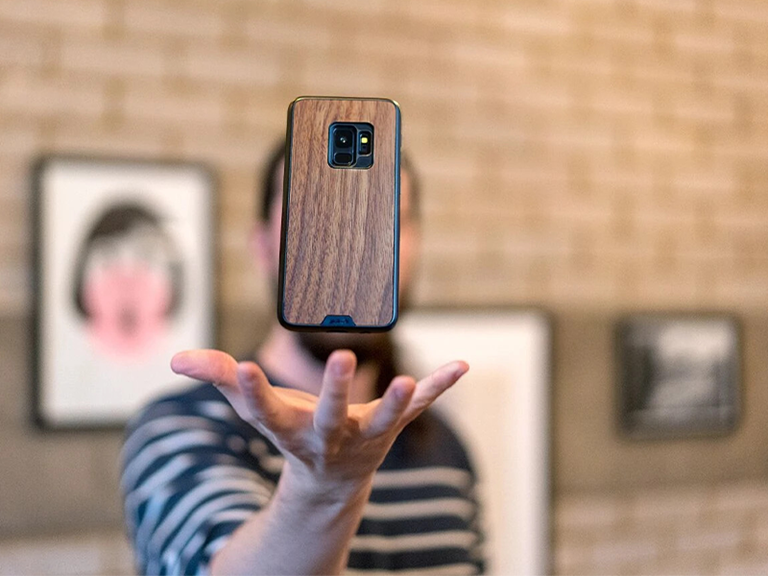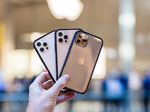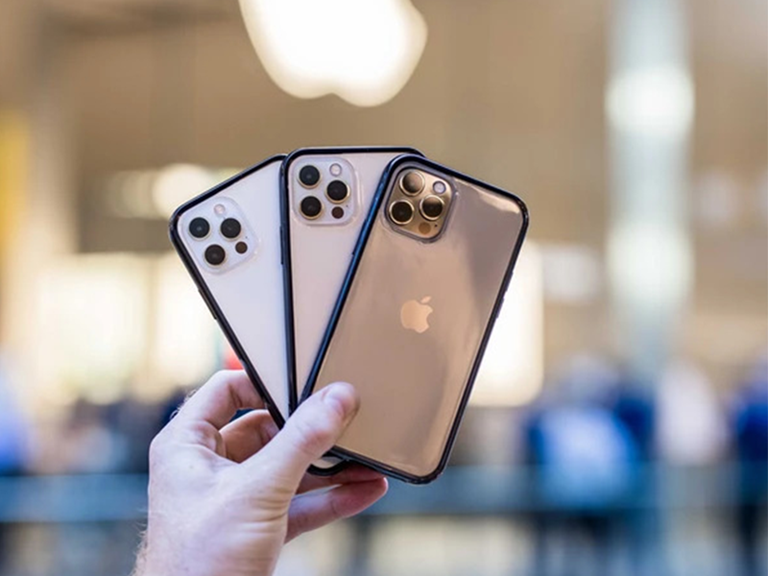 The Challenge
As a dynamic and rapidly growing brand, Mous required a consultative global logistics partner to provide an end-to-end logistics service, everywhere. Previously relying on multiple providers to support their fulfillment, this was a process that benefitted hugely from streamlining.


The Solution
Together with the Mous team, SEKO identified the need for enhanced supply chain visibility and control – taking responsibility of their supply chain from manufacturer through to ecommerce consumers around in the world in 2019, to enable Mous to focus on designing and developing market-leading products.


Benefits of the SEKO Solution
The Result
As well as providing global freight services and fulfillment centers in the UK and the USA, SEKO delivers parcels on an international scale, using its OMNI Parcel service. SEKO implemented this full supply chain solution, which in time has resulted in a successful peak.
As Mous continues to grow, SEKO is by their side, working behind the scenes to keep their supply chain moving, no matter what challenges the team face.
"Our customer is our key focus. Partnering with SEKO has improved lead times to consumers and they have successfully delivered a larger and larger peak each year. The SEKO team are trusted members of the Mous team and we look forward to continuing to grow and expand with them."

James Day

Co-Founder of Mous
Share SEKO content on social