Founded in 2016, MANSCAPED™ is a unique male grooming brand which offers precision-engineered tools, luxurious formulations and innovative lifestyle accessories – designed to revolutionize the industry of men's grooming and hygiene.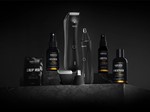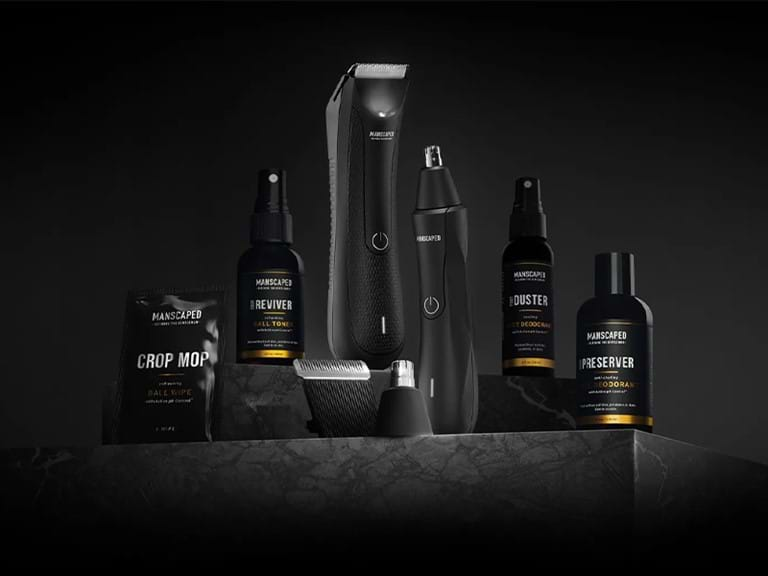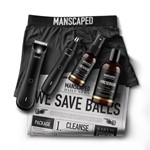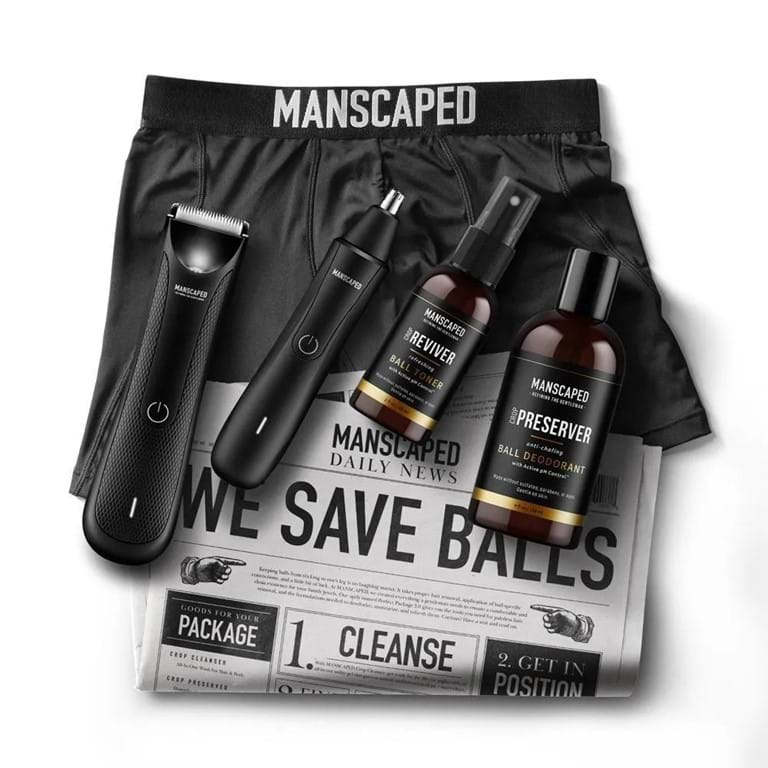 The Challenge
MANSCAPED™ is first and foremost a direct-to-consumer brand with subscriptions leading their business. After establishing a strong presence in the United States with rapidly increasing demand, the company soon set their sights on expanding their presence in new geographies with an immediate focus on the UK and Europe.
In order to keep up with rising ecommerce demand, and ensure they were properly equipped to expand into new markets, MANSCAPED™ required a logistics partner with an established global footprint and the ability to implement and scale an effective fulfilment strategy. In the near term, MANSCAPED™ required the ability to meet the demands of distributing online orders and subscriptions directly to their customers in the UK and Europe with an eye on future growth into new global markets.


The Solution
In 2020, MANSCAPED™ teamed up with SEKO Logistics. By gaining access to SEKO's global network of multi-channel distribution centers, MANSCAPED™ was able to achieve its expansion targets in the UK and Europe and has begun working toward additional expansion by shipping to Africa and Asia. 
As MANSCAPED™'s sole logistics partner in Europe, SEKO implemented an integrated fulfilment strategy which has been able to manage direct-to-consumer distribution of online orders and subscriptions and seamlessly scale to meet the needs of the company throughout its expansion.
Benefits of the SEKO solution
Enabling direct-to-consumer deliveries
Facilitating global expansion
Supporting innovation of new products


The Result
With the UK and parts of Europe more accessible for the brand, demand quickly increased past their target goals. The grooming brand is now working on the next stages of their global expansion initiatives as well as supporting their innovation into other areas of male grooming and health with SEKO by its side. 
Not every logistics provider is as uniquely positioned to support the rapid international growth of MANSCAPED™'s brand. SEKO's strong presence in the UK and Europe, state of the art warehousing, consistent and reliable fulfillment strategy and seamless global fulfilment platform have been essential for meeting product demand and expansion goals for MANSCAPED™. Through this partnership, men's grooming and hygiene is being transformed across the globe.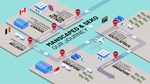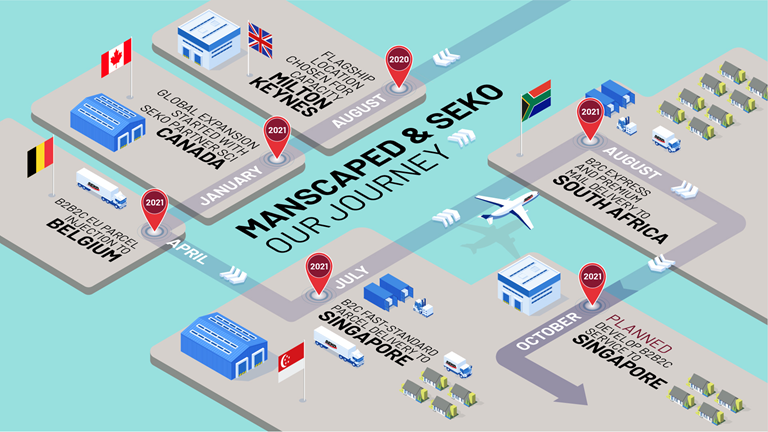 Share SEKO content on social