Developing the engineering and team-working skills of rocket enthusiasts, the Leeds University Rocketry Association (LURA) is the very first student rocketry team in Leeds – with a mission to familiarize more people with this ever-growing industry.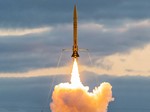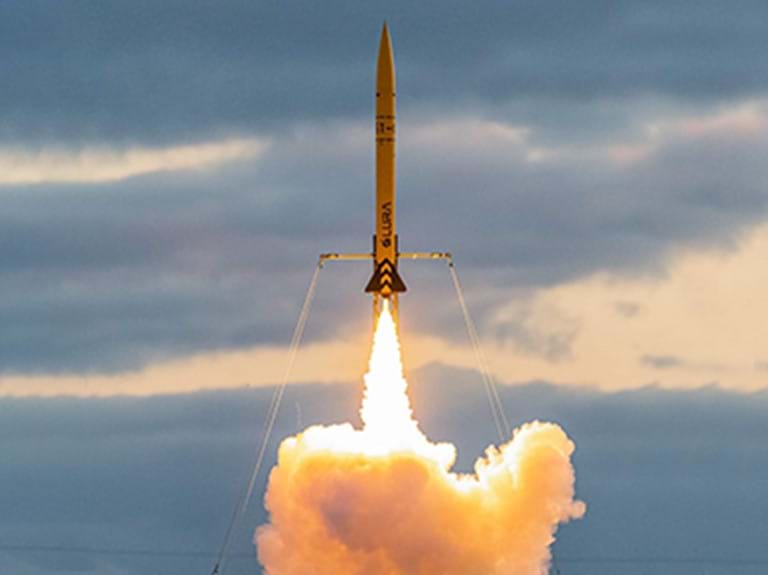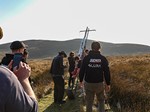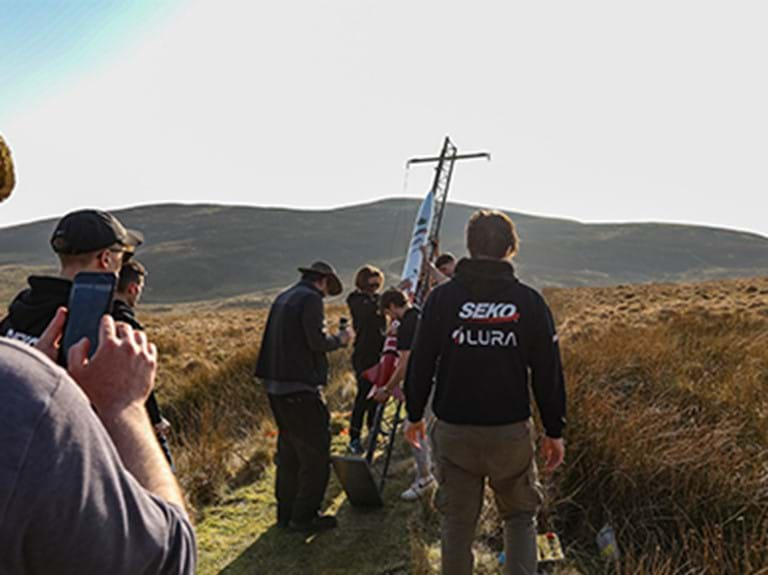 The Challenge
The Spaceport America Cup is the world's largest rocket engineering competition, with over 150 teams participating from countries all around the globe. After designing Leeds' first ever student-built rocket, the Gryphon-1, the LURA team set their sights on this competition, with an impressive target apogee of 10,000ft.
But in order for LURA to be ready for liftoff in June 2022, there was the small matter of transferring their rocket from Leeds in the UK, to the New Mexico desert. Shipping what is essentially a missile is no easy task when it comes to customs, so LURA required an expert logistics partner – and that's where SEKO came in.
The Solution
Teaming up with SEKO enabled LURA to seamlessly ship their rocket across the Atlantic, so they could ultimately compete amongst the world's top rocketeers. Through meticulous planning and careful handling, SEKO successfully transported LURA's Gryphon-1 rocket from the UK to the US, which saved them countless hours and paperwork – and made it possible for the young students of Leeds to embark upon this once-in-a-lifetime opportunity.  
Benefits of the SEKO Solution
Enabling direct-to-location deliveries
Facilitating global experiences
Supporting innovation of new products

 
The Result
The flight was a big success on the international stage and continued LURA's streak of three successful launches in 2022. The team also walked away with the 2nd place Innovation Award in their first year, which was a fantastic bonus – and SEKO was privileged to support this incredible achievement.
Delivering a rocket for the LURA students was a huge success in itself – especially since many other students were unfortunately unable to compete, due to their rockets not arriving in time.  
This flight was incredibly significant for the team and the university, and the Gryphon-1 rocket is now back home safe and sound – ready for its next launch.
"Thank you so much for your support of our mission over the past year. We really couldn't have got our rocket and equipment out to the US without you and every single one of us is grateful for your involvement in the project. This was really driven home when seeing other teams arriving empty handed, with their hardware being held at customs."

Theo Youds

Director of Leeds University Rocketry Association