Irish At Heart is a young dynamic subscription box company that each month, sends a little piece of Ireland to customers around the world. Mary Moore founded the company in 2019, exploring ways to bring a passion for Irish creativity to the community, which now spans the entire globe, as part of a unique surprise gifting experience.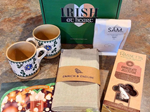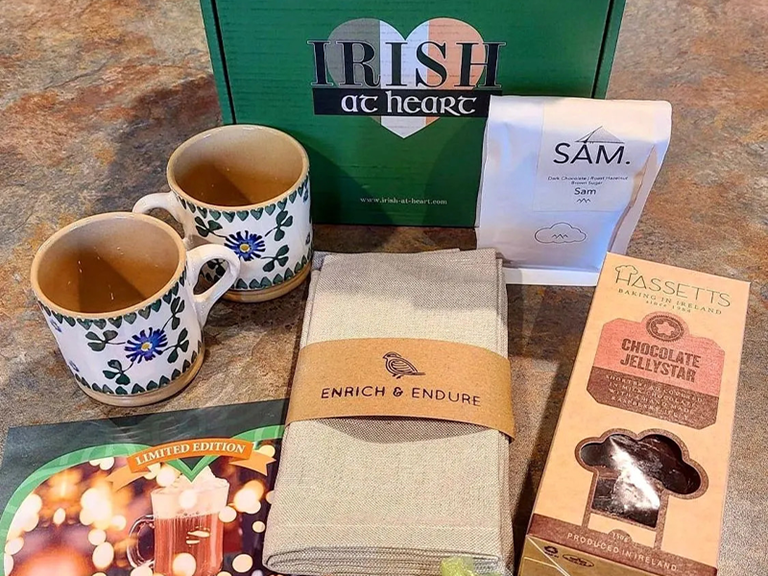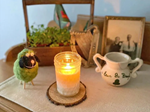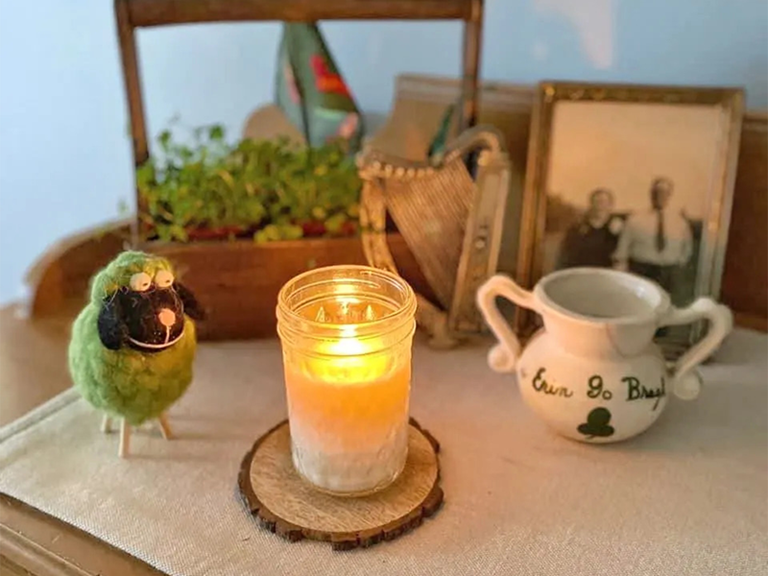 The Challenge
Irish At Heart required a flexible logistics solution that could support their brand-new business from the outset, covering every aspect of the fulfillment process including box design, procurement, picking and packing, and customer service, as well as global ecommerce fulfillment and final mile delivery. To manage their international expansion and year-on-year growth plans, Irish At Heart partnered with SEKO.


The Solution
SEKO manages deliveries from all sourcing locations in Europe to the SEKO Glasgow distribution centre, fulfilling all orders locally and completing the outbound direct to all end users – particularly to the US, which includes managing all customs and compliance requirements. Using the OMNI Channel cross border service, SEKO has managed to deliver to customers even throughout the global pandemic, in a timely and cost effective manner.


Benefits of the SEKO Solution
Cost effective solution for the critical US market
End-to-end visibility for Irish at Heart and their clients through a customized web based portal
Inbound handling of products throughout the Brexit transition, to minimize additional costs and ensure that products are available on time each month
Enabling growth across all sales channels and into new international markets
The Result
In 2020, SEKO managed the receipt, management and fulfillment of over a quarter of a million product units for Irish At Heart. From the start of the pandemic in January 2020 to January 2021, Irish At Heart managed an incredible increase in sales of over 140% - and with SEKO's assistance, they also created their first Limited Edition boxes, including Pamper boxes, Food Lovers boxes and the creation of a St Patrick's Day box. All of these new stand-alone boxes sold out within a matter of hours and are providing even further growth in sales numbers over and above the subscription box sales.
Irish at Heart has so far achieved phenomenal global success - within the US especially, where growth throughout the pandemic has been remarkable.
"SEKO has been invaluable in helping to facilitate our expansion, even throughout a worldwide pandemic. They have empowered us to manage international orders with compliance and efficiency, so we can continue to deliver the best possible service to our customers."
Share SEKO content on social