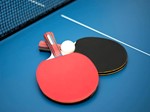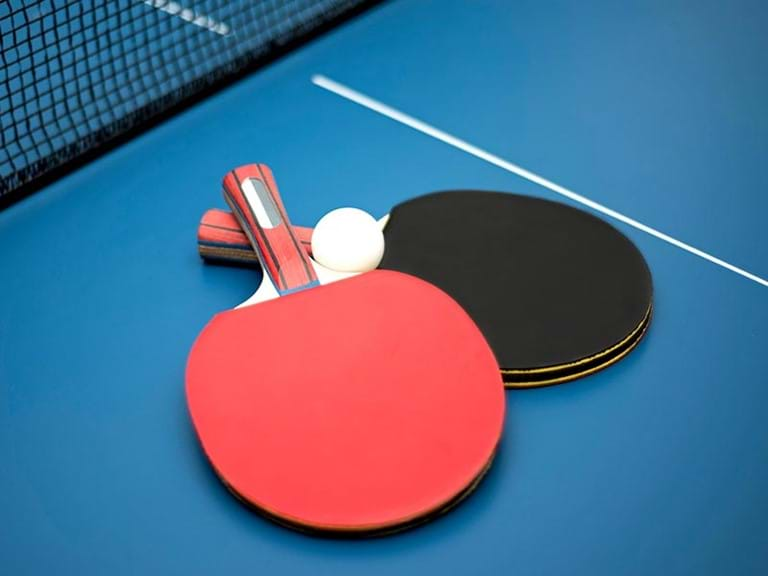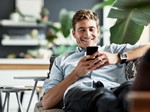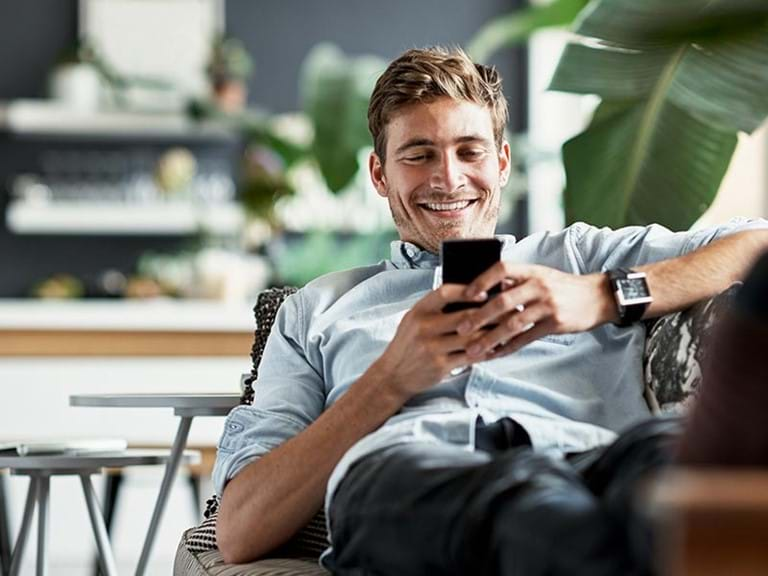 For more than 80 years, Escalade Sports has been committed to providing quality sporting goods and leisure activities products for homes.  Whether it's table tennis or games tables for the home rec room, in-ground basketball systems for the driveway or premium wood play sets for the back yard, Escalade Sports has the best quality brands and products that provide joy and leisure for the entire family.


Benefits of the SEKO solution
Reduced total landed costs with consolidation and supplier management services
Supplier management services and training at origin vendor locations in China
Consolidation set up in Shanghai and Hong Kong
MySEKO technology deployed for simplicity and visibility
Third party distribution services at strategic service centers
Dramatically reduced claims for direct to consumer shipments by 60%
Standard and express national home delivery services
Free to focus on core business of retail


The Challenge
Escalade Sports needed to reduce 'order to delivery' times and to dramatically reduce claims for North America home deliveries, as well as streamlining its inbound logistics from Asia.


The Solution
Escalade Sports selected SEKO Logistics for direct to consumer home deliveries within North America. SEKO then deployed an inbound logistics program in Asia to help with supply chain management, and also assists with inbound third party logistics services at strategic service centers, to fulfill holiday rush orders to retail partners.


The Result
Escalade Sports saw dramatic reduction in claims for all direct to consumer deliveries within North America, reducing buyer's remorse and increasing customer service and sales. SEKO's inbound consolidation program also realizes reduced transportation costs with less frequent inbound shipments and enables better delivery performance from vendors in China. Meanwhile, utilization of SEKO's key US distribution locations has helped provide just in time delivery services and reduced delivery costs to key Escalade Sports clients.
"SEKO was a huge help in dramatically reducing our claims for home delivery in the United States and improving on our 'order to delivery' turnaround times. Our product is oversized and we were seeing a lot of damage, along with extended transit times and missed delivery appointments. SEKO reduced our claims by 60% and improved the consistency of our delivery times considerably. As a result we happily asked them to assist us out with our inbound logistics from Asia and they've been a tremendous help bringing visibility and enhanced distribution services to our supply chain."

Ken Vinson

Purchasing Manager
Share SEKO content on social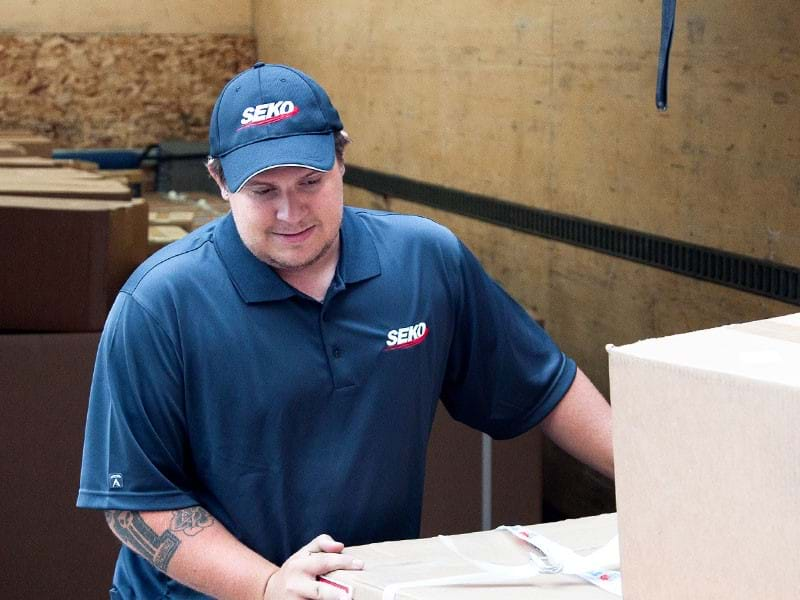 SEKO home delivery
The most reliable, client-centric and cost-effective option for your delivery of eCommerce orders. Our client service center is manned 24/7 to ensure your deliveries are fully monitored, and the ability to track and trace in real-time sets your mind at ease.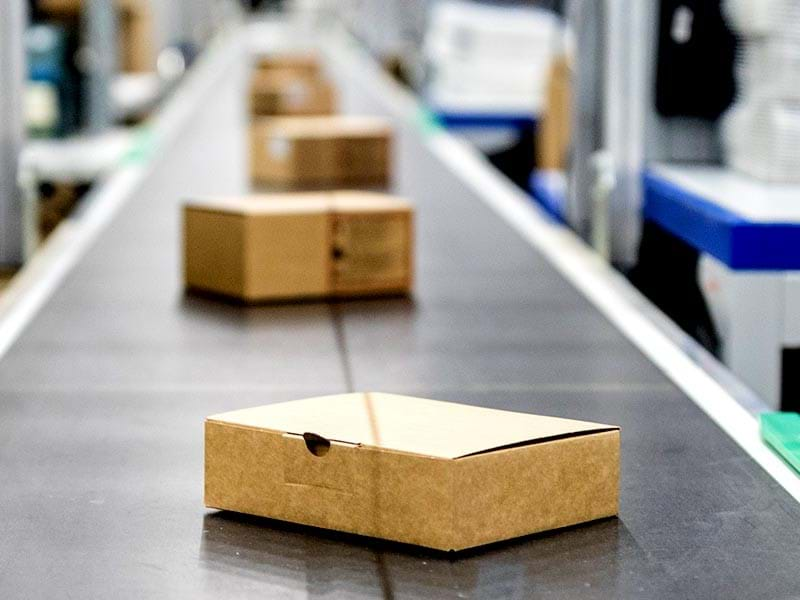 LOGISTICS AND ORDER FULFILLMENT
Our Global network infrastructure is made up of multi-user logistics facilities throughout the world. This network of locations enables us to stock your products and fulfill orders in a more timely and cost effective manner in each local market.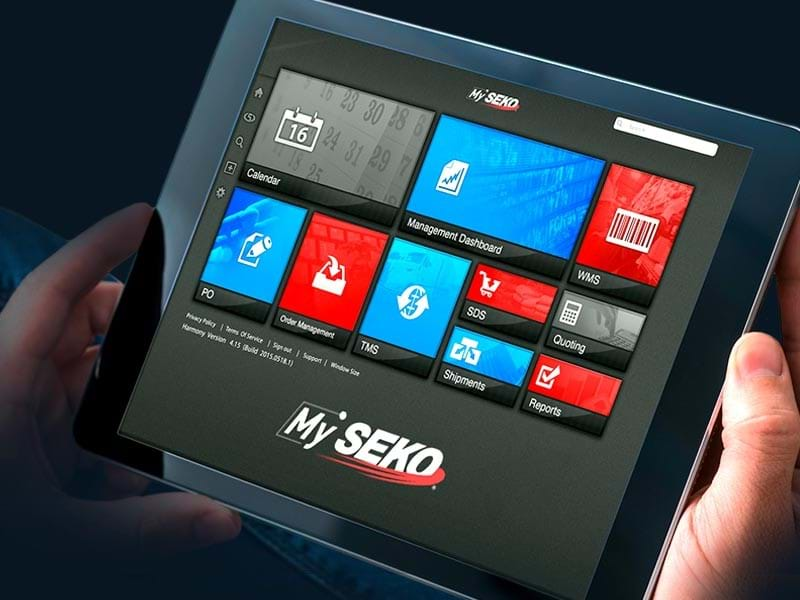 myseko
MySEKO gives you a complete view of your account and your activities - allowing you to book domestic and international shipments online, track and trace, print bills of lading and shipping labels, view account balances and run customized management reports.