Known for their innovative and temperature-controlled technology, Ember has transformed the everyday cup of coffee into an experience – with their iconic mugs allowing the consumer to set and maintain their ideal drink temperature for up to three hours.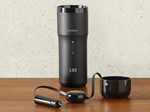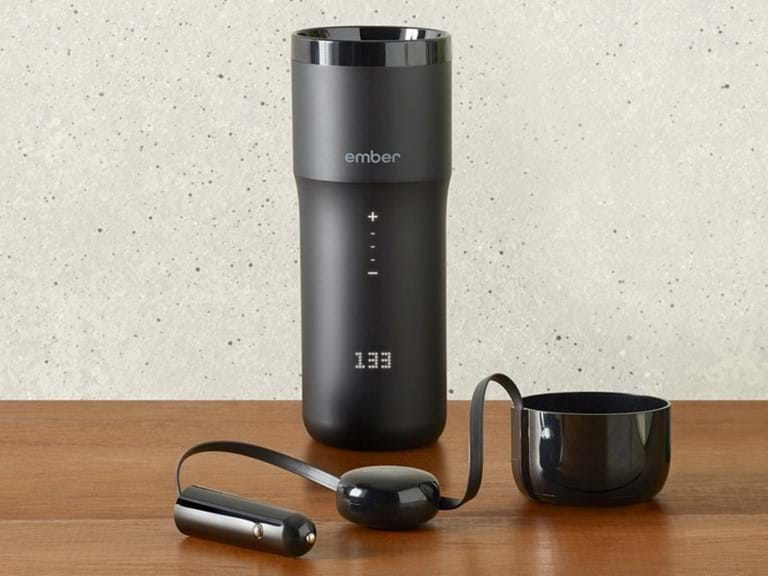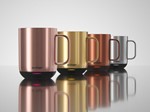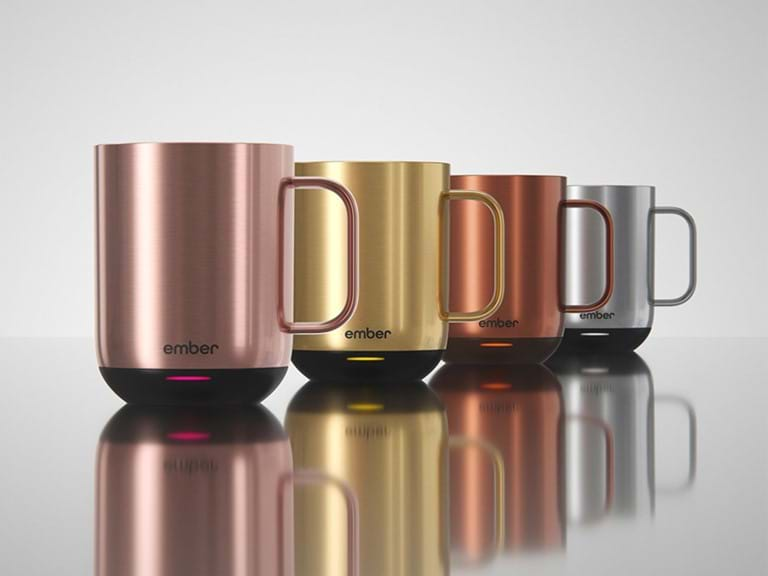 The Challenge
Since developing an original and state-of-the-art product that was going to be launched by one of America's largest coffee chains, Ember and their temperature-controlled mugs have gained extreme B2B popularity, which resulted in their consumer product offering also expanding rapidly.
With no fixed supply chain and demand accelerating, the Ember team struggled to successfully carry out the influx of orders and vendors, and therefore drastically required assistance – not only because of the number of parties involves from origin to distribution, but largely due to the many variables of US logistics, B2B and B2C sales, and a possible international expansion.
The Solution
After being named Ember's global logistics partner, SEKO began the process of centralizing all of Ember's logistics operations within the SEKO suite of services. From this moment on, all of Ember's logistical issues were forwarded to the SEKO team, with service and reliability becoming the primary focus.
SEKO also established a centralized distribution center at its Chino facility for Ember's B2B operations and B2C fulfillment, with a dedicated account team also created to assist with their local distribution and ecommerce fulfillment.
After gaining responsibility for Ember's air freight from China to the US, SEKO later took control of their ocean freight consolidations too – and, to further support all US and international operations, SEKO enabled Ember to expand into their Hong Kong DC.
This facility initially served as Ember's primary Omni-Channel Hub, where orders were picked, packed and shipped via air and ocean freight, to Europe, Asia and the UK - and, due to the success of this unique east/west coast fulfillment model, Ember eventually expanded from China to ATL.
Benefits of the SEKO solution
Centralizing all B2B operations and B2C fulfillment, to support a worldwide supply chain
Controlling air freight from China to the US, as well as all air and ocean freight consolidations
Improving efficiency by offering access to critical 'zone skipping' solutions
Providing a single point of contact and inventory
Empowering global growth
The Result
As a true partner, SEKO constantly looks for ways to enhance Ember's operations, and this ATL expansion provided them with invaluable access to key 'zone skipping' solutions which are not only bi-coastal, but more efficient in terms of shipping times. With a presence now in Hong Kong, ATL and three other distribution centers around the world, Ember now exists within key global markets and is capable of reaching their customers faster.
Utilizing SEKO's suite of services, Ember has now gone live in 26 countries, as well as on Tmall – China's biggest B2C online retail portal. With a goal of making every logistics decision calculated and effective, the manufacturer focuses on the total cost of ownership (TCO) and the value-justified cost (VJC) associated with utilizing a single 3PL.
Providing the tools to help Ember grow at a consistent, sustainable and efficient rate, SEKO also offers a single point of contact, as well as service-based improvements to help enhance Ember's stellar customer experience – delivering a single point of inventory view (SEKO 360 and Omni-Returns) to empower international collaboration and seamless integration.
"We're growing quickly and we need a logistics partner that can go with the flow, so to speak. SEKO has been extremely flexible, and is always standing by ready to provide new solutions, come up with new approaches, and work with us to solve our logistics issues. That makes them a great partner for us."

Phil Poel, COO
Share SEKO content on social