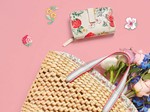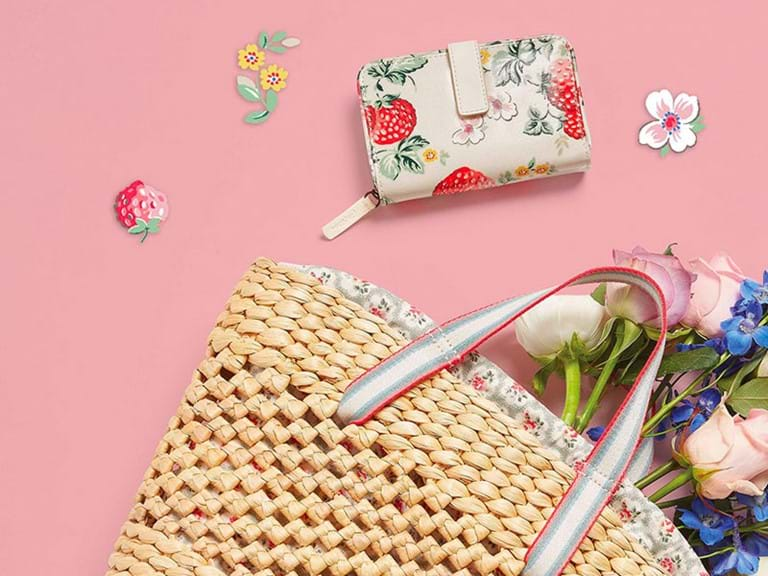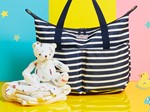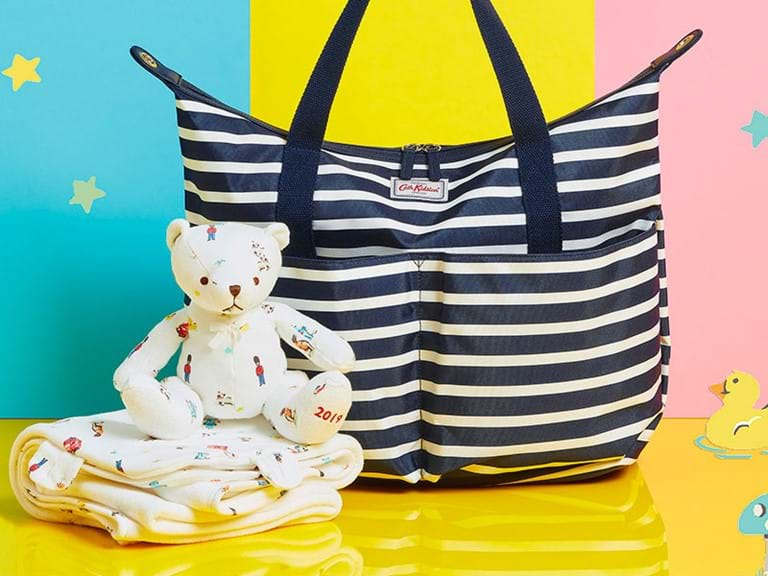 Cath Kidston is one of the most influential and original design companies to emerge from the UK in recent years and has expanded steadily to become the unique international lifestyle brand it is today.


Benefits of the SEKO solution
Enabling fast expansion into new stores and markets in Asia
Providing greater supply chain visibility through a streamlined technology solution
Established a Far East supply hub for store replenishment
Delivering pick, pack and storage services with 99% accuracy


The Challenge
Due to Cath Kidston's fast growth in ever expanding Global markets, the need to serve its retail and online clients in Asian markets drove Cath Kidston to approach SEKO for a faster-to-market solution.


The Solution
Cath Kidston deployed SEKO's web-based Warehouse Management System and Purchase Order Management portal. This new solution allowed Cath Kidston to manage stock that had been manufactured throughout the Asian region at a dedicated warehousing facility in Hong Kong.
Production was held at the Hong Kong 'hub' then consolidated with other hot stock items, to be shipped quickly, seamlessly and far more cost effectively than serving retailers in Asia, with stock shipped from the UK.


The Result
With a faster speed to market and greater online visibility of inventory held overseas, sales in Asia increased considerably. Cath Kidston was quickly and effectively able to open new stores in Asia, backed by a smooth supply chain.
"The SEKO team has worked alongside us to create a simple, smooth and more effective supply chain. It's been great for our business as I can now see more of my supply chain and manage it more efficiently."

Helena Dawson

Head of Supply Chain
Share SEKO content on social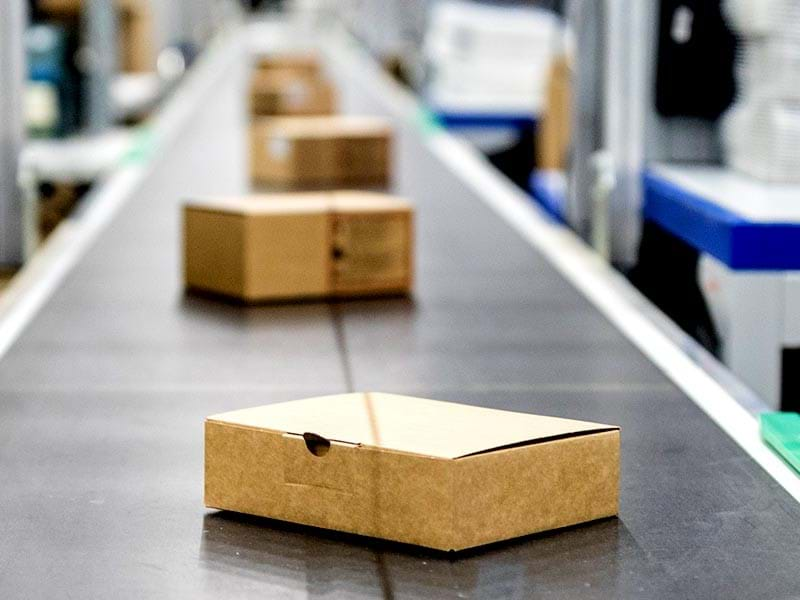 LOGISTICS AND ORDER FULFILLMENT
Our Global network infrastructure is made up of multi-user logistics facilities throughout the world. This network of locations enables us to stock your products and fulfill orders in a more timely and cost effective manner in each local market.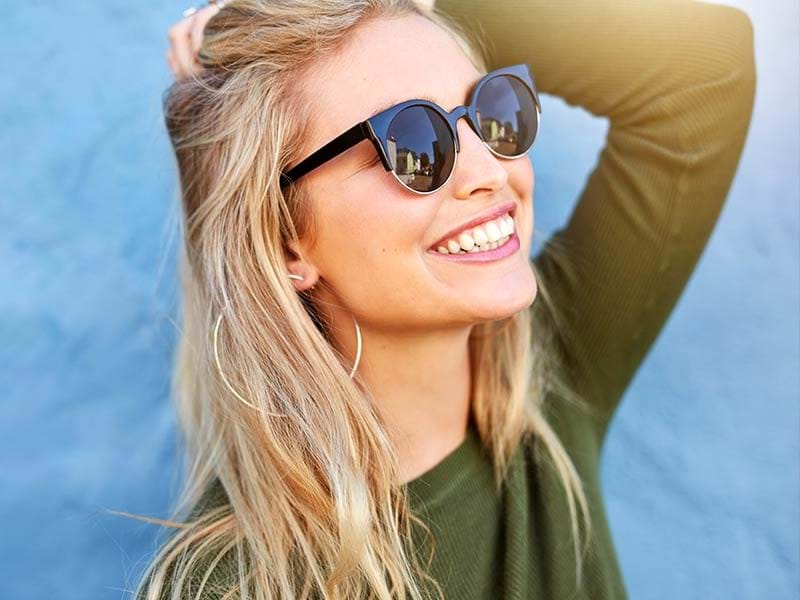 RETAIL EXPERTISE
SEKO is the premiere retail and eCommerce logistics provider in the industry, providing Global logistics services and dynamic supply chain solutions for retailers, fashion apparel and consumer brand manufacturers around the world.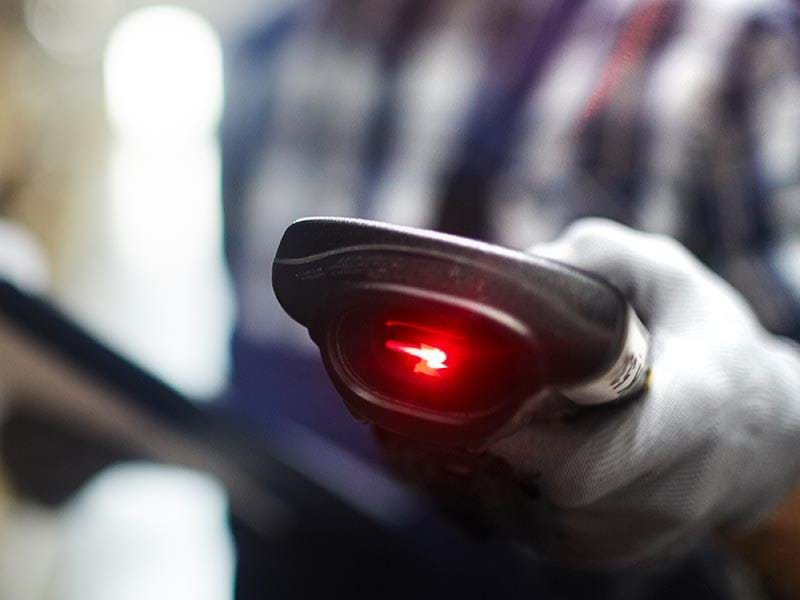 SEKO WMS
Our WMS is a web-based application that increases your level of management when maintaining tight inventories and enables you to optimize inventory - by automatically identifying and assigning the nearest available part for each shipment.