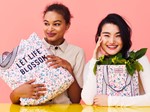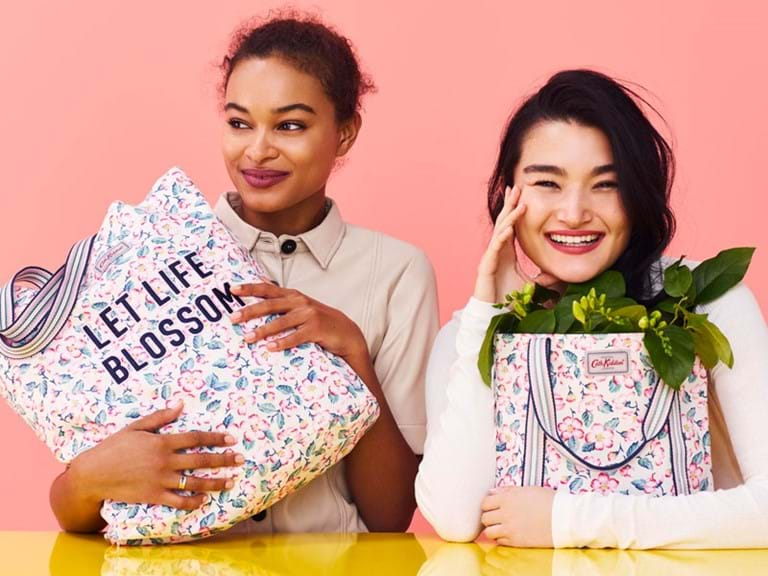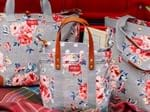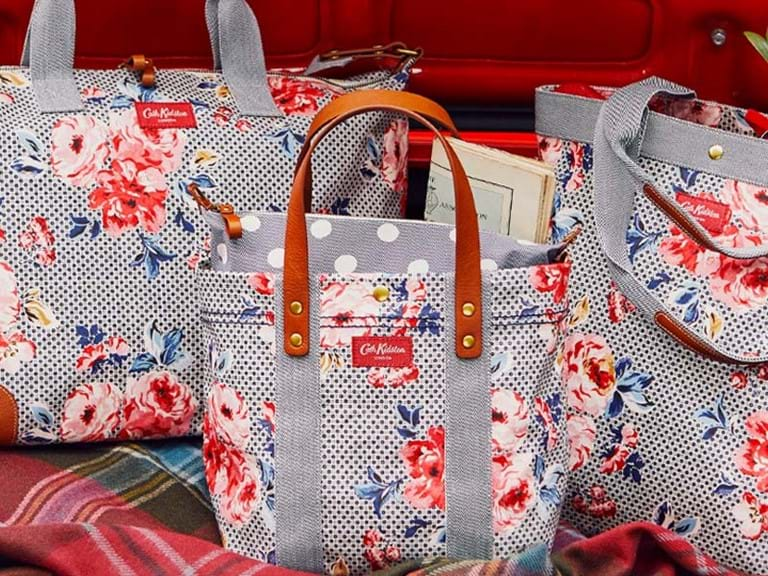 Demand in Asia for the quintessential 'Britishness' of the Cath Kidston brand prompted the company to take up the opportunity to buy back ownership of its stores in Japan from its former business partner, as a key part of its strategy to globalize the brand.


Benefits of the SEKO solution
27 stores opened on-time with the new Autumn/Winter collection
Created a successful supply chain model for the opening of new stores in Japan
Adapted logistics processes to meet Japan's rigorous quality control standards
Full distribution service provided across 8 regions of Japan with full supply chain visibility through SEKO's streamlined technology solution


The Challenge
Having bought back its business in Japan, Cath Kidston set an ambitious four-week goal to relaunch its 27 stores across the country to showcase their new Autumn/Winter season collection.


The Solution
Cath Kidston chose to partner with SEKO, expanding an already-successful relationship that managed the company's inbound business from Asia to the UK and its distribution centers in Hong Kong and Shanghai supplying its international franchises. Distributing in Japan, however, was very different to any direct market Cath Kidston had dealt with before.
SEKO's solution was to implement a full distribution service for Cath Kidston with product despatches twice weekly to all 27 stores across eight regions. SEKO shipped 370,000 units of stock from its Hong Kong DC in the lead up to the reopening of the stores, using dedicated vehicles to fully-stock each store within a 24-hour window. To eliminate any delays, SEKO also installed x-ray equipment to meet Japan's strict quality control requirements.


The Result
With every store opening its doors to the public on-time, Cath Kidston called on SEKO's support again for the opening of a further two stores in Japan, with both ready for the Spring-Summer 2016 product preview. Japan is now Cath Kidston's biggest market outside of the UK. The relationship is set to continue with more new stores in the pipeline.
'We knew we had to move fast in Japan and we needed to work with a logistics partner we knew and trusted. SEKO understand our business. Its team are reliable and flexible, and they'll always go the extra mile to make sure we're happy and we meet our objectives. Once again, they more than met our expectations."

Tunay Tuna

Head of Logistics and Distribution at Cath Kidston
Share SEKO content on social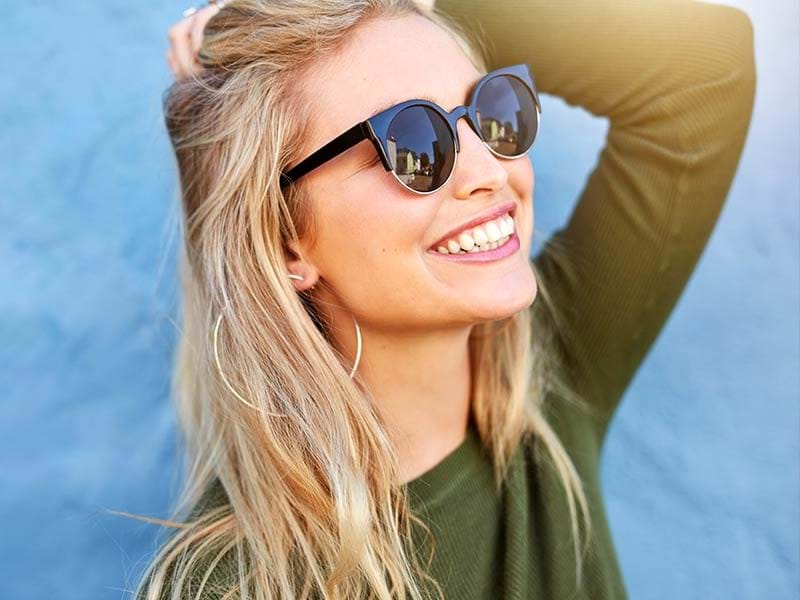 RETAIL EXPERTISE
SEKO is the premiere retail and eCommerce logistics provider in the industry, providing Global logistics services and dynamic supply chain solutions for retailers, fashion apparel and consumer brand manufacturers around the world.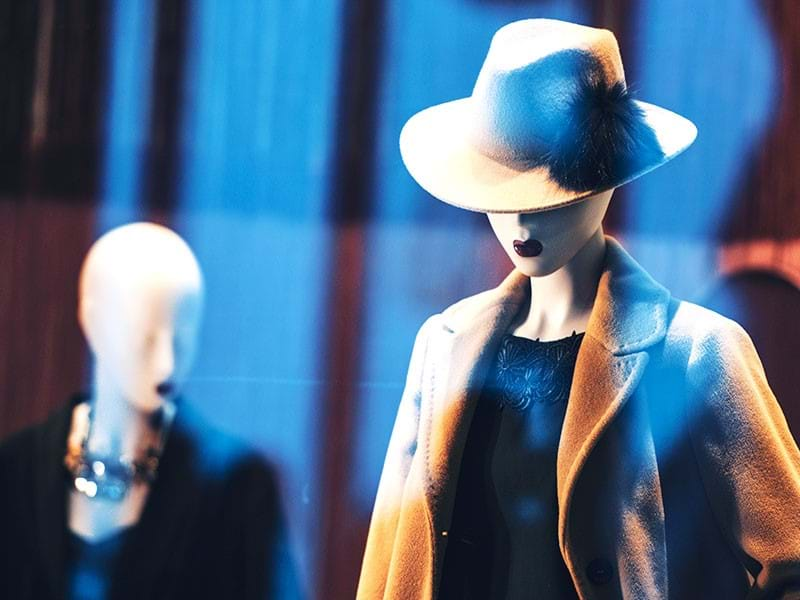 Store development services
SEKO Store Development Services provides sophisticated project and process management solutions, which are designed to help expanding retail businesses open stores more quickly and sustainably, in new and sometimes challenging territories.