The world's first premium sportswear brand, Castore remains as committed as ever to helping athletes achieve maximum success, by consistently evolving their product design and technology to live up to their iconic philosophy 'Better Never Stops'.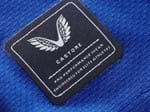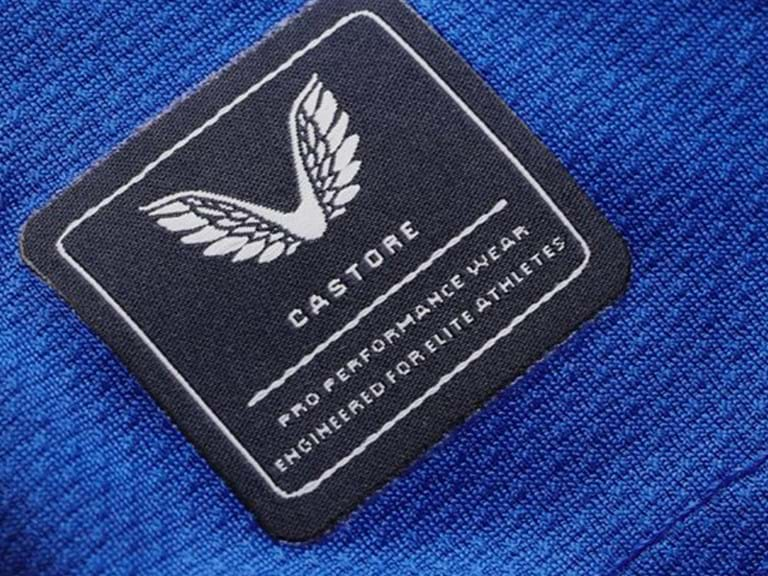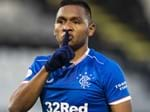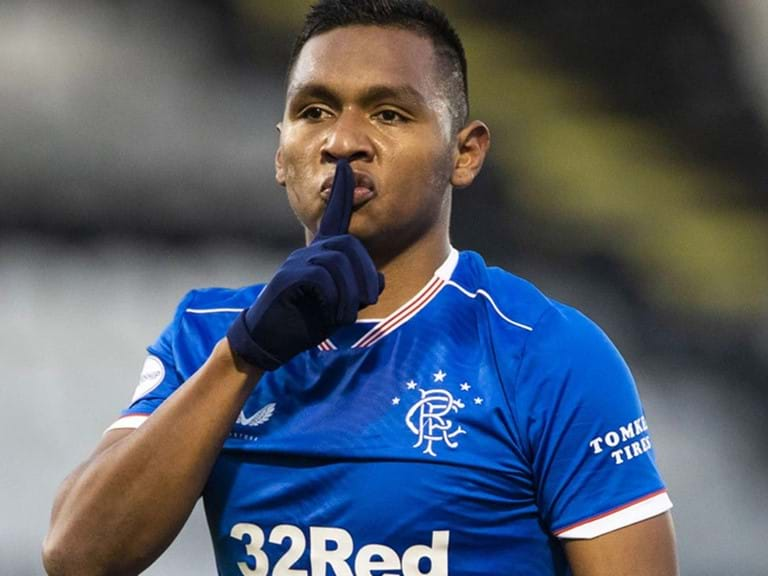 The Challenge
Each season is defined by the unveiling of a new kit, and premium sportswear brand Castore required a responsive and flexible logistics partner to support the launch of their new design for Scottish Premiership 2021 Champions, Rangers FC.
The Solution
The urgency of Rangers FC's kit launch required SEKO to collect the product from the manufacturers and rapidly distribute orders around the world. This was a process made more efficient by our decision to hold the appropriate stock close to the consumer in two key regional distribution centers.
Benefits of the SEKO solution
Seamlessly executing every part of the ecommerce fulfillment process
Responding to time-sensitive product launches
Providing access to Global markets
The Result
The new kit arrived at SEKO's high specification Milton Keynes and Hong Kong facilities, with the former providing Castore with access to specialist heat transfer printing services for jerseys – as well as the execution of all ecommerce and retail orders.
To successfully launch kits into the Asian market, SEKO also opened our Hong Kong distribution center to Castore in November 2020 – and by December 2020, our Australian facility was deployed to fulfill retail orders for greater Global reach.
"Castore's partnership with SEKO has enabled rapid deployment of our new product ranges and territories. SEKO's Global infrastructure and systems, along with their flexible approach, means we can trust them to be working diligently on our end-to-end supply chain, whilst we focus on growing our business and that of our customers."

David Storey

Supply Chain Director, Castore
Share SEKO content on social