COVID-19 Impact – Hong Kong: 11th February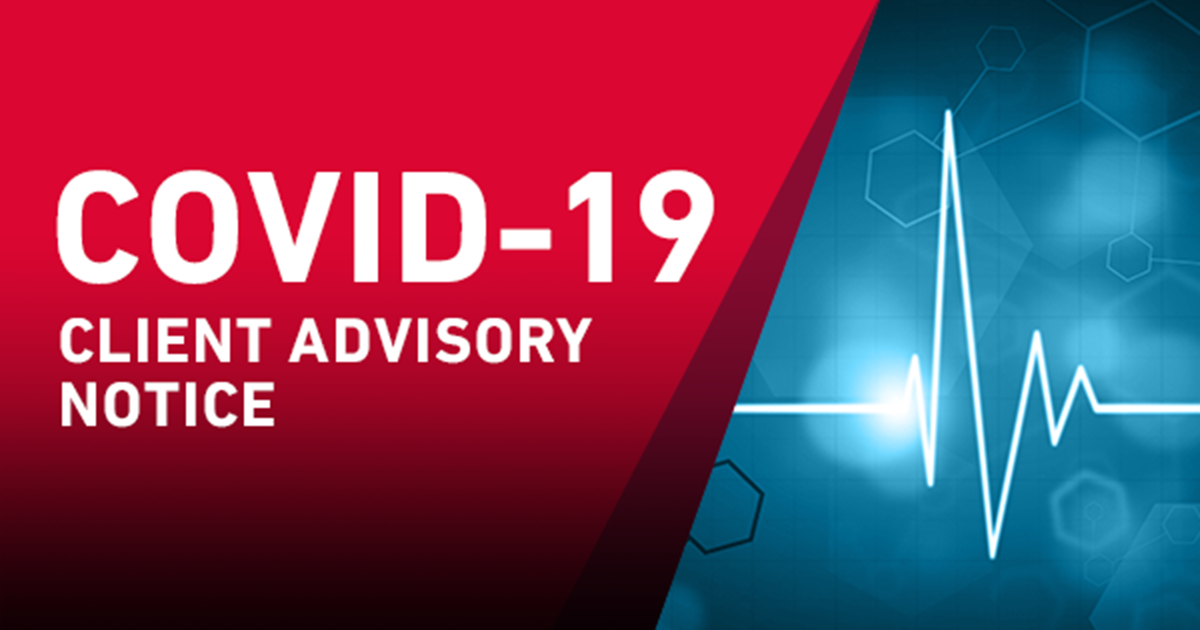 Hong Kong is currently experiencing its fifth and most serious wave of the pandemic so far, with record breaking number of positive cases being recorded.  Although air and ocean freight is not being impacted further than the impact from the tight restrictions and capacity issues experienced before this wave, cross border trucking issues for goods travelling from China into Hong Kong, including some e-ecommerce cargo is being effected.
Cross Border Trucking (China to Hong Kong)
Due to a lack of drivers willing to cross the border due to tight restrictions entering Hong Kong and returning to China, the speed and regularity of our Cross Border operations is being impacted.  Even when we are able to find drivers, they regularly are unable to cross due to testing positive for COVID, or not receiving a green pass, and the scarcity of trucks is driving costs higher.
Please remind your clients to give at least an additional 48-72 hours' notice for Cross Border shipments.
SEKO Office & Facilities
SEKO offices and facilities across China and Hong Kong are all working as normal and in line with current government restrictions.  All office staff have access to computers at home should they need to home quarantine or be sent to government quarantine facilities.
SEKO Hong Kong are still operational but due to recent social distancing restrictions imposed by the government, SEKO APAC HQ will support the initiative by going to team A / B in the office, resulting in 50% of our total employees in the office at any given point in time.
We do not expect any impact to daily operations due to this, as our staff are fully equipped to work from home or self-quarantine as needed.
We will keep you updated as the situation develops.
If you have any questions regarding the situation in Greater China, please contact us.
Visit the SEKO Logistics Knowledge Hub for the latest COVID-19 updates,
SEKO Solutions and industry news.
WANT TO KNOW MORE?
Everything we do is designed to make our clients' lives easier - helping them to develop and maintain excellent relationships with their own customers. Let us know what business challenges you are facing, and we'll see what we can do to help.