Short-term equipment and space issues in Asia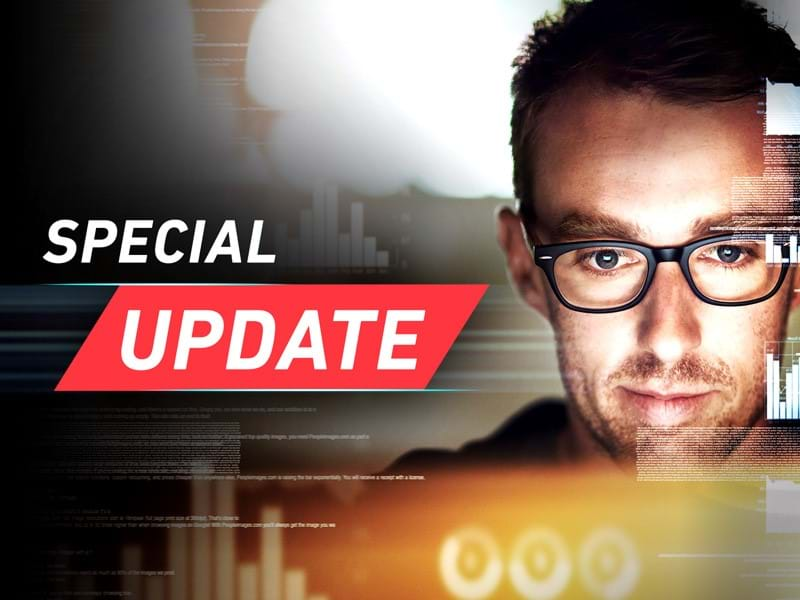 Our commitment to our clients, as always, is to navigate whatever stresses there are in the industry with as little impact as possible. However, this last 6 months has been the most volatile and challenging in Ocean container history. The lack of available equipment has meant the entire industry is now in a critical situation regarding the ability to move containers out of Asia to the UK and Europe, this is adversely impacting capacity and pricing. 

Specifically, there are difficulties moving 40' hi-cubes from certain areas meaning clients have been forced to ship in 40' GP's, NOR (Non-Operating Reefers) or other equipment available at that time. Unfortunately, the situation has now reached critical levels whereby hi-cube containers are almost non-existent and 40' containers are also scarce in the following areas:
South China, Ningbo, Shanghai (and feeder areas), Vietnam and Thailand
The principle issues causing the lack of equipment are: 
Golden Week holidays - no deliveries and cancelled loops resulted in a lack of empty containers at the critical areas
Last week, a ship with 3'000 TEU's of empty boxes was stopped from docking at Shekou port due to crew on the ship having COVID
Containers being stuck at ports of destination as DC's are full and cannot accept deliveries. There are thousands of boxes full of PPE awaiting delivery just in the UK alone, multiply that globally and the containers are not being emptied, returned and available back at the origin ports
Shipping lines are trying to lease and buy further boxes but there are none available. New containers are not expected until 2021
Trans-Pacific trade has been taking the bulk of available 40' hi-cubes due to the higher paying freight rates on this trade
45' containers are very scarce in normal conditions and in most instances are deployed on Trans-Pacific trade
We are working closely with the carriers who are advising us that they hope to see a better balance in mid-November, as the mega vessels return empty equipment to the current stress points.
Wherever possible, we are moving all boxes within our Named Account rates, but carriers have made it clear that to secure both equipment AND space from certain ports, a priority surcharge ensures the containers take a precedence.
Therefore, we are advising that whilst we will endeavour to always move the boxes at the prior agreed rates, surcharges will assist in securing the equipment and space available.

We're also advising clients that where hi-cubes are not readily available, we request autonomy to use 40' standard or Non-Operating Reefer containers, having exhausted all avenues to source hi-cubes.
Speed really is key to this process and whilst we seek authorisation from yourselves, there is a risk that your chosen/alternative container type could be allocated by the carrier elsewhere during this time delay, thus the reason a pre-approved solution is very important.
Help us, help you... 
Our mission is to continue to expedite your containers as efficiently and cost effectively as possible but we ask for your help in speeding up the process by understanding that the solutions we present, whilst not ideal, are after exhausting all other avenues.

Please assist us by expediting authorisation on the offered container types and potential priority surcharges, as it ensures we do not lose out on the space/equipment that was available. If we have your specific authorisations to proceed, it will give your business an advantage in the current marketplace.

We really do appreciate your understanding of the current issues and assistance in helping SEKO to manoeuvre these challenges on your behalf. On a more positive note, as mentioned above, the carriers are anticipating a return to having more equipment availability during the month of November.

Please get in touch with your SEKO account manager today, if you have any questions or need further support for your business.
WANT TO KNOW MORE?
Everything we do is designed to make our clients' lives easier - helping them to develop and maintain excellent relationships with their own customers. Let us know what business challenges you are facing, and we'll see what we can do to help.