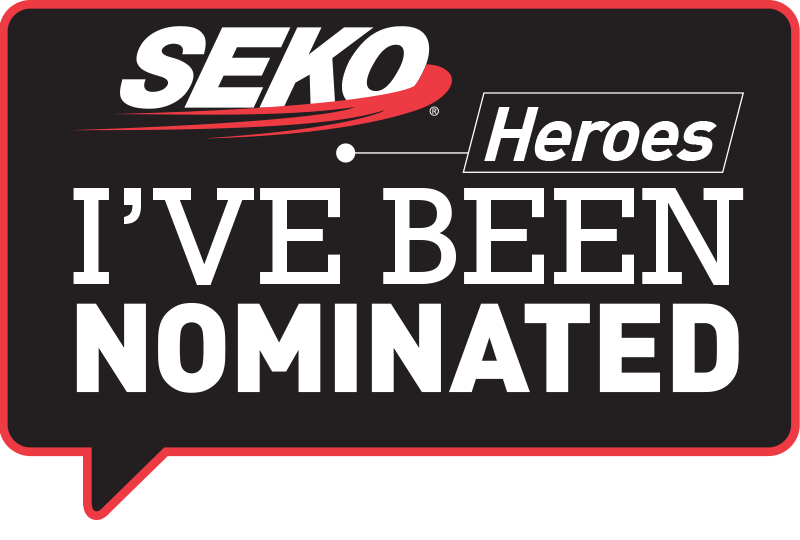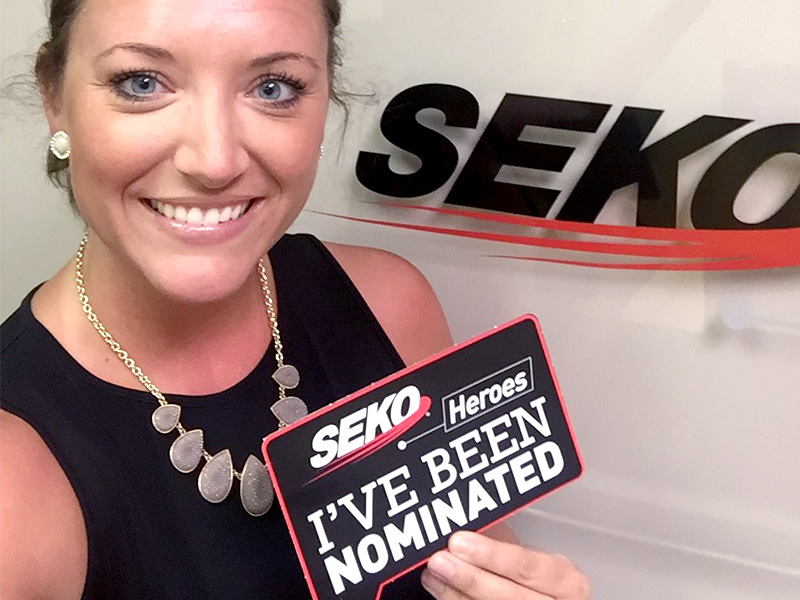 We're proud to say that 85% of our Top 50 global clients were recommended to us - based not only on our ability to deliver first class solutions, but also to deliver excellent customer service. So everything we do is geared towards maintaining that track record.
The purpose of the SEKO Heroes campaign is to give SEKO employees and customers a mechanism for recognizing their industry colleagues when they have gone 'above and beyond' the call of duty, or have done something to cause an especially positive reaction.
We're asking our staff and our clients to nominate anyone who fits the bill as a 'SEKO Hero'  - then at the end of each quarter, we'll be choosing a winner who we think most deserves the esteemed recognition of 'Quarterly Hero'. So, please think about all of the SEKO staff that you work with, and if anyone deserves special recognition, submit your nomination now.


How it Works
To make a nomination, simply email heroes@sekologistics.com with details of who you would like to nominate, which office they are located in, and of course, why! There's no limit, so you please recognize the achievements of as many people as you like. 
All nominees will win a small prize, and those who are nominated three or more times in any quarter will be eligible for a larger prize. We will then award an annual 'SEKO Hero' to win a major prize, and be recognized at the SEKO Sales Conference Dinner.


Take the Shot
To add a little more fun to the whole initiative, we're asking all nominees to take a photo with our 'I've been nominated' SEKO Heroes speech bubble, which has been designed especially for this purpose. To download a printable Heroes speech bubble, please click here.
Images should be sent to the heroes@sekologistics.com email address as well, and we'd be delighted if people also uploaded the pictures to their own social media channels as well, to let everyone know about the nomination! 
We will be encouraging all of our staff, and our customers, to make nominations, as well as, asking our staff to think about what they can do to get nominated by their colleagues. Look out for our first quarterly award soon!
SEKO Heroes - Recognition for Excellence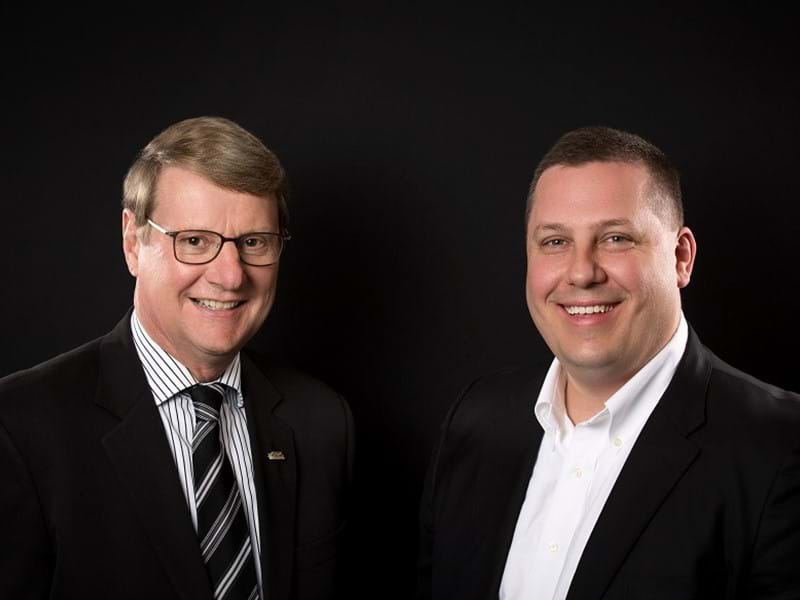 Targeting Network Growth, New Partners and Strategic Acquisitions
"We are in the most exciting period for SEKO in its 40-plus year history, with new opportunities being presented to us around the world by customers, partners and suppliers." - James Gagne, President and CEO.
"What I love personally about SEKO is that I don't have to get involved in the day to day. I trust them to handle it for me and that's why we selected them as a partner. So it's their expertise, they can manage it and leave me to my core business which is other parts of Avaya's supply chain."

Benji Green

Executive Director of Global Operations and Planning, Avaya
Find out how SEKO can Transform Your Business
Everything we do is focused on making our customers' lives easier and helping them to develop and maintain excellent relationships with their own customers.
To find out more, fill in the form, email hello@sekologistics.com, or give us a call.