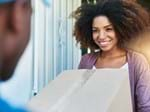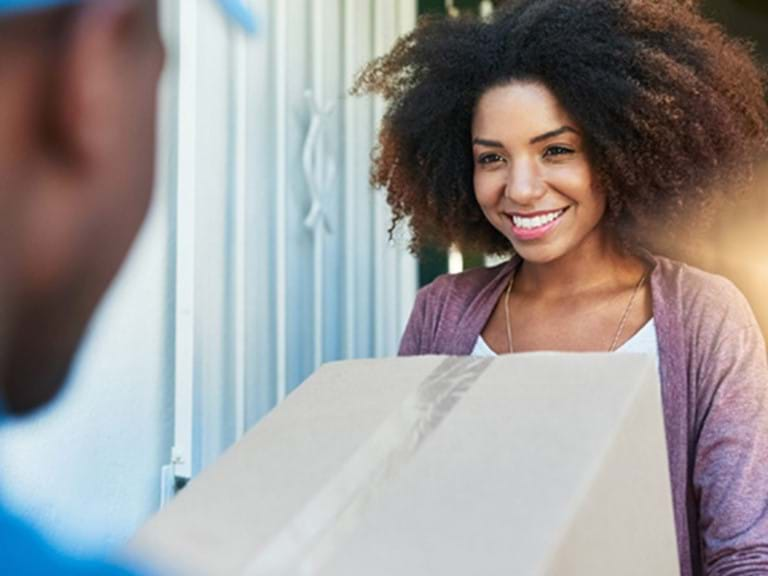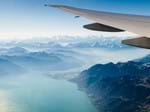 True logistics excellence is achieved with the integration of many layers of expertise. All ecommerce shipping solutions must unite seamlessly to meet rising consumer expectations and compete in today's ever-changing ecommerce market. Our multi-channel retail and supply chain credentials and capabilities enable our clients to transform their business and keep their customers happy.

SEKO Logistics works with globally recognised brands who need high volume (100+ per day) shipping solutions as well as high volume entrepreneurial SME retailers and e-tailers, to expand their Global presence for international outbound shipping and returns. With our roots as a global freight forwarder, we are in a unique position to combine the best aspects of international freight, customs clearance and final-mile delivery all wrapped up with retailer branded global tracking.


PARCEL SHIPPING BETWEEN COUNTRIES
Global parcel shipping and delivery requires a specialised skillset that very few freight forwarders posses. Being unique in this aspect, gives us the ability to offer our customers with:
Faster and more economical access to primary eCommerce markets including the UK, USA, Canada, Hong Kong, much of Southeast Asia, the majority of Europe, Australia and New Zealand.


Leveraging multiple last mile courier and postal options globally to offer you the best mix of services for your requirements.


Retailer branded tracking portal, including banner advertising options with complete brand control given to the retailer - unified internationally, regardless of final mile carrier.


Assisting with reduced cart abandonment due to lower shipping costs.


Global reseller options for postal and courier beyond the Seko in-house solutions.
Connectivity – pre-existing plug-ins with multiple global shipping and eCommerce platforms.
Visibility – powerful business analytics reporting to give you confidence in the service.
Find out how SEKO can Transform Your Business
Everything we do is focused on making our customers' lives easier and helping them to develop and maintain excellent relationships with their own customers.
To find out more, fill in the form, email hello@sekologistics.com, or give us a call.