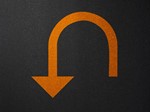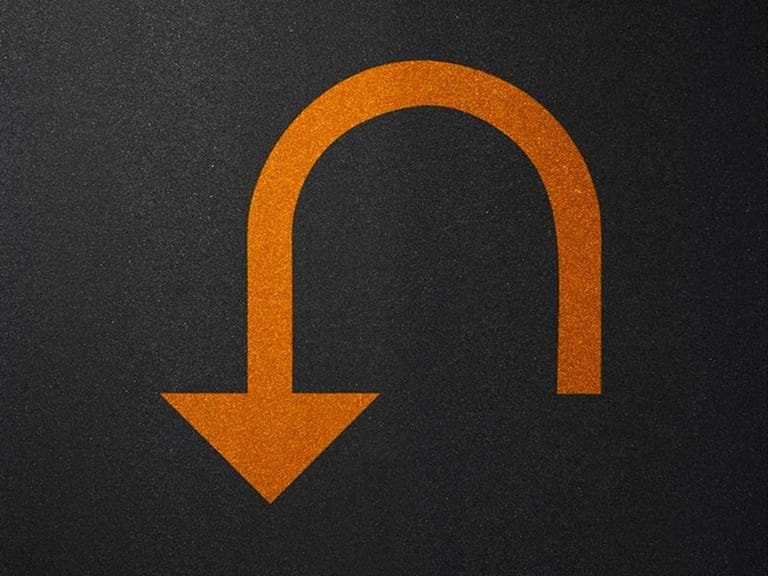 Global commerce presents both challenges and opportunities for brand owners, e-tailers and retailers – but, when paired with the experience and expertise of SEKO Ecommerce, those roadblocks are removed to give you Global visibility. 

One of the key considerations to scaling your eCommerce capabilities internationally is to hone your returns process. The nature of how people shop has changed in recent years, with returns being far more common. If you want to expand your business internationally, your return policy and returns management is vital to success.
SEKO can work with you to develop a robust, reliable product returns process. Our best-in-class reverse logistics and carrier processes, paired with our award-winning, in-house technology, is specifically designed to reduce cost and increase your bottom line. You will be provided with end-to-end shipment visibility and impeccable customer experience which in turn will strengthen your return policy.
Our innovative, cloud-based platform enables your online shoppers to see the complete lifecycle of a return – a frictionless solution that encourages brand loyalty, improved customer service, and a consistent consumer experience. SEKO's OmniReturns Portal has all bases covered in this regard.
GLOBAL CROSS BORDER RETURNS MADE SIMPLE
OmniRPS is SEKO's Global returns operating platform that delivers complete transparency of the returns process across every aspect of the supply chain. This solution provides sellers with:
Visibility from label creation to stock re-entering at the e-tailer/retailer warehouse
In-country returns carriers and processing hubs in major eCommerce hubs around the world to get sellers closer to consumers at lower cost
Complete Global customs compliance and repatriation services
Multiple consumer engagement methods - from portal access, to Application Programming Interface (API) access, to carrier return labels - enabling sellers to control the returns journey in line with their supply chain strategy
The ability to automate customer refunds or store credits at the key milestones of 1st carrier scan anywhere in the world, processed within the SEKO hub, or on the management dashboard
A fully trackable international returns service
Integration with leading eCommerce and resource planning platforms such as Shopify, Magneto, SAP, and Salesforce
A multi-language portal offering various carriers, free or paid returns options, pre-printed labels on dispatch, or API access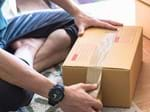 The Value of Global eCommerce Returns
If you are an international eCommerce business, having an efficient and effective refund,  return shipping policy, and returns process is essential to your success. The way online shoppers buy and return products has changed significantly with the eCommerce boom, so ensuring your returns solution is as robust as possible can save you time and money, as well as improve customer retention.
At SEKO, we don't provide a one-size-fits-all returns solution. We know that every eCommerce retailer is unique and specific returns management is one of the keys to success. In recent years, the return rates for online purchases has increased significantly as the returns process has become more reliable, faster, and more efficient. Product returns and reverse logistics are now integral for any retailer and are increasingly important for the customer. 
Many customers will check a retailer's returns policy before making a purchase, so by establishing an effective returns and reverse logistics process your customers will feel confident in your service, driving purchases, customer retention and positive referrals. By providing a customer-centric post-purchase process, you can put yourself ahead of many other retailers on the market.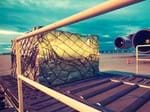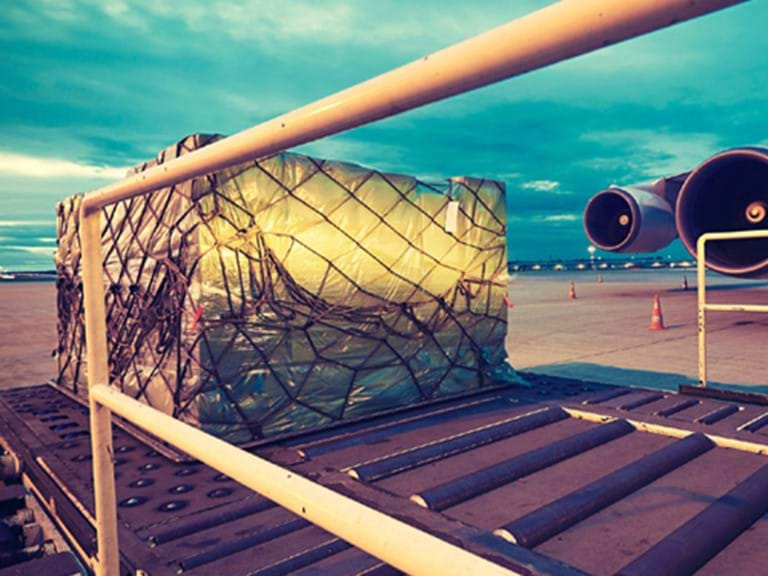 Our Global Network
Our eight worldwide fulfilment centres reduce cost and complexity by assisting clients throughout the Global Cross Border Returns process. Whether retailers use SEKO's in-country fulfilment services or not, we offer 'pay as you go' returns in any geographical territory and commit to managing a retailers' entire returns process.
By partnering with global brands like Shopify, that provide one of the most comprehensive eCommerce platforms in the world, we can offer unrivalled reach and influence, backed up with returns data and comprehensive ecommerce returns management. 
From end-to-end turnkey solutions to final mile consumer deliveries, our technology, shared facilities and direct-to-consumer services give you the competitive advantage in today's worldwide marketplace. In short, we offer a one-stop returns service with more Global reach than anyone else in the business.
Find out how SEKO can Transform Your Business
Everything we do is focused on making our client's lives easier and helping them to develop and maintain excellent relationships with their own customers.
To find out more, fill in the form, email Sales.AUNZ@sekologistics.com, or give us a call.