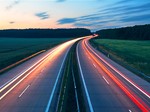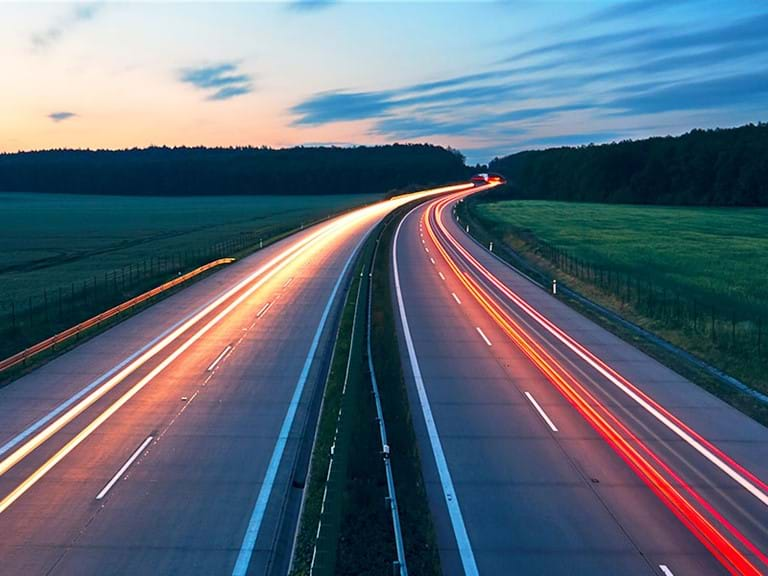 SEKO Ecommerce has developed a great understanding of where a carrier's strengths lie. Utilising Tableau as the control tower to drive carrier performance we are constantly looking to improve our domestic shipping capabilities for our clients.
Based on our complete understanding of suburb and post code level performance in Australia, we have structured the following multi carrier, final mile partners who will round out our total offering. We are constantly on the lookout for new carriers who are experts in their region, offering a reliable Australia-wide parcel delivery service.
By working with a diverse range of carriers and courier services, we offer comprehensive domestic shipping services which ensure our clients fast, efficient, and cost-effective delivery to locations all around Australia. 
GoPeople for metro deliveries in Melbourne and Sydney. Enabling live driver tracking and communication on final delivery process, including a delivery window on the morning of delivery

DeliverE for metro deliveries in Perth, Brisbane, Canberra and NSW Central Coast

Couriers Please for select metro, metro-fringe and multiple regional areas

TOLL Priority for select metro-fringe and regional/rural areas

Australia Post for PO Box deliveries
"There are not many businesses that I can say are brilliant across all aspects provided to the client. From account management, customer service, right through to logistics. Such a friendly and amazing team."

George Papura

Founder, Georgiemane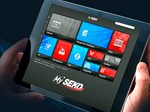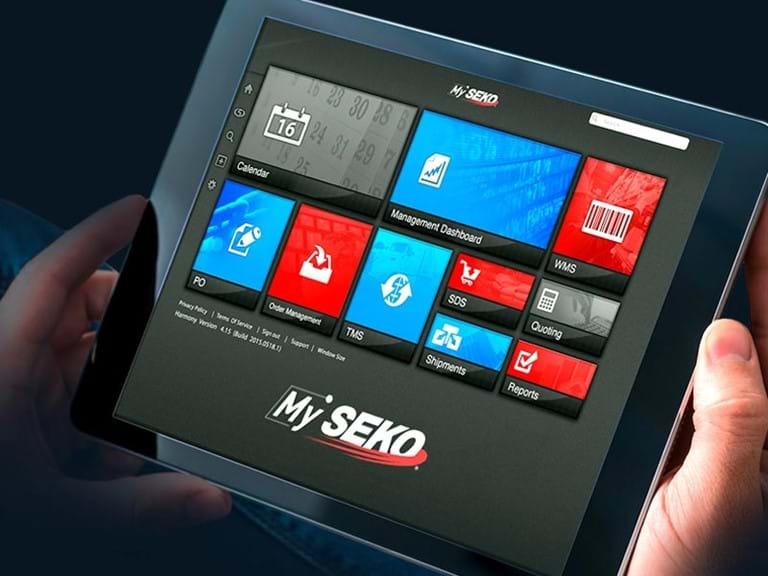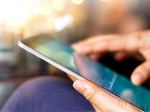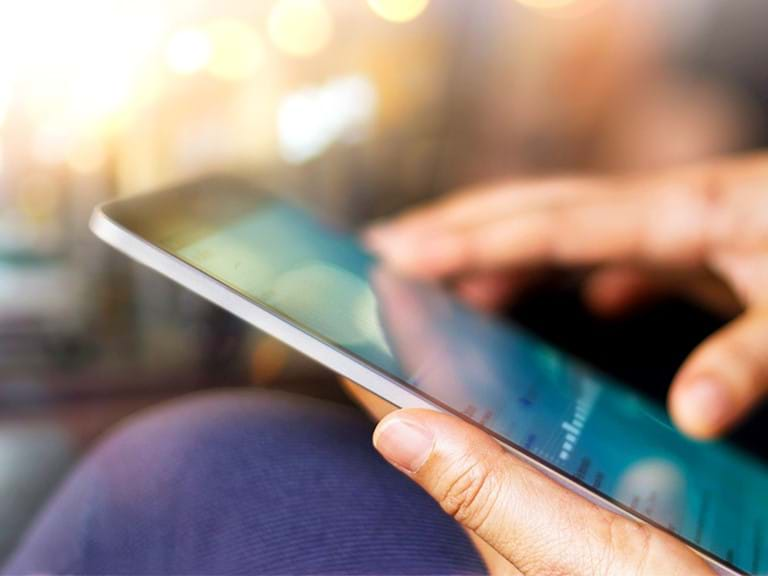 TECHNOLOGY
OmniParcel
OmniParcel has the ability to set up multiple communications during the parcel delivery journey. The UX on the tracking portal is designed to be completely self serving, where imagery and text is controlled by you, so you can have full visibility on your order and its progress to your desired destination.
Tableau
Before BI was mainstream, SEKO Logistics made the decision to become a data driven business, which fundamentally changed our business from being just another carrier, where we made decisions on the fly, to driving change and excellence through continuous data analysis. All data from all Omni systems are updated into Tableau every 1 hour from all milestone events around the world and domestically. This state-of-the-art reporting functionality will provide you with the most current picture of your supply chain and will provide us with the visibility we need to continuously improve and enhance our offering.
Partner Carriers
SEKO has built an interstate network to support GoPeople's metro focused capabilities, with over 60% of customers projected to receive SMS updates and live driving tracking in the final hours before delivery. It also provides an expected delivery time, with direct driver engagement.
GoPeople has the highest Google rating in Australia, while other carriers turn their Google rating off…
Our current delivery performance through GoPeople sits above 99% over the last 12 months, including peak season and throughout lockdowns.
Couriers Please is a long term partner and client of SEKO Omni Channel Logistics. Couriers Please is the carrier partner in the original small shipper solution in Australia, OmniDynamic. This was built to fix an issue for The Iconic's marketplace 3 years ago, that we still manage today. The understanding of the Couriers Please network is extensive with Tableau drilling down to driver/pick up level to manage multiple touch points during the day.
We primarily use CouriersPlease in the fringe cities and suburbs between metro and regional Australia.
TOLL are widely recognised as the only other complete national network in comparison to Australia Post. Having being partnered with TOLL for Australian delivery for over 10 years on inbound cross border delivery, SEKO have a very good understanding on how their network operates and the best way to access it to provide the best cost and rate solution.
KPI's
1-2 day service
Metro Melbourne and Sydney on time performance through 2020 lockdown and peak at 99% on time for next day
Less than 0.05% customer service contact rate, and only 1.5% carding rate on metro deliveries
VIC AND NSW KPI of 95% when the rest of the national carriers ran at 50-75% on time for express.
trusted by leading brands
We empower the biggest consumer brands to take on the world.
Find out how SEKO can Transform Your Business
Everything we do is focused on making our client's lives easier and helping them to develop and maintain excellent relationships with their own customers.
To find out more, please complete the enquiry form opposite – and we'll be in touch shortly to kickstart your SEKO experience.