TAX THRESHOLD
USD800
Rate: 10%


SEKO SERVICE
Express: East Coast metro 1-3 bus. days; East Coast non-metro 2-5 bus. days
Standard: East Coast metro 2-4 bus. days; Rest of USA 4-13 bus. days
SEKO Ecommerce USA Summary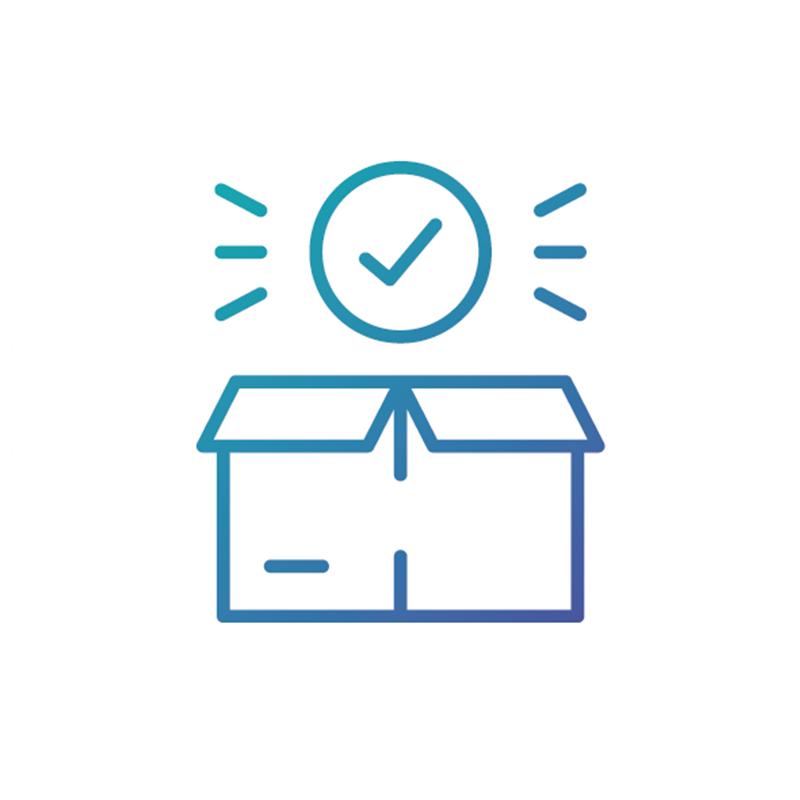 Maximum Dimensions
Weight: 11kg 
Length: 68x43x43cm
L+Girth: 127cm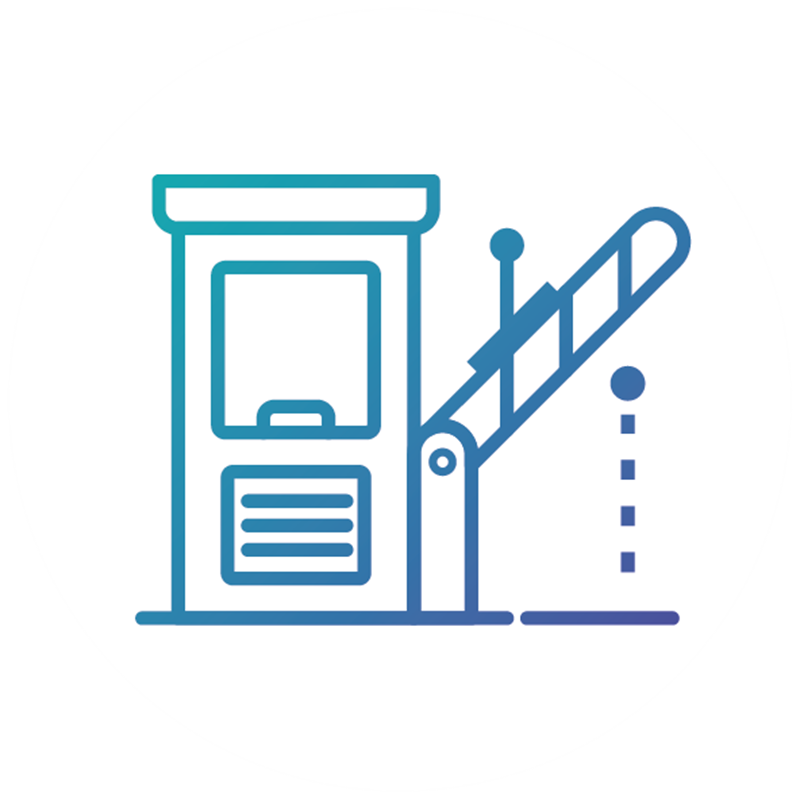 Restricted Commodities
Yes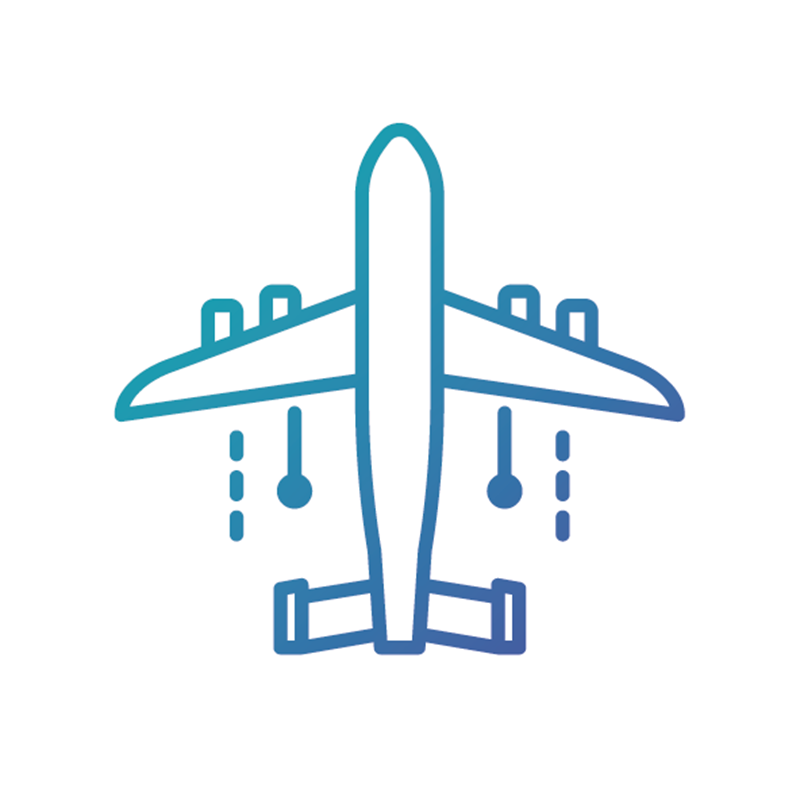 DDP & DDU Services
SEKO: No High Value Accepted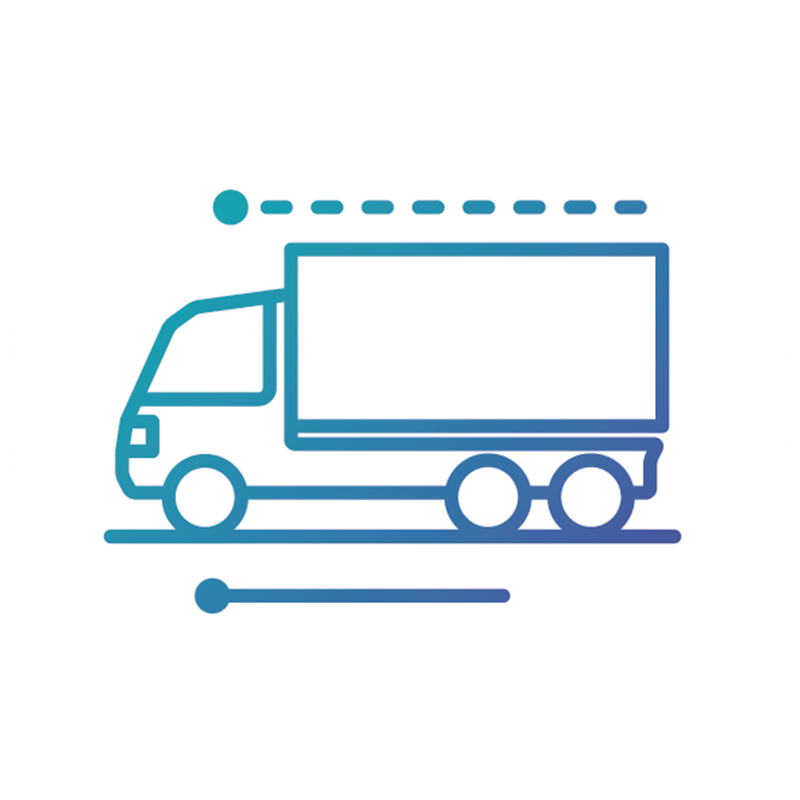 Collection
Extended cut-off for origin collection. Powered by SEKO vehicles and staff.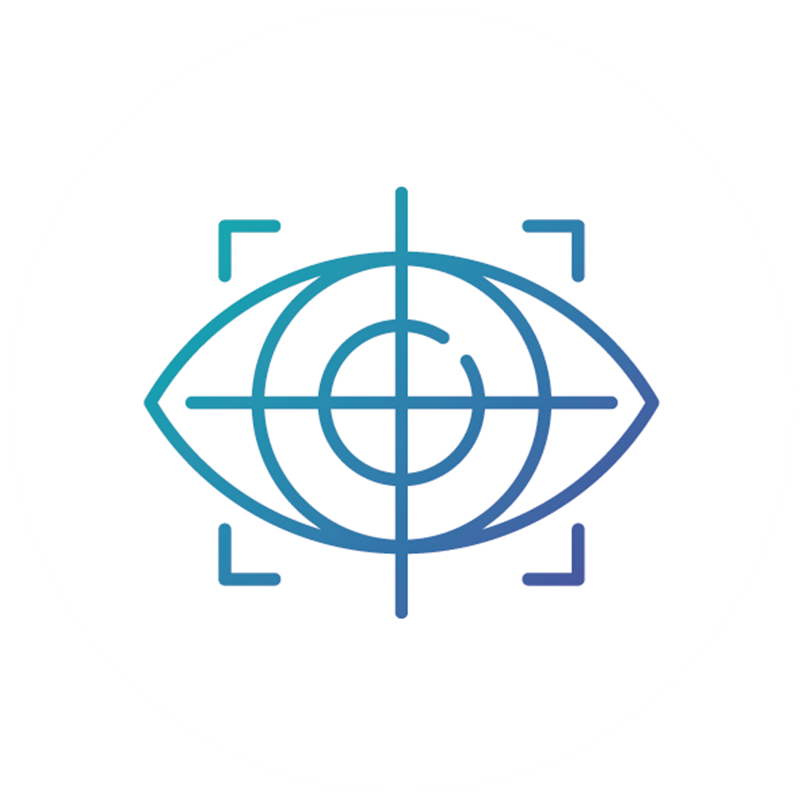 Tracking
End-to-end tracking via free branded tracking portal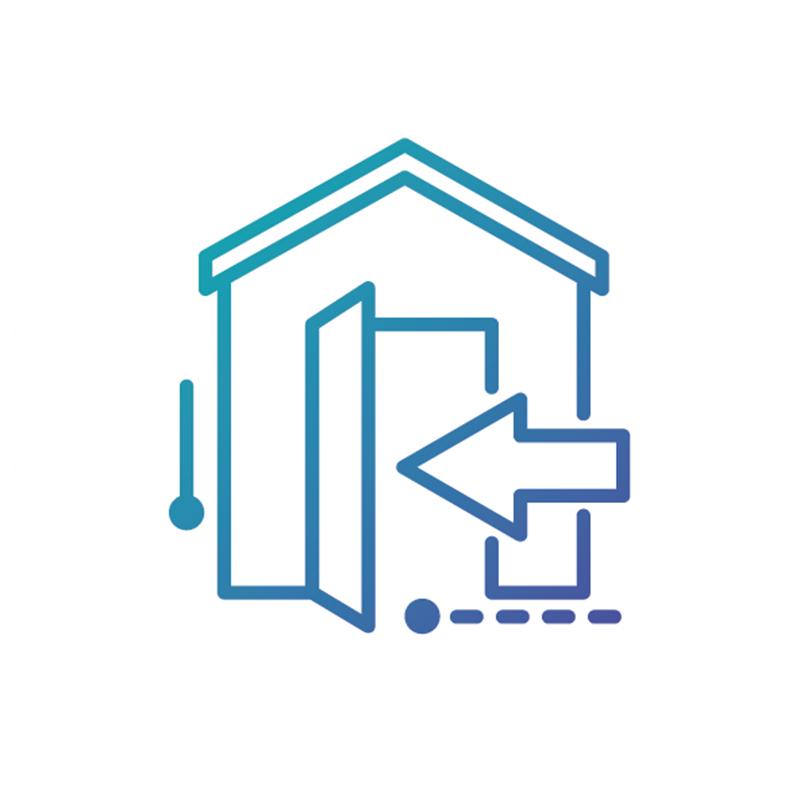 Delivery
SEKO Multi-Carrier Solution
Redelivery attempts
Delivery to PO Boxes accepted
clear customs with confidence
Our Section 321 and Type 86 expertise ensures the efficient management of bulk parcel customs clearance, so you can ship internationally - without unnecessary customs charges or unexpected import delays. 
And one thing's for sure - when orders arrive on time and in budget, your customers are more likely to shop again.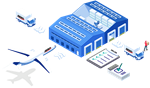 USA TAX & DUTY REQUIREMENTS
Though somewhat against the trend of other countries, the USA actually made it easier for offshore retailers to sell into the USA several years ago by lifting the tax/duty threshold to USD 800.
At present, there are no requirements for retailers to capture tax from consumers, pay duty/tax at the border, etc, as long as the total value arriving on the same flight going to the same person and the same address is less than USD 800.
Find out how SEKO can Transform Your Business
Everything we do is focused on making our client's lives easier and helping them to develop and maintain excellent relationships with their own customers.
To find out more, please complete the enquiry form – and we'll be in touch shortly to kickstart your SEKO experience.