SEKO's Australia to New Zealand DDP/DDU Standard service is our core trade lane dating back to the beginning of SEKO Ecommerce and is therefore our prize possession outperforming other carriers due to our decentralisation into all major ports, Wellington, Christchurch and Auckland.
From door to door, the SEKO Australia to New Zealand service for 2022 peak season achieved an average delivery time of 2.93 days.
coverage with 
tri-port injection
average delivery days 
in September 2023
of parcels delivered 
on time
SEKO NZ SERVICE SUMMARY
ACCESS THE FULL PACKAGE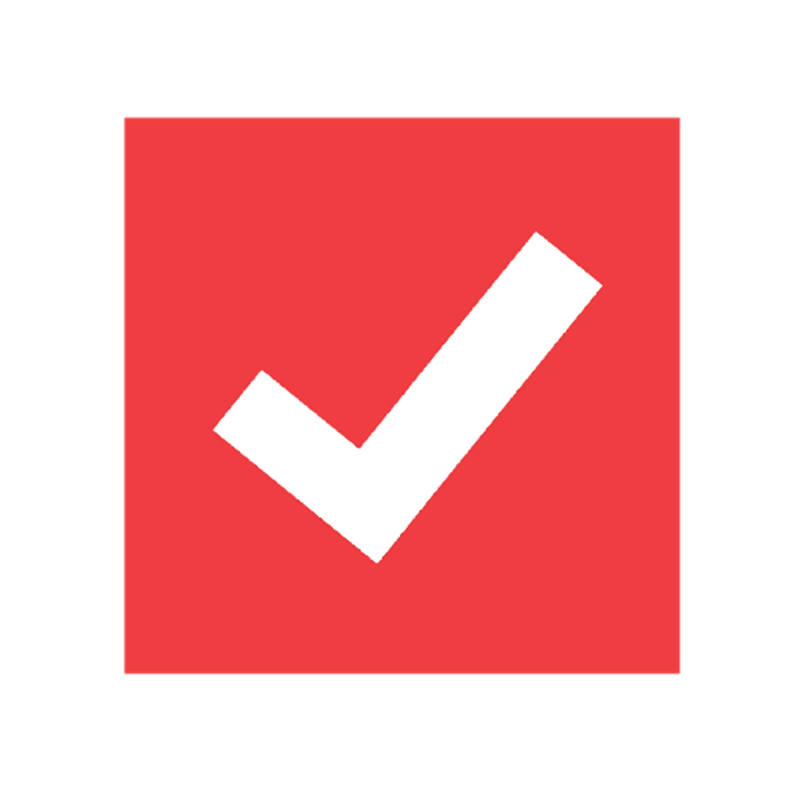 Service Times
Standard: 3-7 business days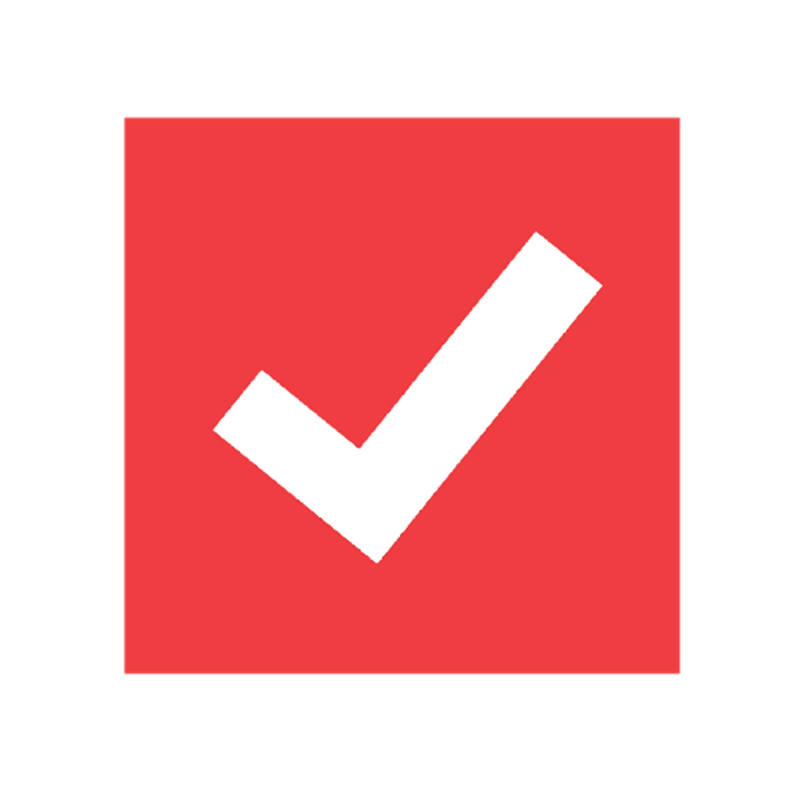 Maximum Dimensions
Weight: 25kg (0.125 chargeable)
Length: 1.05m
Max. Dimensions: 44.5x44x44cm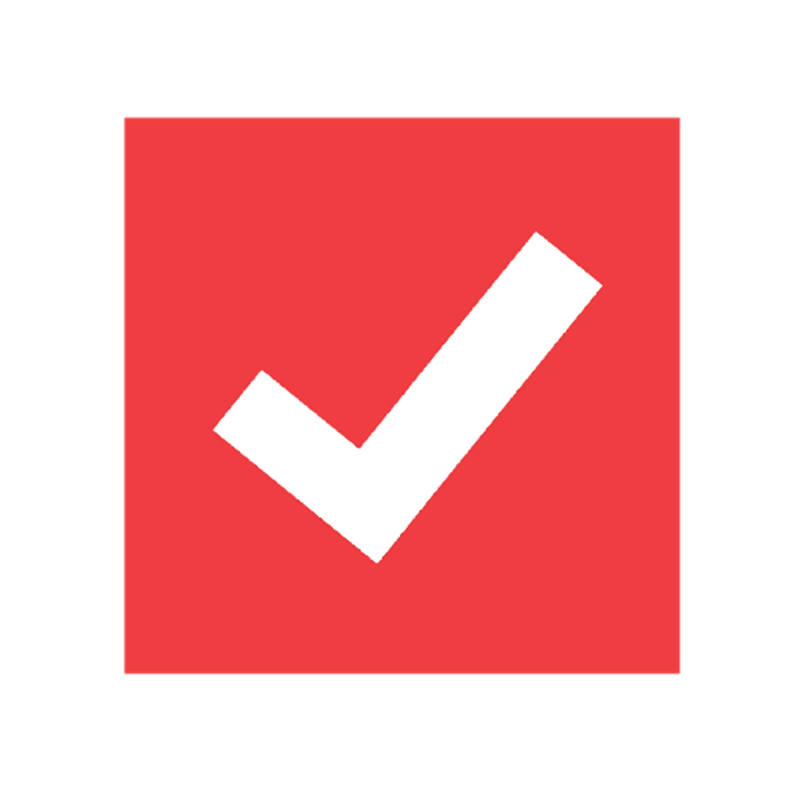 DDP & DDU Services
SEKO DDP: All tax and duty charges invoiced to the retailer
SEKO DDU: Parcels of high value stopped in Sydney, and held until payment received from end customer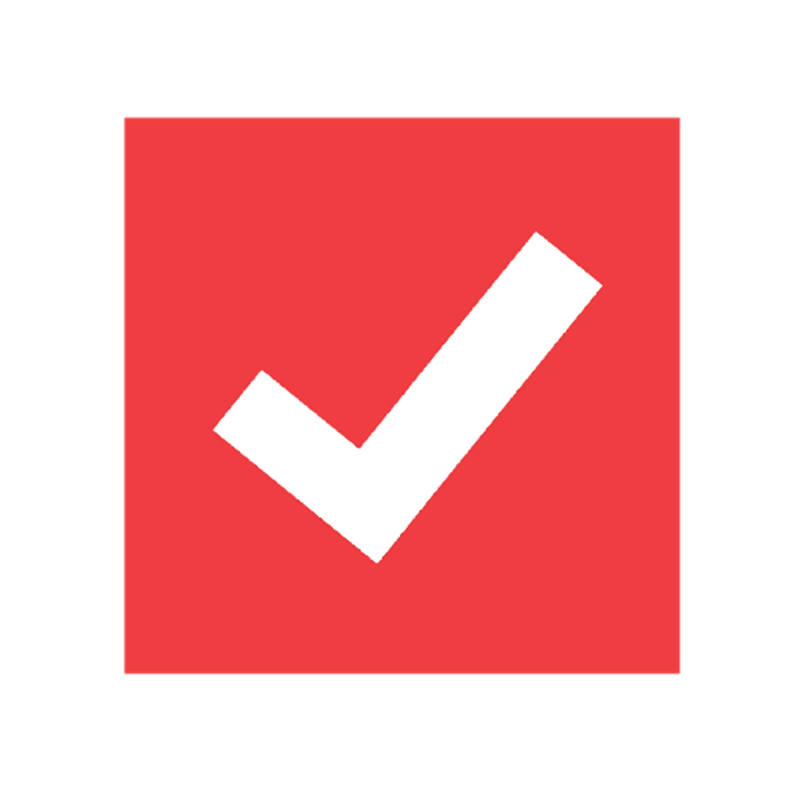 Collection
Extended cut-off for origin collection. Powered by SEKO vehicles and staff.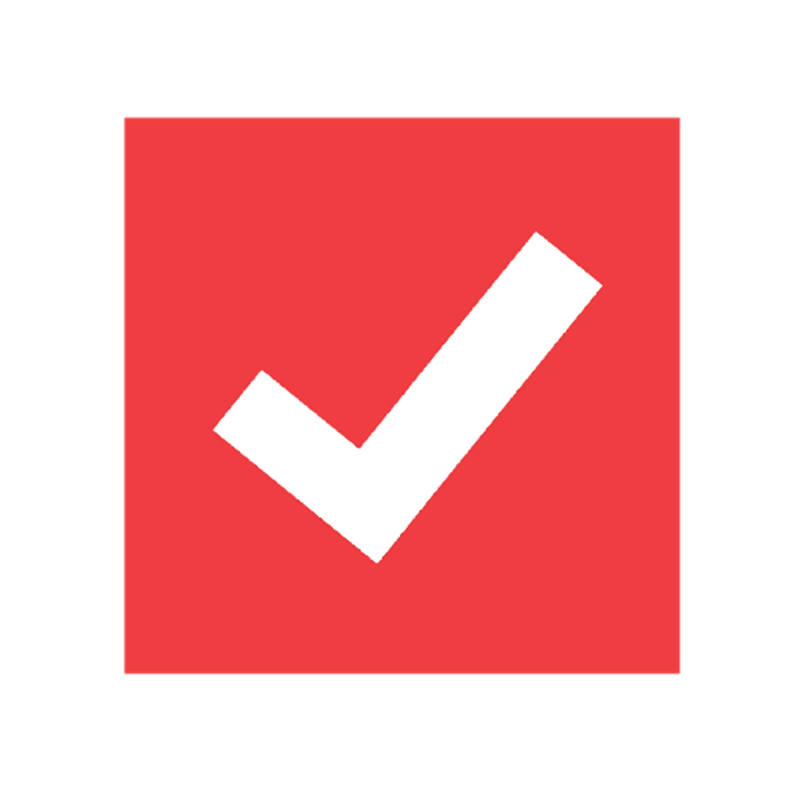 Tracking
End-to-end tracking via free branded tracking portal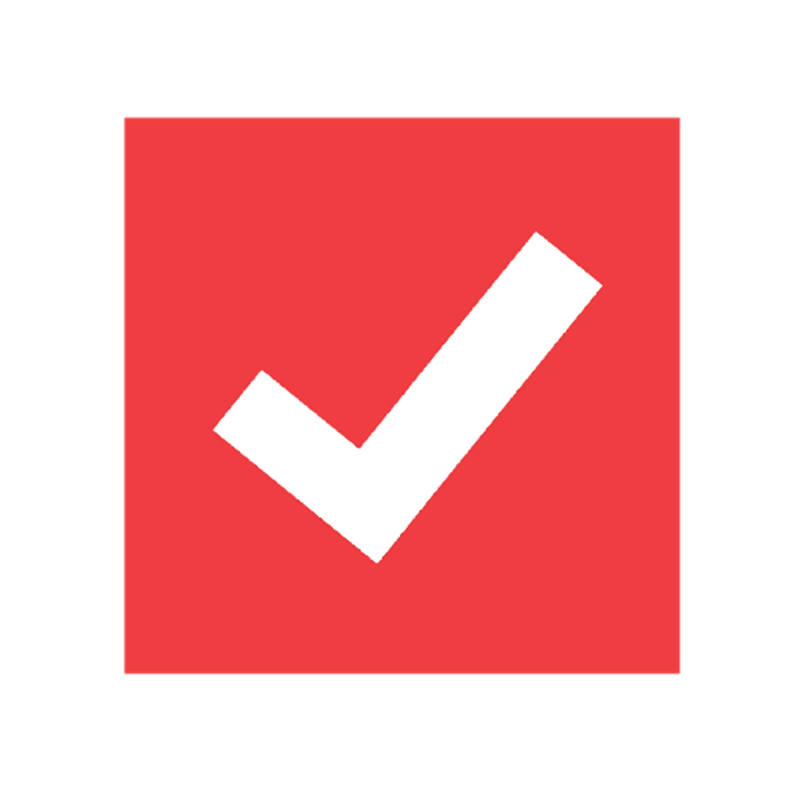 Delivery
SEKO Multi-Carrier Solution
Redelivery attempts
Delivery to PO Boxes accepted
WITH SEKO, RETAILERS HAVE THE FOLLOWING NZ SERVICE OPTIONS...
SEKO Delivered Duty Unpaid (DDU/DAP)
Parcels of high value (over the Duty threshold) will be stopped at origin (Sydney) and the retailer's customer will be notified of GST and Duty charges.  The parcel is held until payment is received from the end customer.  If the customer rejects the payment, the item will be returned to the retailer.
SEKO Delivered Duty Paid (DDP)
All tax and Duty charges are invoiced to the retailer and the parcels are not stopped.  A reminder that for parcels over NZD1,000 an Importer and Client code will be required.
NZ TAX & DUTY REQUIREMENTS
GST
The GST threshold for New Zealand is NZD0 if you are sending goods valued over NZD60,000 per annum.
The New Zealand's Inland Revenue Department (IRD) has a NZD 60,000 per annum revenue threshold for retailers selling goods to New Zealand consumers regardless of where the retailer is based.  If you ship items to NZ totalling over NZD 60,000 in a consecutive 12-month period, the IRD are legally obligated to collect 15% Goods and Services Tax (GST) on the commercial value of the goods.   GST is also payable on the duty amount plus freight (in NZD).
DUTY
The Duty threshold for New Zealand is currently set to NZD1,000.
Duty may be payable on items where the value of shipments going to one address on any day is above NZD1,000. When this occurs freight will be held and assessed.  The amount of duty payable will depend on the item(s) shipped and their value.
As the seller of the goods, you'll need to:
As the seller of the goods valued at or above NZD1,000, you'll need:
Apply to the NZ IRD for an IRD Number

The IRD Number needs to be provided to your shipping provider if you are sending over NZD 60,000 per annum.  Your IRD number identifies your business for all its tax related events. It is unique to your business.

Find out more or apply for an IRD here.

 

Collect and pay GST directly to IRD in New Zealand

NZ IRD will calculate the GST payable and request that you pay periodically. The retailer will need to collect GST from the customer at shopping cart level.
A Supplier Code

If you're shipping with SEKO, our clearance broker will create the supplier code for you.  To do that they'll need you to supply a company letterhead which must have your company name, phone number, address and Australian Business Number or IRD, if applicable.

 

An Importer Code (Client Code)

To create an importer code, you must have an NZ entity. You can also use the recipient's importer code.
Sending Dangerous Goods to NZ
In the ever-evolving digital landscape, ensuring the safe and efficient transportation of goods is paramount. Whether you're a growing online retailer or a major ecommerce player, protecting your products during transit is non-negotiable, especially when it comes to shipping hazardous materials.
Our Dangerous Goods Statement not only outlines our dedication to safety, compliance, and responsible logistics practices but also outlines the steps required for full operational compliance by our retailers. By working together, we can safeguard your ecommerce business' success while mitigating risks and maintaining a high level of integrity in every shipment.
Find out how SEKO can Transform Your Business
Everything we do is focused on making our client's lives easier and helping them to develop and maintain excellent relationships with their own customers.
To find out more, please complete the enquiry form – and we'll be in touch shortly to kickstart your SEKO experience.