CROSS BORDER PARCEL DELIVERY MADE EASY
Uniquely positioned as international parcel shipping experts, with roots in global freight forwarding, we know what it takes when it comes to sending your parcels across borders – providing your business with the competitive edge in today's ever-growing worldwide marketplace.
As consumer demand for ecommerce continues to grow across the world, there comes great responsibility for the logistics firm that you choose to manage your international shipping and final mile delivery.
SEKO Ecommerce works with Australia's top brands, SME retailers, and ecommerce businesses to expand their global presence with our next generation cross border shipping, both outbound and returns.

Scale into primary ecommerce markets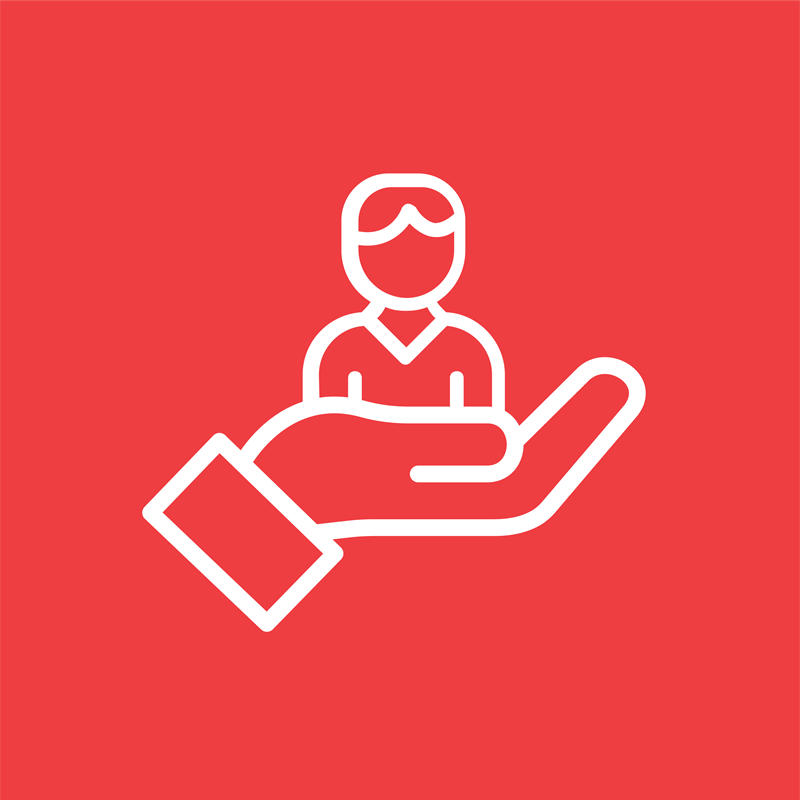 drive customer lifetime value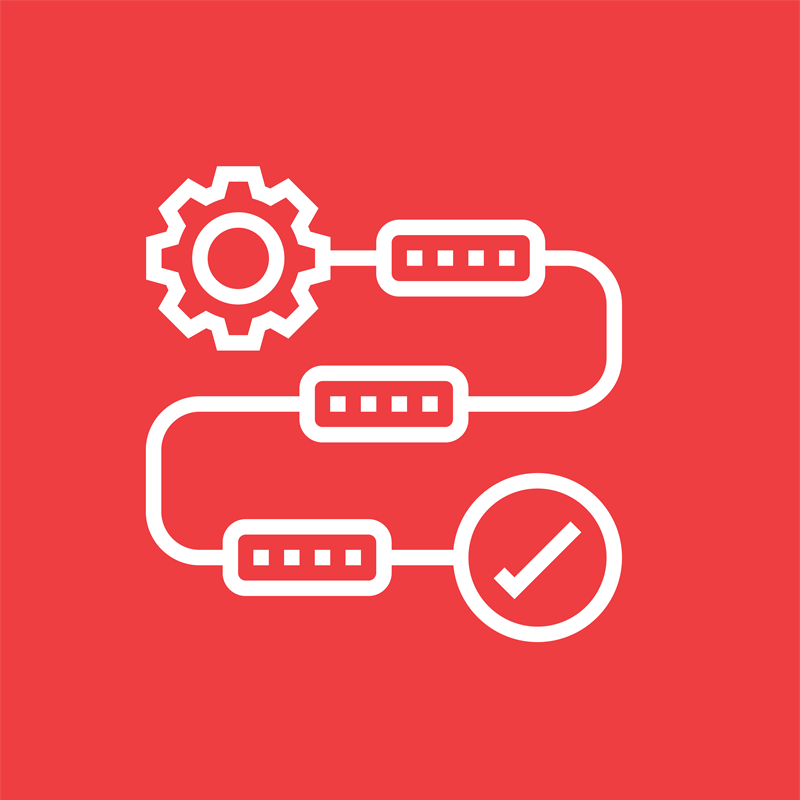 Navigate Section 321 and Type 86 clearance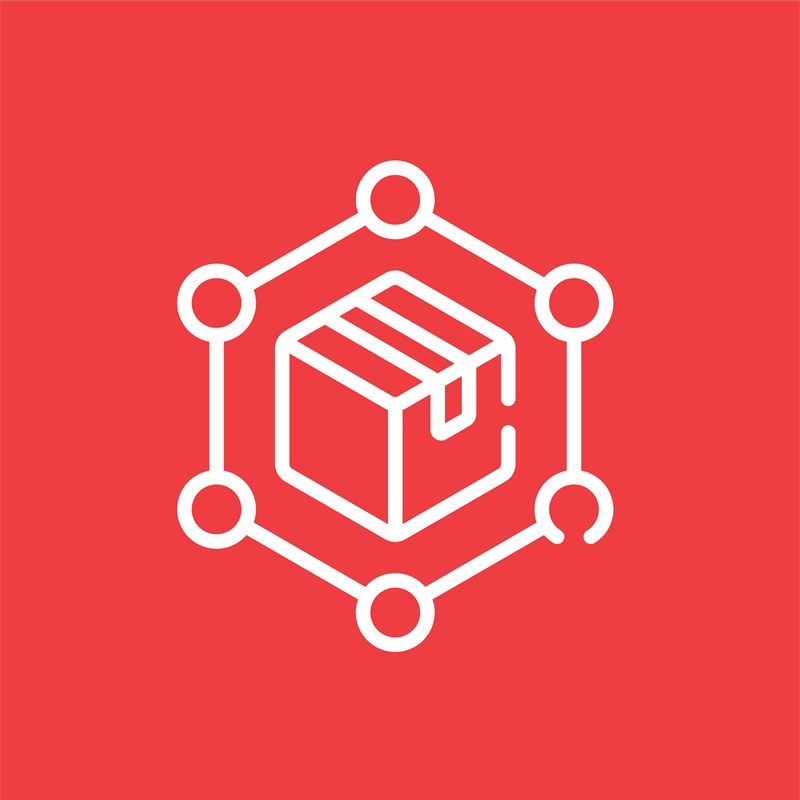 Enable the quick release of 1000s of parcels
CROSS BORDER SHIPPING
KEY ECOMMERCE DESTINATIONS
Retailers are finding rapid growth opportunities beyond their shores and SEKO Ecommerce has built robust international solutions to help you conquer these regions. Select your destination below to find out more about international shipping for ecommerce.
Our Services Go The Extra Mile
Our truly global network is combined with local knowledge in each location, giving clients hassle-free access to new markets. Our international shipping capabilities make it possible to send any parcel or package to any destination overseas, whilst offering the most competitive shipping costs and service times available.

Global network
Ability to send internationally to any country via our OmniParcel shipping platform.
Multi-Carrier Solutions
We work with a mix of last mile delivery providers in each country to ensure the right fit for your requirements.

Performance reporting
Our business intelligence tools provide critical insight to your deliveries.

Direct API integration
All features are available through a direct API integration with us or via your shipping platform.
Branded Experience
Tracking through our free retailer branded pages ensures that your customers enjoy a consistent retailer brand experience.

Existing Integrations
Our shipping platform is already integrated with Starshipit, ShipStation, Ready To Ship, DotWMS, Shippit and many more...
WHERE GLOBAL REACH...
Offering greater coverage than any other logistics provider, we enable you to get closer to your customers, reduce shipping times and launch internationally.

...MEETS LOCAL EXPERTISE
When it comes to ecommerce, no two countries are the same. Discover what specialist shipping solutions you can access in each core market.
Want to know more?
Let us know what cross border delivery challenges you are facing, and we'll see what we can do to help.
trusted by leading brands
We empower the biggest consumer brands to take on the world.
"SEKO is and remains incredibly attentive to the needs of both their customer and their customers' customer! A high-quality service and product offering."

Martin Greig

Chief Operating Officer, Wicked Weasel Bikinis
Find out how SEKO can Transform Your Business
Everything we do is focused on making our client's lives easier and helping them to develop and maintain excellent relationships with their own customers.
To find out more, please complete the enquiry form – and we'll be in touch shortly to kickstart your SEKO experience.