LET'S COME TOGETHER

At SEKO, we're always open to working alongside new people - joining forces to find unique and often unexpected solutions to every day challenges.


We're here to connect with the best in the business - and if that could be you, complete the enquiry form opposite to unite in revolutionizing the world of logistics.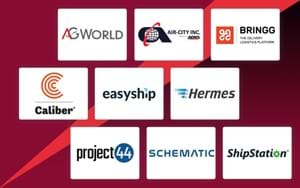 Collaborate with SEKO
Work alongside us to deliver expert logistics solutions.