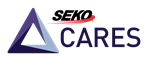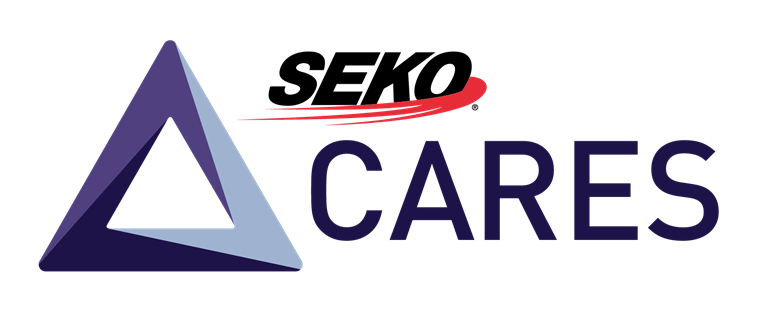 Our SEKO CARES initiative has been created to enable us to support not only our own staff, but also those essential frontline responders who make daily sacrifices to keep us safe.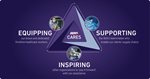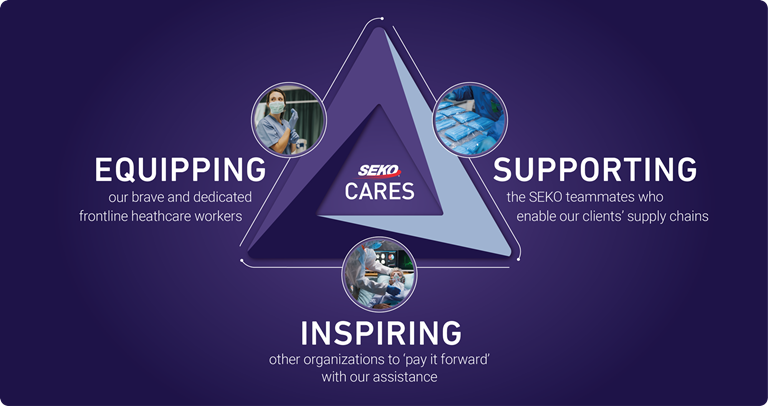 A message from our

President & Chief Executive Officer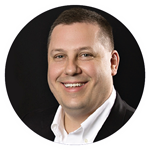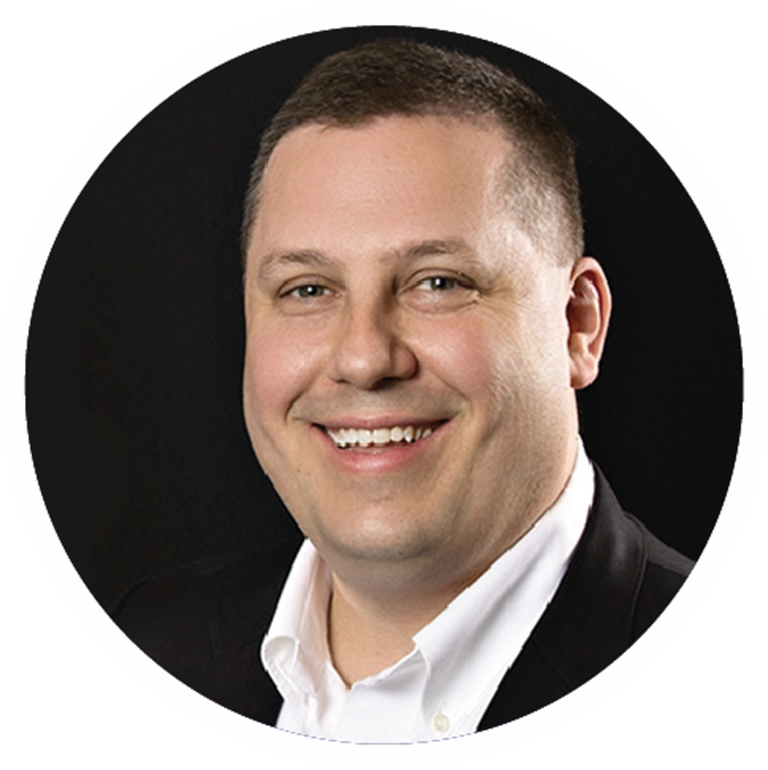 As the world continues to grapple with the global pandemic and current economic events, I remain amazed and inspired by the collective response by those serving on the front lines - from healthcare workers and other first responders, to our team here at SEKO. Each and every one of us has a role to play in contributing during this crisis.
I saw this quote about resilience from the American author Napoleon Hill, and I wanted to share it:
"The strongest oak of the forest is not the one that is protected from the storm and hidden from the sun. It's the one that stands in the open where it is compelled to struggle for its existence against the winds and rains and the scorching sun."
In addition to our upcoming donation, there is such a huge opportunity for us to do our part - to leverage our network, our people, our process, our technologies and our capabilities - and do good, as part of this pandemic relief effort.
James Gagne
MAKE A DONATION
Any donation, large or small, goes a long way towards supporting the people we are aiming to help through our SEKO Cares initiative. Please use the link below to register your contribution and together, we can make a difference.
HOW 'SEKO CARES' IS WORKING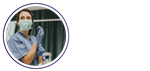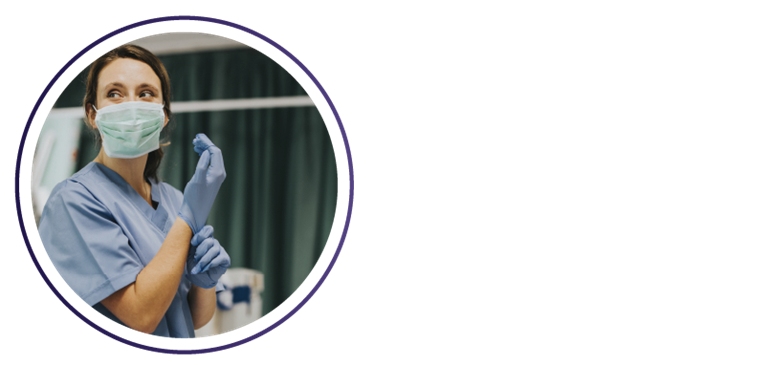 EQUIPPING our brave and dedicated frontline heathcare workers
We have signed a sales order to purchase 300,000 masks, including N95 respirator masks and 3-ply ear-loop masks – both surgical and medical. In addition we are also acquiring 2,480 disposable medical bio-protective suits. These are now in production, and as soon as they are available, we will manage the entire supply chain from pick-up at point of purchase, through to final mile delivery.
This essential PPE that we're donating will be shipped either to medical centers or to state-sponsored distribution centers, depending on what is allowed in each location. Initially focusing on the higher density areas of New York, Chicago, Los Angeles and Seattle, where the spread is exponential - but then widening our distribution to other locations as well.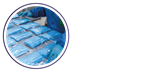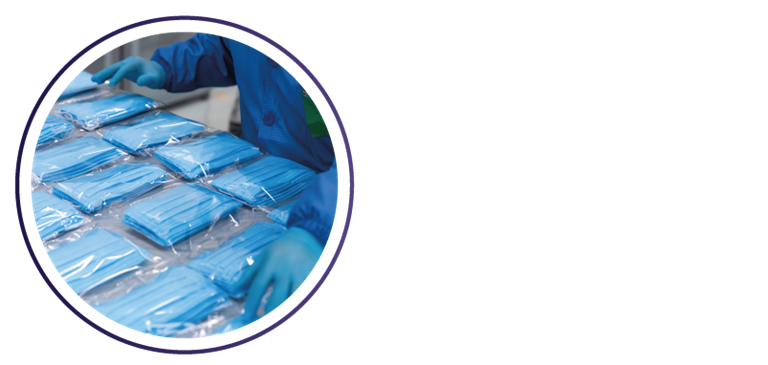 SUPPORTING the SEKO teammates who enable our clients' supply chains
It's important that we support our own staff as well, as they carry out this vital work continue to enable our clients to keep their businesses running. With this in mind, some of the masks which we are purchasing will also be provided for our SEKO teammates, to enable them to continue working more safely.
Despite all of the announcements, and the stay at home orders, our dedicated staff members are helping us to manage our clients' essential freight, and to deliver where it's needed most. Whether that's in a warehouse or a logistics center, or during final mile delivery – handling this freight puts each one of them at risk, and so we have a responsibility to do all we can to protect them.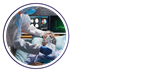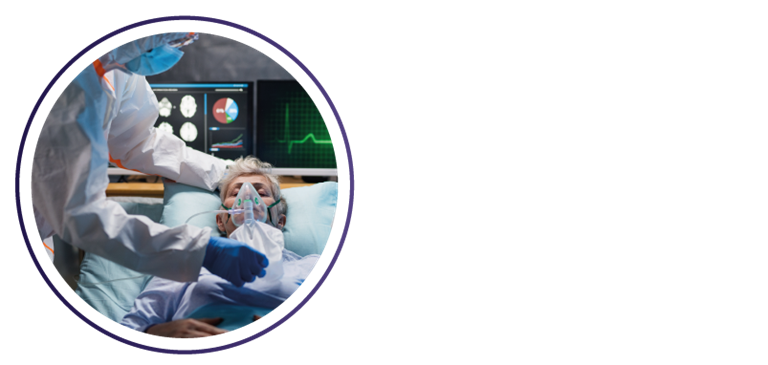 INSPIRING other organizations to 'pay it forward', with our assistance
One of the key messages that we hope to communicate as part of the SEKO CARES initiative is to inspire other multi-national corporations to donate, as we have done – and so help to equip our frontline medical teams even further. We can support these companies, not only by introducing them to producers of PPE products, but also then handling the end-to-end supply chain - from pick-up to final mile delivery into medical centers or DCs.
We've always been big believers in the concept of 'paying it forward', and now more than ever this type of collective effort amongst larger organizations is going to be absolutely vital. If even a handful of other companies follows our lead, we will be able to make a significant and very positive impact on the relief effort.
Our Partners
As part of the SEKO Cares initiative, we are working closely with two key organizations.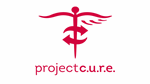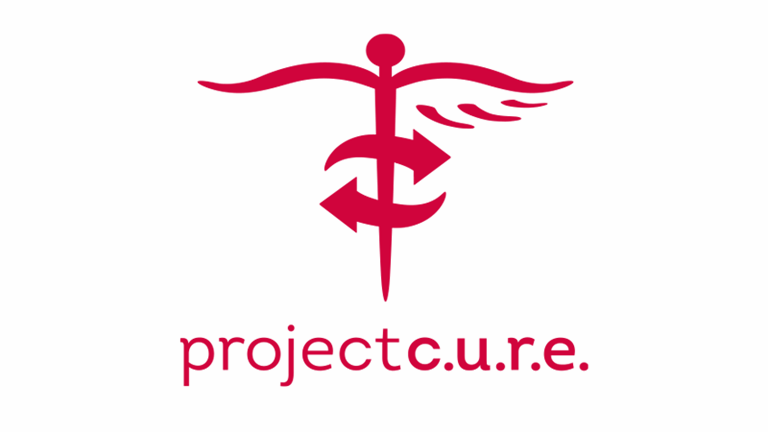 Project C.U.R.E.
Project C.U.R.E has been delivering life-saving medical equipment and supplies to hospitals and clinics throughout the under-resourced world. They are the world's largest distributor of donated medical relief - touching the lives of children and families in more than 130 countries.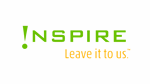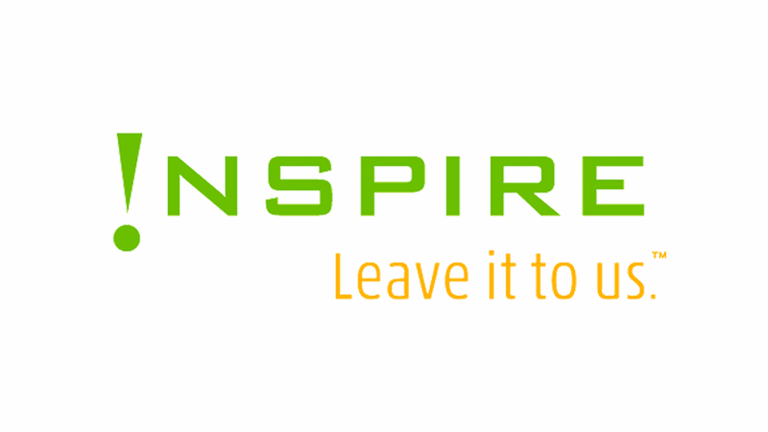 Inspire Marketing Services
(our existing marketing partner)
This is the organization which, until now, has developed and managed our online store, through which we sell branded products – and which will now be spearheading the management and distribution of vital PPE donations throughout the United States.
Working together with these two specialists, we will ensure that more essential medical equipment is sourced, donated and delivered to the frontline teams most in need, in the shortest possible time.
We can't thank them enough for agreeing to get involved with our efforts.
GET IN TOUCH
If we've inspired you today, please email us at SEKOCares@sekologistics.com to find out more about how SEKO can support your own relief initiatives.
Find out how SEKO can Transform Your Business
Everything we do is focused on making our client's lives easier and helping them to develop and maintain excellent relationships with their own customers.
To find out more, please complete the enquiry form opposite – and we'll be in touch shortly to kickstart your SEKO experience.