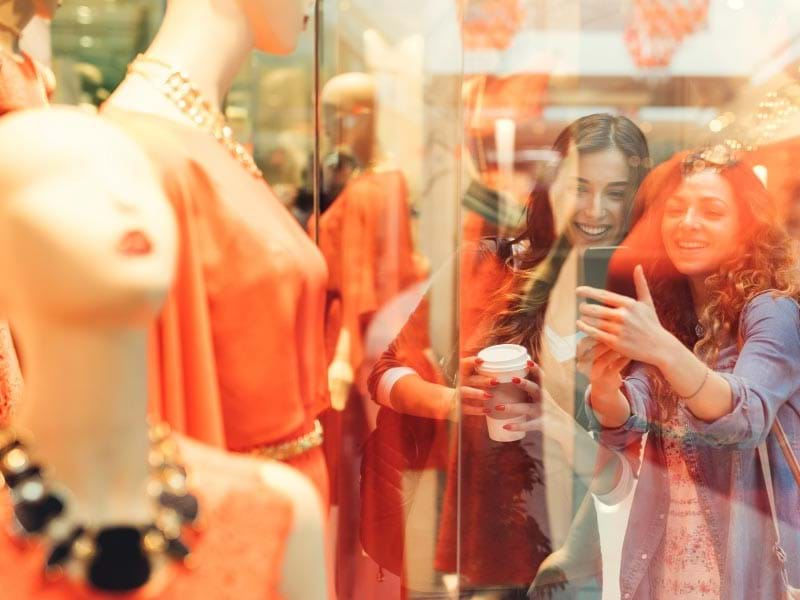 THE RETURN OF RETAIL IN A COVID WORLD
Retail has been hit particularly hard by COVID-19 and, looking ahead, businesses will have to be more adaptable than ever to thrive in what was already a rapidly evolving industry.
Next steps following the UPU changes
Following the Universal Postal Union's (UPU) recent changes allowing the U.S. to determine their own inbound postal rates, there is much to consider for companies that utilize Cross Border eCommerce solutions to America.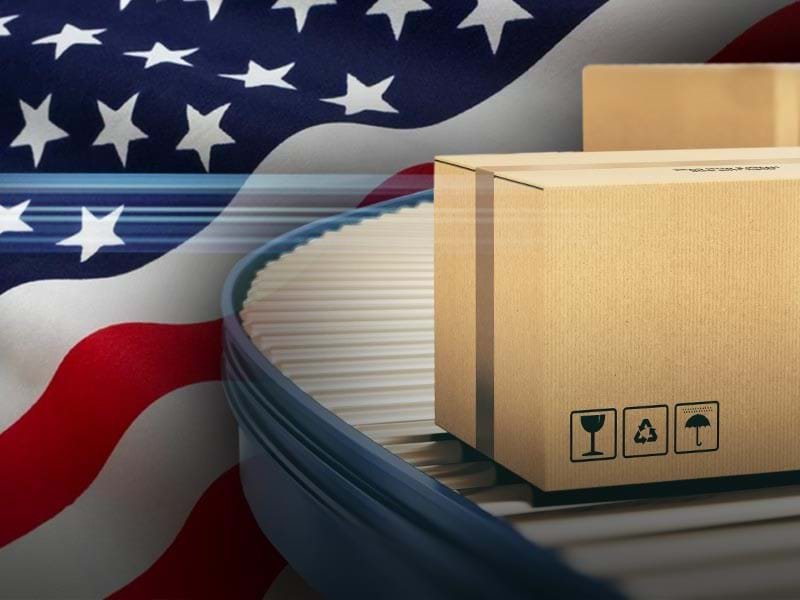 Cross Border eCommerce Parcel Shipping Advisory - USA and UPU
Retailers, direct-to-consumer brands, marketplaces and marketplace sellers riding the lockdown boom in Cross-Border eCommerce sales are going to get a massive 'wake-up call' in the mail from July 1 as Global postal rates into the United States start to soar by as much as 150% or more.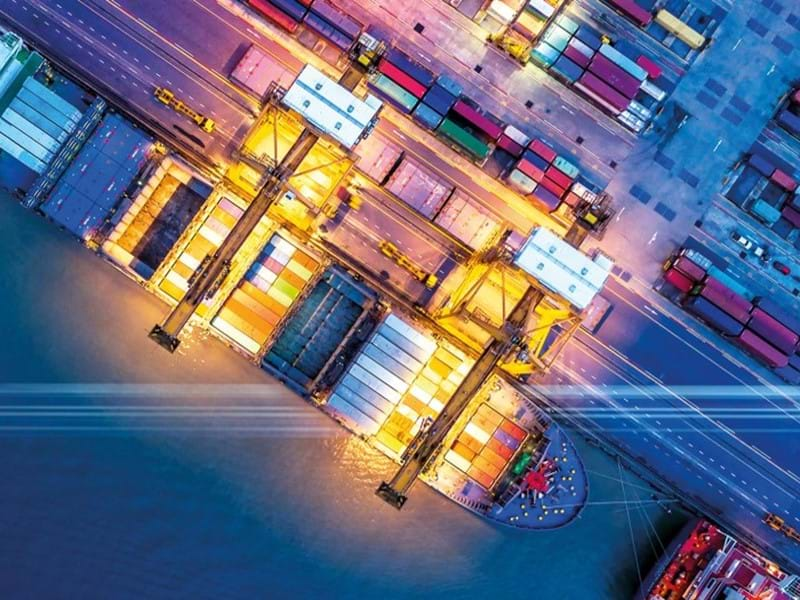 An overview of current challenges, situational management and our strategy to minimise ocean disruption.
An update on what is currently a challenging marketplace. In the following piece, we hope to provide some context to the current challenges and outline how SEKO are ensuring minimum disruption to our valued clients.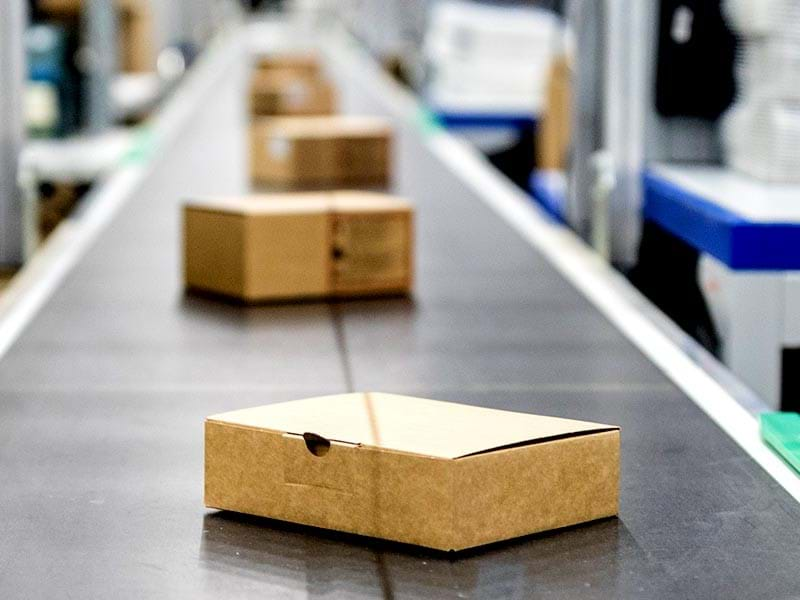 How to Compete This Peak Period: True Next Day Delivery
Ecommerce retailers are coming face-to-face with a new challenge this holiday season - faster delivery times.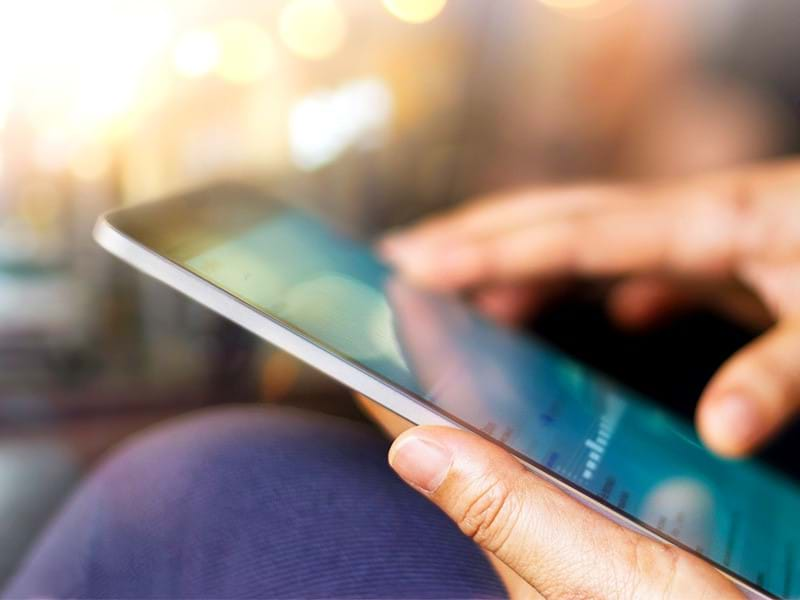 Ecommerce Delivery - What do your customers want?
When it comes to the delivery of goods bought online, consumer expectations are becoming ever more demanding. Almost half of shoppers (46%) said that the choice of a convenient and personalized delivery service is a key factor in the online buying decision stage (Sorted Survey).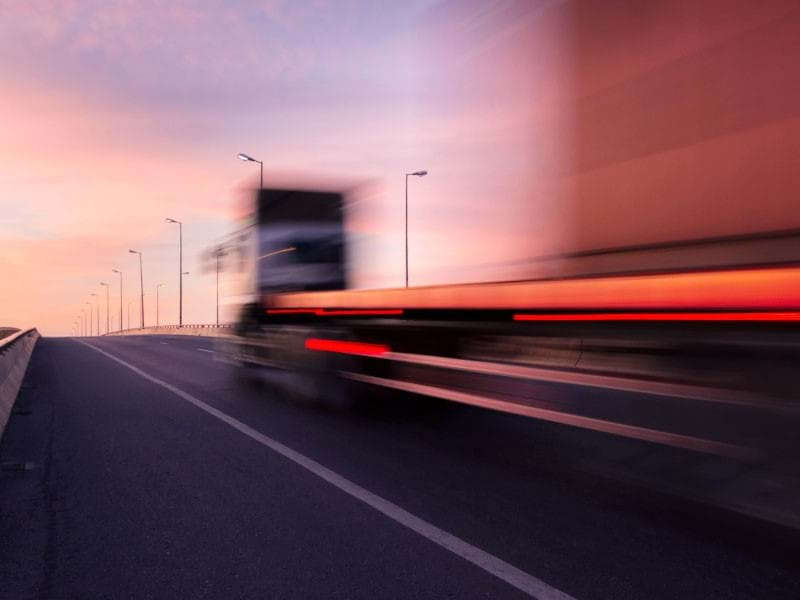 The Future of Retail Delivery
The retail industry is not only evolving quickly, it is doing so at a faster and faster rate of change. It is also becoming increasingly clear that as the percentage of sales from online purchases and other channels increases, the role of logistics becomes more and more critically important.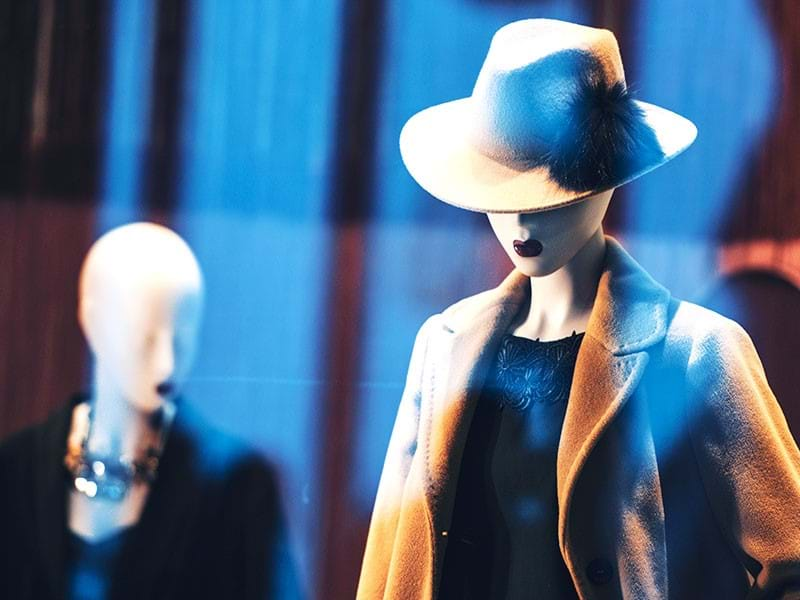 How to deliver this Black Friday
The biggest shopping days of the year are nearly upon us. Black Friday and Cyber Monday present huge opportunities for retailers to kick off the holiday shopping season with a bang.
WANT TO KNOW MORE?
Everything we do is designed to make our clients' lives easier - helping them to develop and maintain excellent relationships with their own customers. Let us know what business challenges you are facing, and we'll see what we can do to help.