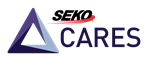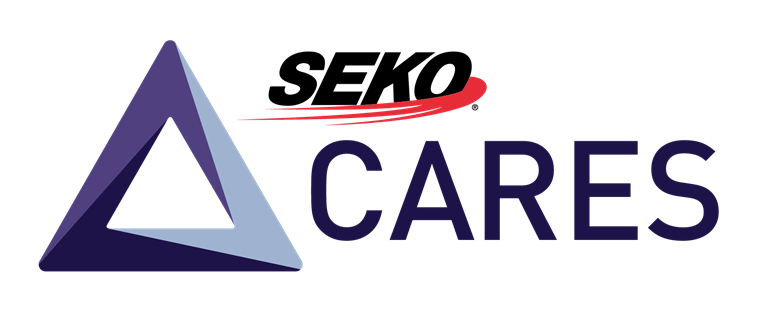 Our SEKO CARES initiative has been created to enable us to support not only our own staff, but also those essential frontline responders who make daily sacrifices to keep us safe.  
A message from our 
President & Chief Executive Officer
As the world continues to grapple with the global pandemic and current economic events, I remain amazed and inspired by the collective response by those serving on the front lines - from healthcare workers and other first responders, to our team here at SEKO. Each and every one of us has a role to play in contributing during this crisis.
I saw this quote about resilience from the American author Napoleon Hill, and I wanted to share it:
"The strongest oak of the forest is not the one that is protected from the storm and hidden from the sun. It's the one that stands in the open where it is compelled to struggle for its existence against the winds and rains and the scorching sun."
In addition to our upcoming donation, there is such a huge opportunity for us to do our part - to leverage our network, our people, our process, our technologies and our capabilities - and do good, as part of this pandemic relief effort.
James Gagne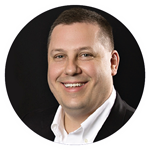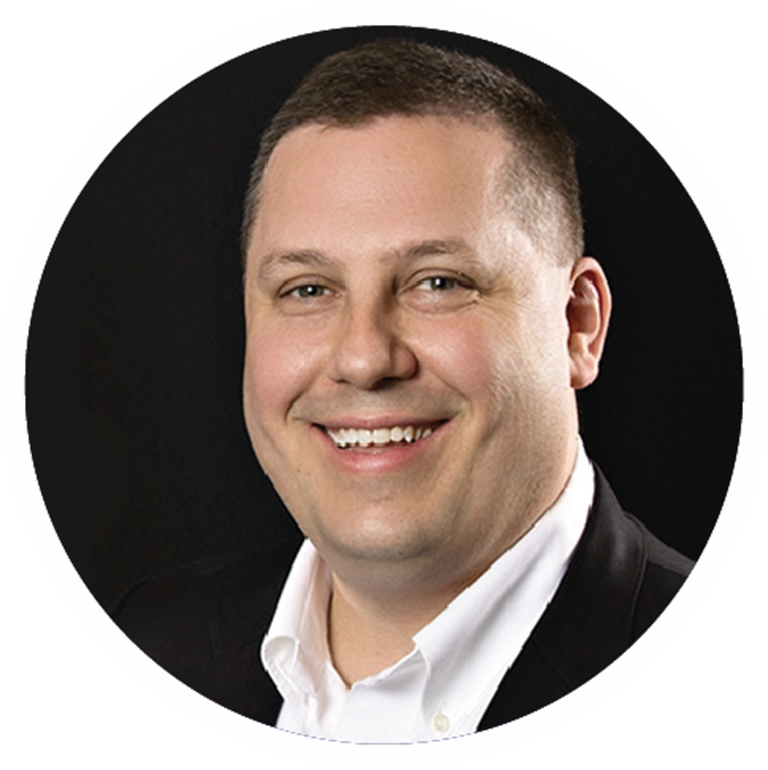 GET IN TOUCH
If we've inspired you today, please email us at SEKOCares@sekologistics.com to find out more about how SEKO can support your own relief initiatives.