Next steps following the UPU changes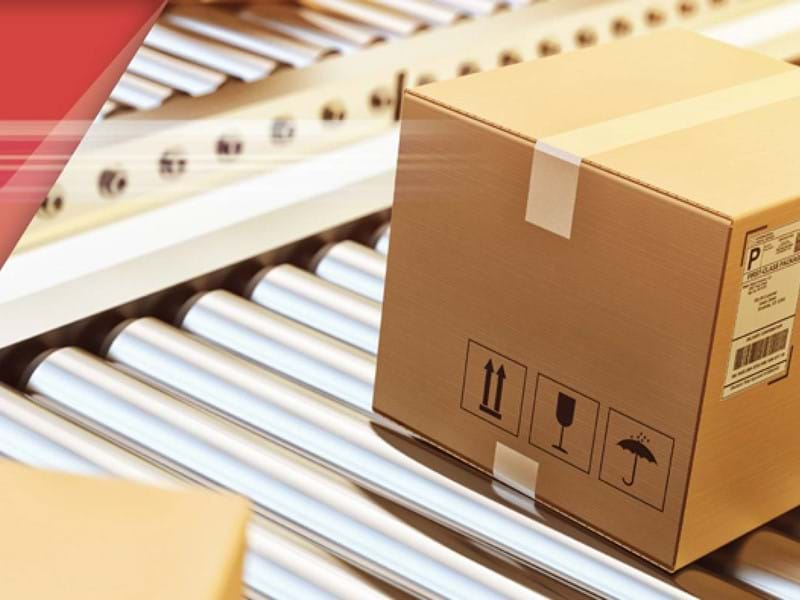 Following the Universal Postal Union's (UPU) recent changes allowing the U.S. to determine their own inbound postal rates, there is much to consider for companies that utilize Cross Border eCommerce solutions to America.
While there's no doubt that this is an economic windfall for the U.S., the overall impact will be felt by direct-to-consumer brands and marketplace sellers that could also be facing increased postal rates into the United States of up to 150%.


How will these changes affect your organization and what can be done to adapt to the changes?
Diversifying Delivery
Utilize U.S.-based facilities
Drop-Shipping from Asia
Looking further ahead – Assess Costs by Country
Below we expand on the above with some actionable advice and input from our clients that have already begun to adjust their Global eCommerce shipping strategy.
Implementing changes like these, it may seem a shock to the system, particularly in light of the ever-changing business landscape amid the backdrop of COVID-19, but it can also be seen as an opportunity to innovate and improve.


Diversifying Delivery
It may take some digging, but carrying out research into other postal supply chain options can unearth genuine benefits to your company and your customers. We've picked out of the main benefits below:
There are providers that can offer a similar service at similar rates, but your customers may, in-turn, gain access to features such as tracking visibility and customer service - these are not available in the traditional postal space
Even if you maintain your business with your current supplier, evaluating and diversifying your carrier mix can allow for greater security of your bottom line, continuity of supply, and added reliability for your customers


Utilize US-based Facilities
If you don't already utilize facilities based in the U.S., it is worth the consideration. Companies that have the ability to keep inventory within the U.S. are at an advantage because they can avoid an increase in Cross Border postal rates and accelerate the timeframes of delivery to benefit their customers.
If you company does have a U.S.-based facility, then now is your time to redistribute products to this location, as under this new legislation there could be incremental year-on-year increases in postal rates. 


Drop-Shipping from Asia
If your company produces goods in Asia, then it could be worth utilizing the drop-shipping model, rather than more traditional methods, to help avoid higher duties and taxes on your shipments.
Drop-shipping is a method whereby:
A store does not keep the products they sell in stock

Instead, the company will purchase items directly from a third part (which in the case would reside in Asia)

The product will then be shipped directly to customers in that location – removing the seller from directly handling the product
This can be particularly advantageous for fledgling businesses due to their accessibility, lower overheads, and the potential to access a broad range of products without having to stock them.
However, there are drawbacks to consider, such as the lack of control over a third-party's stock, and possible complexities brought forth by using multiple suppliers (i.e. – multiple shipping costs). It is well worth exploring, but the benefits will vary depending on your customer base and their specific requirements.


Looking further ahead – Assess Costs by Country
Whilst the imminent effects of this legislation relate only to the U.S. Cross Border postal rates, ultimately all 192 member countries within the UPU will have the opportunity to also self-declare their rates.
For businesses that sell and ship to multiple locations around the world, it may be necessary to evaluate your delivery on a country-by-country basis to see which will be the most cost-effective solution.
After the changes to postal rates, weighing out the customer base by location, versus potential profitability, may help realign shipping strategies and potentially lead to accessing and engaging new customers in previously untapped areas.
Hopefully, the advice we've provided here proves useful and can help your business avoid some of the potential pitfalls of these recent changes. For further industry news and views please visit our Knowledge Hub to discover your SEKO Solution.
WANT TO KNOW MORE?
Everything we do is designed to make our clients' lives easier - helping them to develop and maintain excellent relationships with their own customers. Let us know what business challenges you are facing, and we'll see what we can do to help.