How to Navigate the Brown Marmorated Stink Bug (BMSB) Program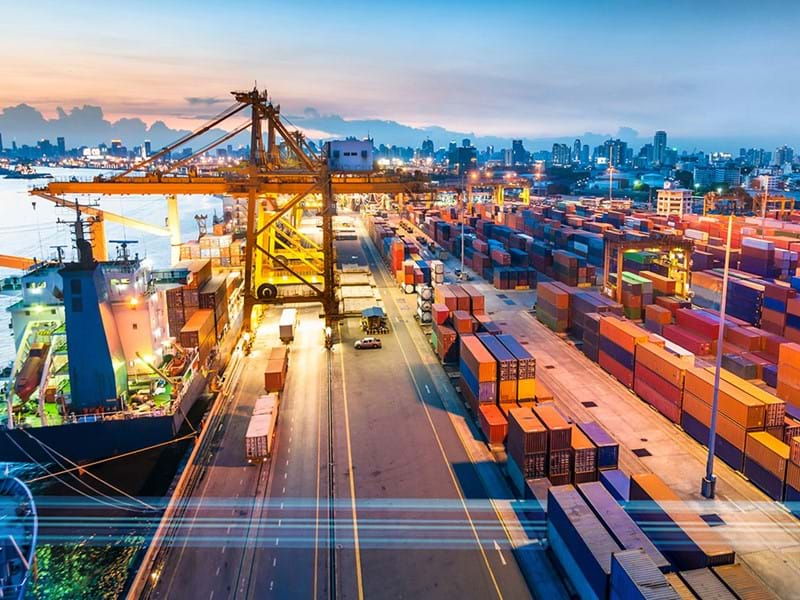 A lot has happened with regard to emerging global ocean forwarding risks over the past 12 months.  The most prominent risk affecting our day-to-day international shipping is certainly the Brown Marmorated Stink Bug (BMSB).  The BMSB (Halyomorpha halys) is an insect exotic to Australia.  It can breed into large populations which, as well as becoming a household nuisance, can cause devastating problems for crop growers.
The Department of Agriculture, Fisheries and Forestry (DAFF; prior to 1 July 2022 known as the Department of Agriculture) in Australia has in place the BMSB program, which is designed to target (and inspect or treat) goods manufactured in or shipped from target risk countries.  Although the program itself runs more and more smoothly each season as DAFF sharpens the parameters and methods, it is still an all-pervasive program especially for European and US-based shippers.
BMSB season will affect all vessels departing target risk countries on or after the 1 September 2023 and runs through to vessels departing on or before the 30 April 2024.
To check if your goods will be affected, this checklist is the key to understanding:
Will the goods be shipped between 01 September 2023 and 30 April 2024?
Will the goods be shipped as sea cargo (air cargo will be spot checked for the first 8 weeks)?
Have the goods been manufactured in, or shipped from, a target risk country?
Are the goods categorised as target high risk or target risk goods?
You can see the checklist includes movements of goods from a manufacturer's premises not in target high risk countries to ports on the target high risk list. There are ways to avoid being caught up in this program if this is the case, contact SEKO's Brokerage team for more information.
SEKO Logistics Australia BMSB Quick Guide
Updated AUGUST 15th, 2023
By Matt Hardesty  |  National Customs Manager  |  SEKO Logistics Australia - Brokerage
WANT TO KNOW MORE?
Everything we do is designed to make our clients' lives easier - helping them to develop and maintain excellent relationships with their own customers. Let us know what business challenges you are facing, and we'll see what we can do to help.