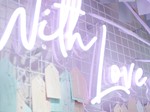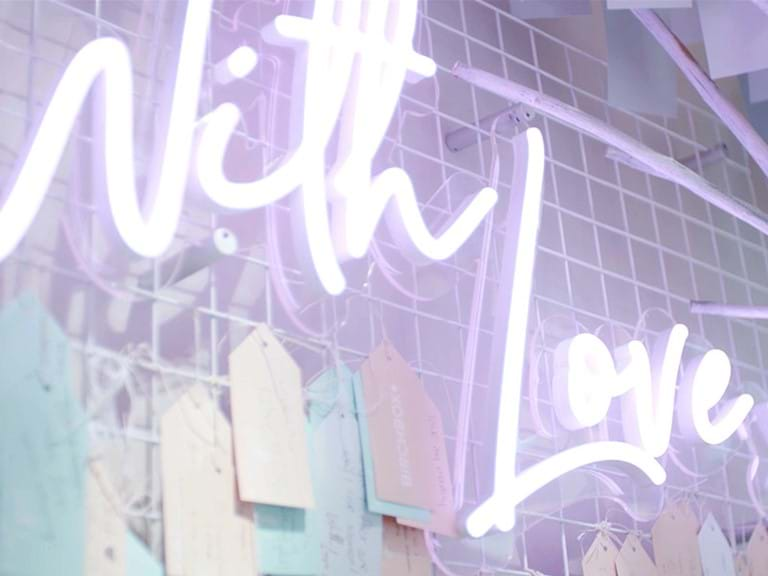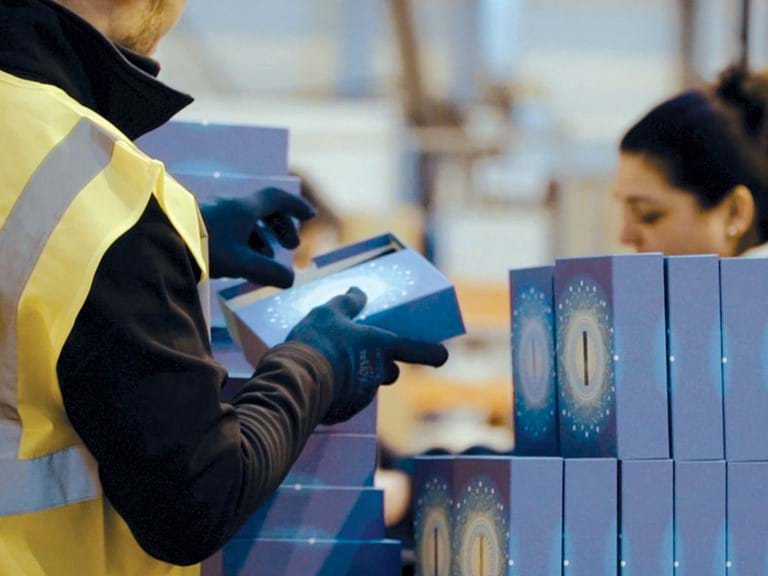 Birchbox was founded in 2010 by Hayley Barna and Katia Beauchamp, who met at Harvard Business School and launched in the UK in 2013. After growing significantly over the last few years Birchbox is now the UK's number one beauty box.


Benefits of the SEKO Solution
The UK is NOW the fastest-growing Birchbox region in the world, with 125% year-over-year growth in 2016, and 63% growth in 2017
SEKO's WMS helps Birchbox to optimize inventory, decrease transportation costs, reduce transit-time and turnaround time, and avoid shipment overlap
SEKO also fulfills all UK orders placed through the Birchbox online eCommerce shop
SEKO's expert logistics services have helped Birchbox to become the UK's No. 1 beauty box
The Challenge
Subscribers pay a monthly subscription to receive five personalized beauty treats a month, based on their own beauty profile. The Birchbox algorithms use thousands of pieces of data to create the most personalized box every month – with up to 50 different box types being dispatched. Every box needs to contain exactly the right products for that customer, selected from a range across more than 800 different beauty brands.


The Solution
In 2015, SEKO was selected to carry out all of the UK and Ireland fulfillment and dispatch requirements for Birchbox. SEKO now manages and coordinates the entire Birchbox monthly box production, from its 250,000 sq. ft. logistics center in Milton Keynes. This includes picking all the stock, packing it into all of the different the monthly boxes, and then dispatching these to the customer – as well as handling the picking, packing and dispatch of all full size Birchbox eCommerce orders.


The Result
Working in partnership with SEKO, Birchbox has been able to grow as a business - with the UK subscription box side increasing from around 2,000 boxes a month to more than 185,000 boxes per month. This has involved scaling up the operation, upgrading processes and carrying out ongoing reviews – to ensure that the same level of accuracy and care is delivered, regardless of the increasing volumes involved. Birchbox now describes SEKO as the 'backbone of the operation' and has made it clear that they could not do what they do without SEKO.
Our partnership with SEKO is one of the reasons why the UK is now our fastest-growing region. They've not only delivered everything they promised, they're continuously looking to improve service and efficiency, and their technology gives us the total visibility we need to manage such a large product range and customer base. We have a great working relationship.

Lucy Isherwood

Senior Operations Manager
Share SEKO content on social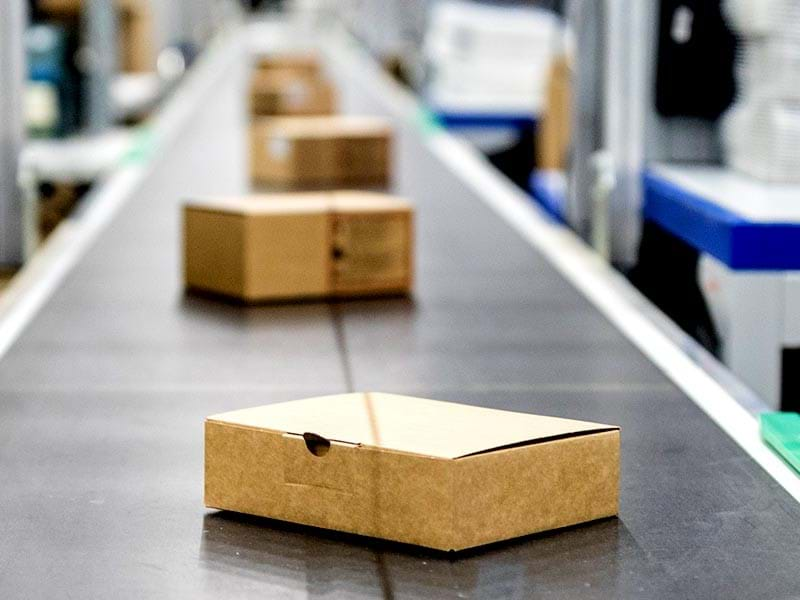 Logistics and Order fulfillment
Our Global network infrastructure is made up of multi-user logistics facilities throughout the world. This network of locations enables us to stock your products and fulfill orders in a more timely and cost effective manner in each local market.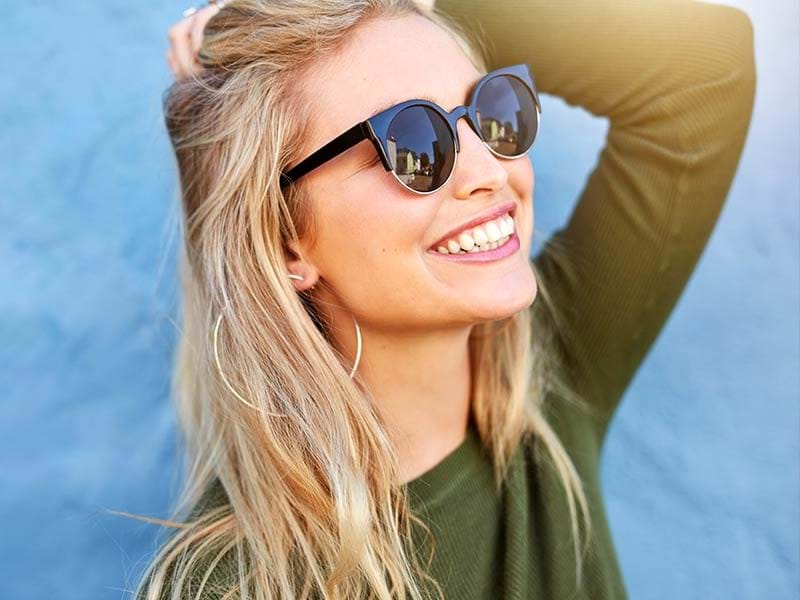 RETAIL EXPERTISE
SEKO is the premiere retail and eCommerce logistics provider in the industry, providing Global logistics services and dynamic supply chain solutions for retailers, fashion apparel and consumer brand manufacturers around the world.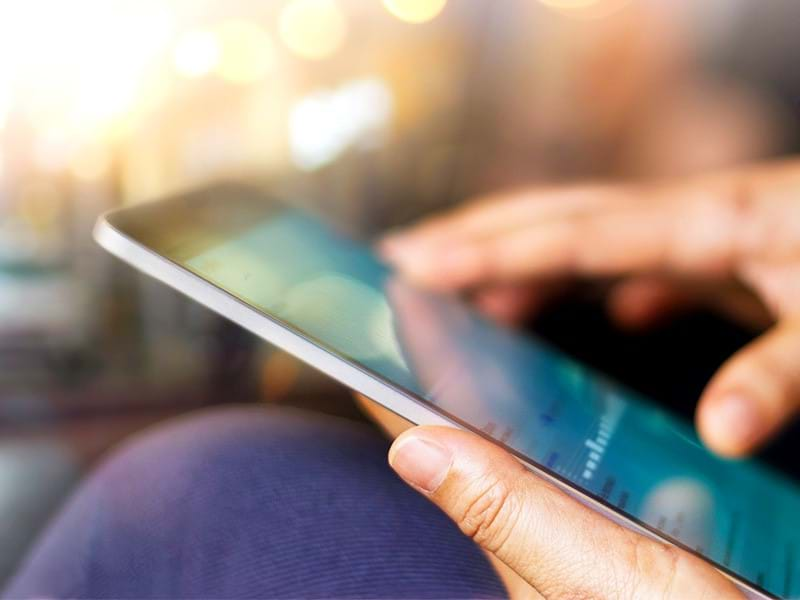 ecommerce solutions
We help retailers around the Globe to set up and deploy complete turnkey eCommerce solutions that replace their legacy and standalone operations. This enables them to increase revenues while also driving costs down significantly.