Gelnius was created to save clients a significant amount of money, based on four decades of knowledge and expertise.
The Gelnius platform is an evolution of SEKO's award-winning TMS technology. This unshakable foundation forms the building blocks of what Gelnius is now able to deliver.
BENEFITS OF GELNIUS
Whether you are shipping high value items or goods that require a great level of compliance, Gelnius provides a solution to all your logistics challenges. Servicing such industries as retail, hi-tech, MedTec, aerospace, defense, security and aviation, the Gelnius platform lets you design the perfect solution for your business.


Hard Cost Savings
Carrier rate shop function 
Reduced transportation cost 
Carrier integration 
Reduced manual errors 
Lane optimization 
Optimal mode selection 
Rationalized administration overhead 
Reduction in track & trace resource
Soft Cost Savings
Visibility of all freight transactions on a single platform 
Carrier neutral 
Document upload / document repository 
Global search 
Reporting 
Compliance 
Increase delivery performance 
Positive customer experience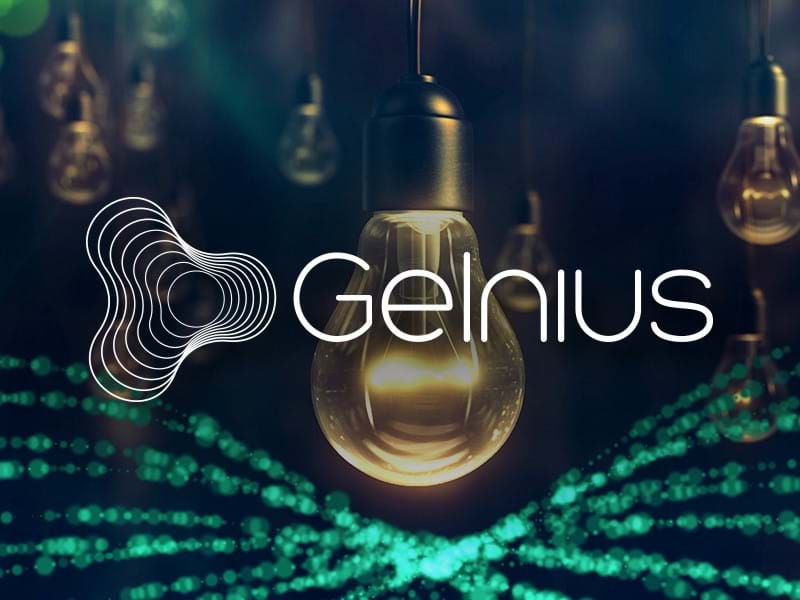 News
Gelnius is FEATURED IN AMERICAN SHIPPER
On May 8, 2017, our new SaaS division, Gelnius, was launched to the public and quickly reported about in American Shipper Magazine.
Find out how SEKO can Transform Your Business
Everything we do is focused on making our customers' lives easier and helping them to develop and maintain excellent relationships with their own customers.
To find out more, fill in the form, email hello@sekologistics.com, or give us a call.