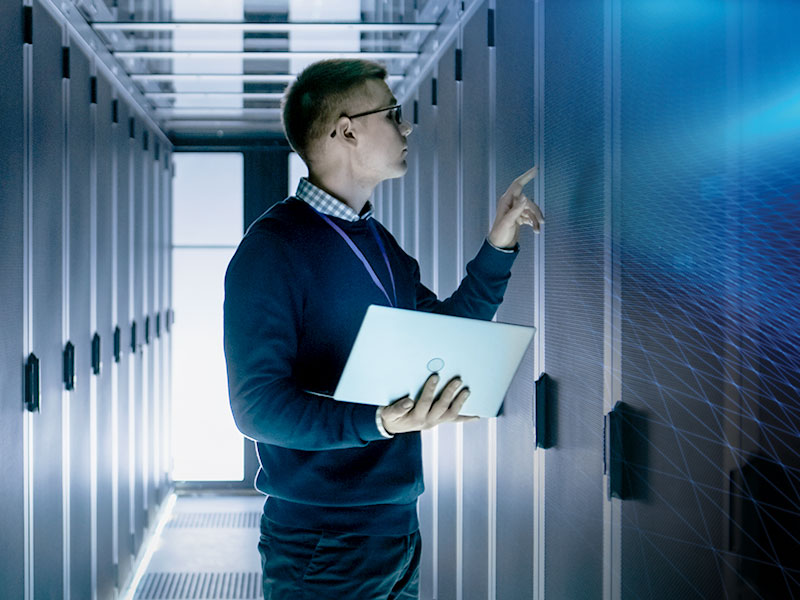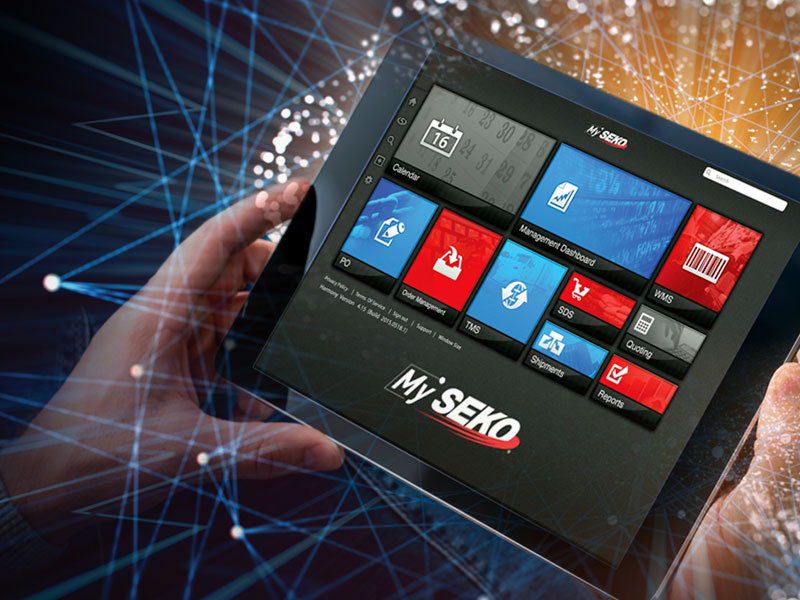 Insurance of shipments
At the start of any engagement, we will give you the option to take out full insurance to cover your shipment throughout every stage of the project. We work with highly experienced independent experts in this area and can act as a broker, based on your specific requirements.


De-installation and removal
Our teams have in-depth knowledge and experience when de-installing highly sensitive and valuable products. We can remove product from its in-house location – whether to be de-installed from a rack or to be unbolted from a floor, we have the relevant skill set to manage this.


Export Packing
To ensure that your consignment arrives at its destination in perfect condition, it needs to be packed by the experts. Not only to ensure that it is fully protected, but also to comply with local regulations at the destination – for example, ensuring plastic pallets are used, and/or anti-static packaging is used for data center deliveries.


GPS Shipment Tracking
In order to take shipment visibility to the next level, SEKO Smart Hub includes an integrated tracking system which works via GPS and gives real time and/or on-demand updates. These GPS trackers can be implemented internationally and have a flight-safe function, so can be used on air freight consignments.


Bluetooth Beaconing
Our sophisticated Bluetooth labelling technology will ensure that you know exactly where every item within your transaction is located. It allows every part of part of your consignment to be tracked, not just a vehicle or a pallet, but every individual item if you require.


White Glove Collection
Our trusted teams perform a high-class service, capable of collecting a wide range of high value/sensitive products, including heavyweight items. Our professional white glove collection service provides the ultimate in specialized care, when on site packaging is required.


Project Freight Management
SEKO Logistics has many years of freight forwarding experience in all types of modality – including air, ocean, ground transportation and cross border deliveries. Our routing specialists will handle every aspect of your project, keeping you fully informed at every stage of the journey, with complete visibility via MySEKO.


Importer of Record (IOR)
If you're shipping to a country where you don't have a corporate presence, but ownership will remain with you – then you will need an Importer of Record. We can facilitate an official introduction to our partner, Fiscal IOR – or manage these services directly on your behalf.


Customs Brokerage and Documentation
SEKO Logistics provides worldwide customs brokerage services, and we also have access to Global Trade Management software, to ensure pre-compliance checks are made in advance of shipment. Our 24/7 support includes on-hand expertise to tackle questions related to local Customs regimes, classification/valuation, online tracking and image processing. We take complete control, producing documentation for approval from packing lists to commercial invoices.


White Glove Delivery
Our highly experienced teams treat every consignment to an elite final mile service, providing specialized care for your high value or sensitive items – and ensuring a professional and secure delivery.


Installation
As with de-installation, our white glove service includes responsibility for your valuable items until they are fully unpacked and positioned exactly where you want them – for example placing servers in racks. We'll then remove all packaging materials, leaving you to get everything up and running.


Certified disposal
If you have hardware items or components which are no longer required, we can arrange environmentally-sound disposal within appropriate in-country certifications and regulations if required – with full documentation. This only applies to goods which require disposal in a country where such regulations exist.


Forward Stock Locations (FSL)
The last mile of delivery is often the most complex, particularly where multiple customer locations are involved – so our FSL solution has been designed to help you increase the success of your deliveries, and to improve SLA performance. Gain instant access to fast moving parts and eliminate lost parts, increase engineer productivity, decrease Mean Time To Repair (MTTR), reduce the need for same-day transport – and view a complete audit trail with real-time visibility.
Want to know more about Smart Hub?
If you'd like to talk to us about your requirements for transporting high value or sensitive items, please call +44 1252 939555 or email SmartHub@sekologistics.com and we will get straight back to you.