The service has been specifically designed for technology, high value and sensitive products – and is aimed primarily at customers in growth markets such as data, research and banking, plus dot com business such as online gaming, dating, property and trading. These industries are typically most likely to need to transport high value, sensitive equipment and other consignments, meaning a superior level of management and attention is required. SEKO Smart Hub creates a single point of management and a single invoice, regardless of geography – enabling you to transport a server from the US to Japan, or a piece of medical demo equipment from UK to Bahrain.

HOW DOES IT WORK?
We employ a 'chase the sun' principle, with a network of Smart Hubs around the Globe. This enables us to guarantee round-the-clock service and support – delivered by a fully-staffed and highly-experienced team, and accessed directly via single access points 24/7/365. All shipments are processed in line with agreed SLAs, and you will be kept updated at every point in the process – to provide a seamless service, regardless of territory.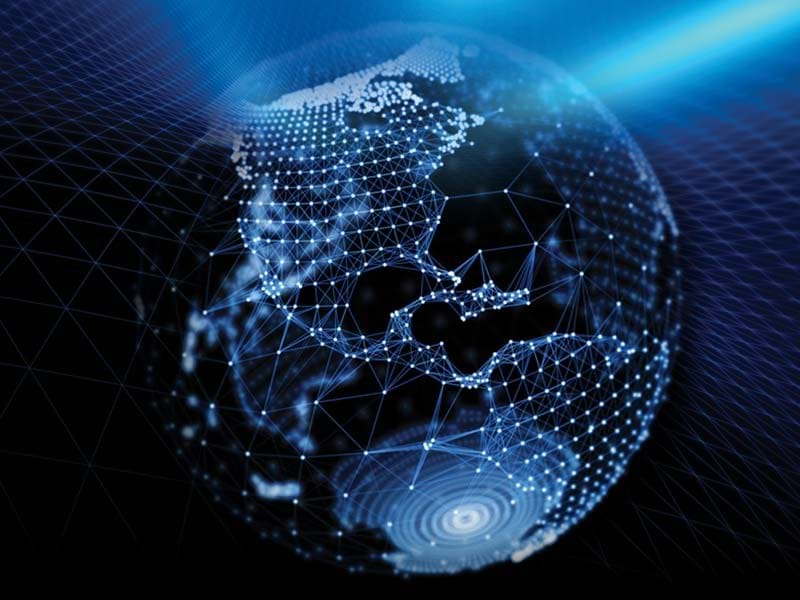 WHERE DO WE OPERATE?
SEKO Smart Hub specialises in the following key markets – Europe, Asia, North America, Africa, Australasia, the Middle East and Israel. 
KEY FEATURES OF SMART HUB SPECIALIST LOGISTICS
Available in most major markets throughout the country, this feature allows consumers to schedule their delivery appointment online based on their zip code. Upon arrival at the destination location, a pre-determined appointment window will be decided and consumers will be given multiple options to choose their preferred times.
A best-in-class white glove network which enables us to manage in-country and global cross-border transportation of sensitive equipment – with total compliance at every stage.

A complete suite of value-added services from a single provider, to a wide range of territories – no other logistics provider can make the same promise. 

Our 'chase the sun' service ensures that, no matter where you are or where you need your products to go, we will respond to your phone call or email 24/7/365.

For larger projects such as data center estates, we can manage the entire physical process – with full global visibility of your shipment, and the associated items, via MySEKO, including GPS tracking for critical parts.


For end-of-life management of hardware and components, we guarantee environmentally sound disposal to relevant in-country standards, with full documentation.
ABOUT OUR DEDICATED LOGISTICS SERVICE
Most mainstream logistics services offer standard collection and delivery, plus freight and customs brokerage – but SEKO Smart Hub goes so much further. And what makes us truly unique is that we offer this complete suite of services from a single provider, and to such a wide range of territories. No other logistics specialist can make the same promise.
We can ensure that every aspect of our service is truly 'white glove', from first mile collection to final mile delivery – so you can be secure in the knowledge that your shipment will be handled with the utmost care by our highly trained and experienced team. Beyond this, you will also have full visibility of your shipment at every stage of the process via MySEKO – our in-house developed, web-based supply chain software.
This provides you with a single Global management platform, delivering the following benefits:
One point of entry, regardless of the country/countries of shipment activity
End-to-end visibility of shipment milestones
A permanent repository of documents
A mobile-compatible system, accessible during in field operations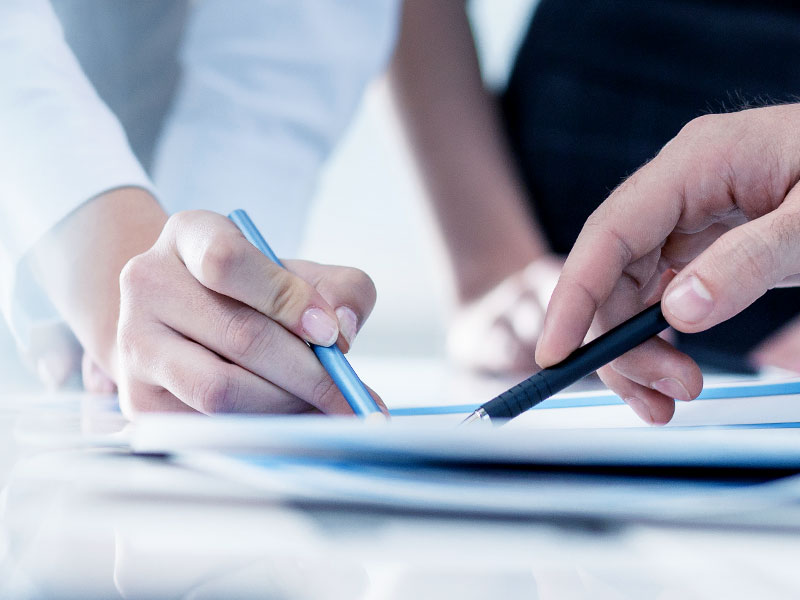 SERVICE OPTIONS FOR TRANSPORTING HIGH VALUE OR SENSITIVE ITEMS
Depending on your specific requirements for each shipment, we can provide an extensive range of service options, including:
Bluetooth Beaconing
White Glove Collection
Insurance
De-installation
Export Packing
GPS Tracking
Project Freight Management
Importer of Record (IOR)
Customs Brokerage and Documentation
White Glove Delivery
Installation
Forward Stock Locations
Certified disposal
Want to know more about Smart Hub?
If you'd like to talk to us about your requirements for transporting high value or sensitive items, please call +44 1252 939555 or email SmartHub@sekologistics.com and we will get straight back to you.