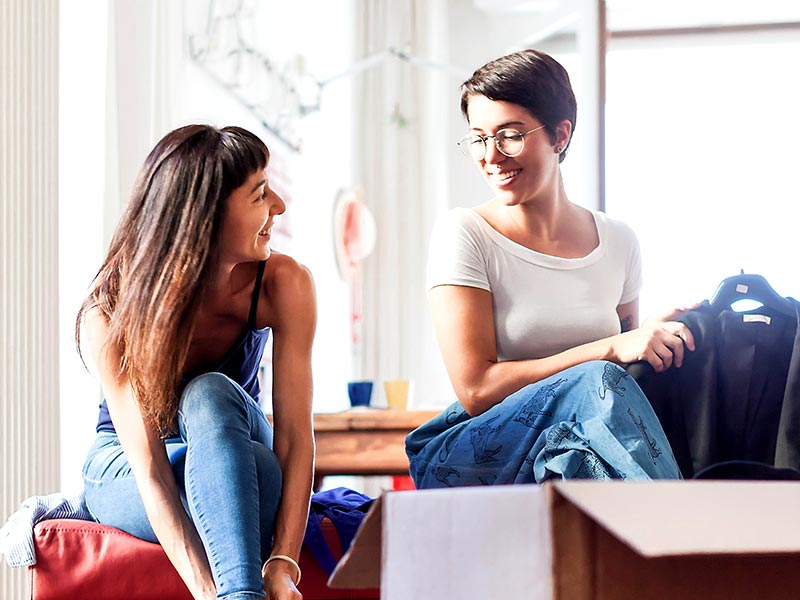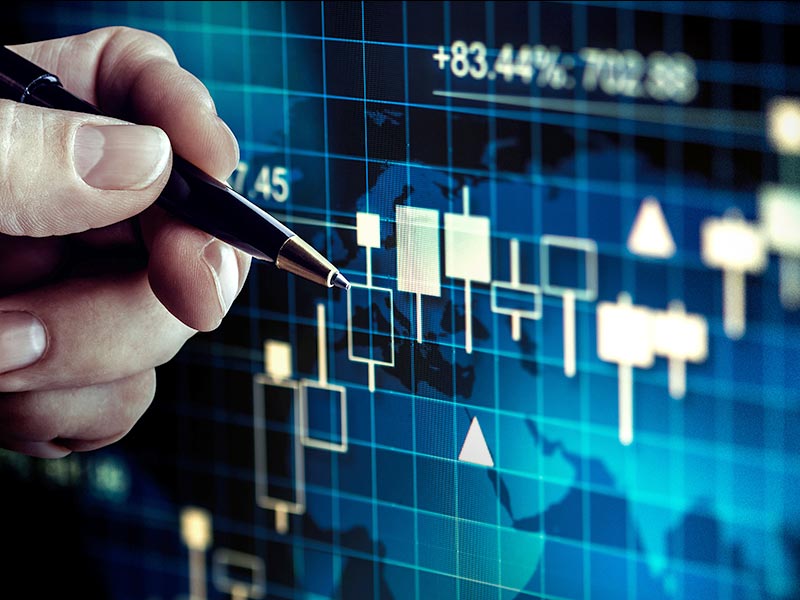 True logistics excellence is achieved with the integration of many layers of expertise. All eCommerce shipping solutions must unite seamlessly to meet rising consumer expectations and compete in today's ever-changing Omni-Channel retail market. Our exemplary multi-channel retail and supply chain credentials enable our clients to transform their business and keep their customers happy.
SEKO Logistics works with today's top brands and the most entrepreneurial SME retailers and e-tailers, to expand their Global presence for international outbound shipping and returns. In fact, we are the only forwarder that is able to process Type 86 shipments via air freight as well as ocean freight. We currently deliver tens of millions of eCommerce parcels Globally each year, and this is increasing exponentially as consumer demand continues to grow.
PARCEL SHIPPING BETWEEN COUNTRIES
Our intercontinental fulfillment options, paired with the ability to manage an entire Omni-Channel retailing process from access at origin gives you the competitive advantage. Through line-haul and local injection services at destination, SEKO's expertise in cross border and express eCommerce delivery puts your mind at ease. We offer:
Faster, cheaper access to primary eCommerce markets including the UK, USA, Hong Kong, Southeast Asia, Australia and New Zealand
In-house Section 321 and Type 86 clearance expertise through our acquisition of Air-City in

June 2019

Reduced transit time and lower costs to international markets for faster expansion

In-house LVBI clearance expertise in the UK

Leveraging and consolidating multiple last mile courier and postal options
Reduced cart abandonment rates internationally, with lower shipping costs
Custom-branded Omni-Channel tracking portal that links back to the clients' site with banner ads
Unified tracking internationally, regardless of final mile postal carrier
An easy and monetized eCommerce returns shipping solution
WHAT IS SECTION 321 TYPE 86 CLEARANCE?
SEKO's Section 321 Type 86 entry expertise provides the ability to manage bulk parcel Customs Clearance, avoiding import delay and allowing for quick release of 1,000s of parcels at low cost. Our ability to value these types of imports and to ensure that customs and duties are only paid when needed - and then do so immediately - means that express cross border eCommerce deliveries can move through the system as fast as possible, without any clearance delay issues.
For more information please visit our Section 321 Type 86 Clearance page.

CONSOLIDATION AND CONSISTENCY
Consumer expectations are always met with:
Consistent customer experience – consumers are given the same stylish experience in web, mobile and retail channels
Connectivity – all parts of your eCommerce system will communicate seamlessly
Visibility – track inventory and availability in real time
Flexibility – dynamically schedule your deliveries and select shipment methods
Delivery – direct to your customer, with integrated back-end tracking and reporting
Seamless internal integration – online orders and returns are managed smoothly alongside existing retail channels
We use a flexible, design-centered approach that is driven by your desired brand experience and powered by our agile, scalable technology. This consistency ensures that, behind the words and pictures, your content management systems are fast, up-to-date and easy to use.
Our configured systems enable us to implement tailored express shipping solutions specific to your customer experience requirements. Full integration into MySEKO gives you complete visibility from warehouse to website.
SOLUTION OVERVIEW
Global network - ability to send to any country via one platform
Platform for least cost delivery routing - intelligent routing based on client requirements including lowest cost, quickest delivery timeframe, preferred carrier and more
Carrier performance reporting - ability to compare carrier performance with stated zonal transit times
Address validation - reducing potential delivery issues by verifying delivery addresses according to regional and national standards
Direct API integration - all features are available through a direct API integration with us
USA
Working in conjunction with 60 SEKO locations across the USA, we offer daily parcel consolidations via air freight services out of our hubs in New York, Chicago and Los Angeles - to markets like Sydney, Melbourne, London, Hong Kong, Perth, Auckland and more. We also provide inbound shipping services via our three gateway hubs, and have specialist in-house cross border expertise that enables us to carry out Section 321 and Type 86 clearances into the USA – providing retailers and brands around the world with fast and efficient access to the US market.


ASIA
Our Singapore location is managed and handled by SEKO staff on the ground – with manifest-cleared express freight, giving us a two hour turn around from cargo arrival to the goods being with our local courier partner SF Express for next day delivery. In fact, around 20% of deliveries are completed on the same day as aircraft arrival.
Our Hong Kong location is also managed and handled by SEKO staff, with freight arriving around midday. This gives us same-day collection, processing and hand over to our local courier partner, SF Express – providing next day delivery to all areas of Hong Kong.
SEKO also has full ability to ship into China, which was further enhanced by our acquisition of China specialists Air-City in June 2019. We also have collection and sort centers in country which enable marketplace sellers to ship to Europe and North America. These locations include Shenzhen, Guangzhou, Xiamen, Yiwu, Ningbo, Hong Kong (2 sites), Hangzhou, Shanghai, Qingdao, Tianjin and Chengdu.
UK/EU
The UK is the third largest eCommerce market in the world, with 46% of UK SMEs exporting and receiving revenue from overseas. This means that the UK is now one of SEKO's largest Global markets across more than 40 countries. As such, our ability to carry out Low Value Bulk Import (LVBI) clearances into the UK for eCommerce parcels is a key benefit for our clients.
We believe that Heathrow will become an even more vital gateway for a plethora of new cross border trading opportunities for both British and international businesses. Our 22,000 sq. ft. purpose-built location in Egham is part of a £5 million-plus commitment to support our clients' fast-growing international shipping volumes - including the rapid expansion of pure-play e-tailer business to Australia, New Zealand and the US.


AUSTRALIA
SEKO owns and operates all of the key hubs in Australia and New Zealand, where our staff manages all clearance processes and all exceptions, as well as reporting on all carrier activities. Due to the size and volume currently going into Australia, SEKO uses a decentralized service via four entry points – Sydney, Melbourne, Brisbane and Perth.


NEW ZEALAND
Around 45% of deliveries occur in metro Auckland, therefore US parcels for New Zealand are sent to Auckland, as a major airport hub for the whole country.
MEXICO
Mexico is one of the fastest growing countries in the LATAM e-commerce market, expecting a 56% increase by 2021. Our strategically located multi-user warehouses in Toluca, Monterrey and Queretaro can help you position your inventory safely in-country, while getting access to this fast-growing e-commerce market whether it's small package or heavyweight items like appliances and flat screen TVs.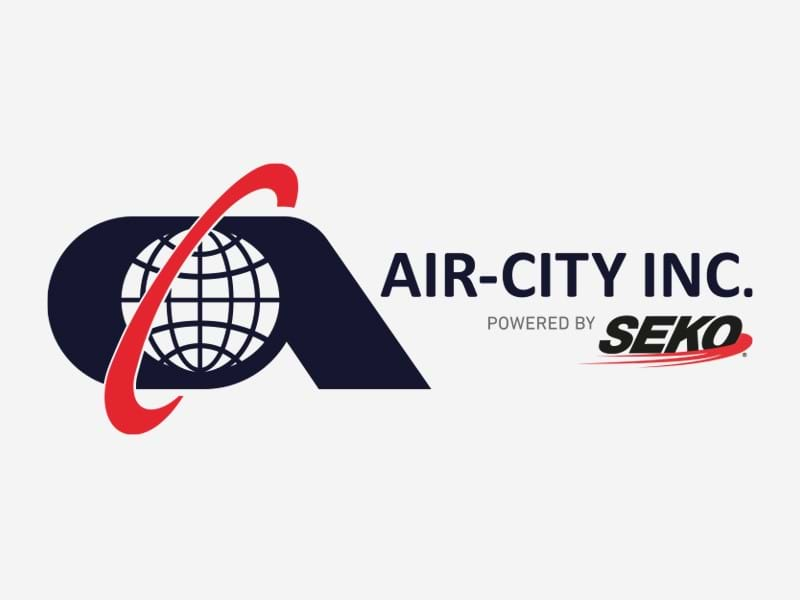 News
SEKO Purchases Forwarding and Cross-Border Specialists Air-City, Inc.
This acquisition of Air-City will immediately add additional resources and growth to SEKO's key New York region.
SEKO's unique approach, to understand the importance of the customer experience and provide more than just another freight solution, has been a significant difference in both our experience as a Global online retailer, but also for our customers – whose expectations are constantly reaching new heights.

Dominic Culbert

Group Logistics Manager, MySale Group
Find out how SEKO can Transform Your Business
Everything we do is focused on making our customers' lives easier and helping them to develop and maintain excellent relationships with their own customers.
To find out more, fill in the form, email hello@sekologistics.com, or give us a call.